Delhi
Bira 91, Homegrown Artists, Quirk Bazaar & More: EVERYTHING To Check Out @ Horn OK Please
Attention foodies, Delhi's Original Food Truck Festival, Horn OK Please presented by Pepsi is back for its 2nd edition and it's happening this weekend! *YAY* From Bira 91 beer to a whole lotta food trucks, Dessert Carts, a Mini Waffle Fest at Waffle Mart, shopping at the Boho chic Quirk Bazaar - there's SO MUCH lined up and here's a recap of everything awesome that's gonna go down *jumping with joy*! 
Mini Waffle Fest @ Waffle Mart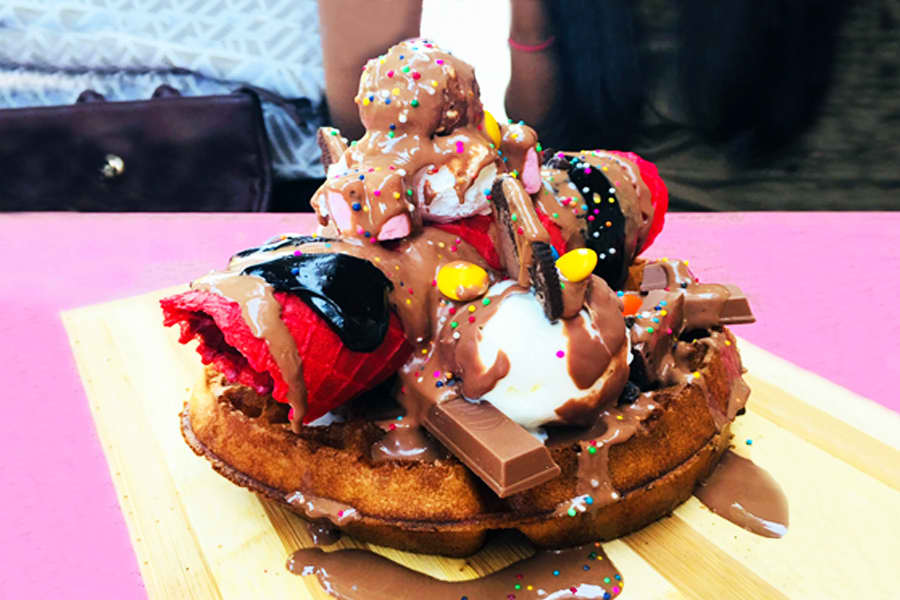 Picture Credits: Delhi Cravings
Yep, there's a Mini Waffle Fest happening here at the Waffle Mart and they boast of having more than 50 (no, seriously) varieties of waffles in all! Spoilt for choice? You bet! From freak waffles to JD  and Old Monk-infused ones, waffle sticks, bubble waffles and waffle tacos - you name it and you'll find it all here. On top of this, there's also a FREE & UNLIMITED waffle eating competition happening at the fest that you can get all the deets about here! 
Check Out The Stalls At Waffle Mart Here 
Whopping 40+ Food Trucks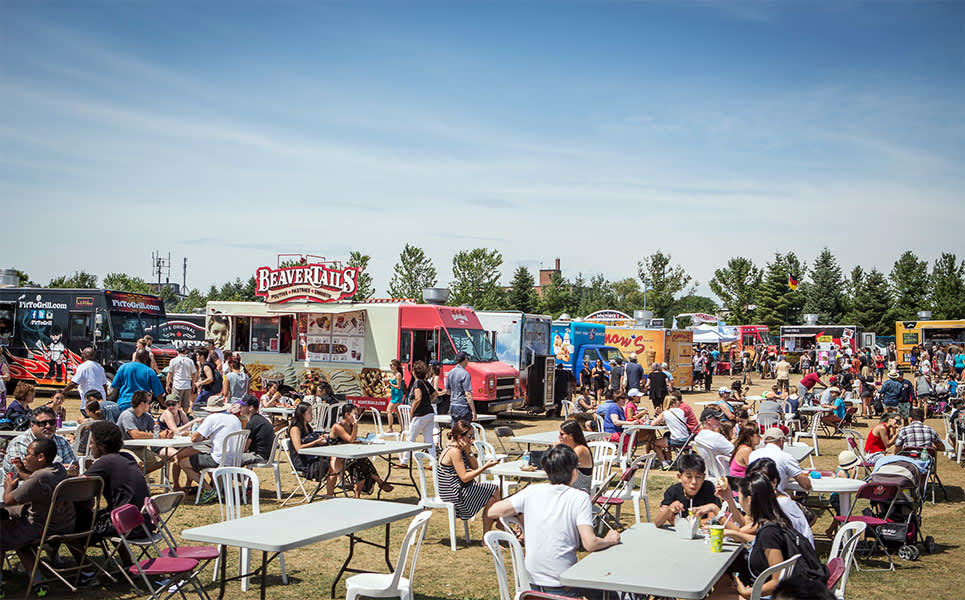 Bringing together over 40 + food trucks from all over Delhi/NCR, there's going to be a whole bunch of cuisines to look forward too! From Chinese to Italian, North Indian, quintessential Cafe style and so much more is up for grabs here. There's Keema Dawgs, Momo Burj Khalifa Burgers, Chimichangas, Potato Tornados, Fries and a whole lot of other innovative and quirky dishes are going to be available for you guys to munch on. 
Check Out A Couple Of Food Trucks Here 
CRAZY Bira 91 Beer Deals Applicable For 5th November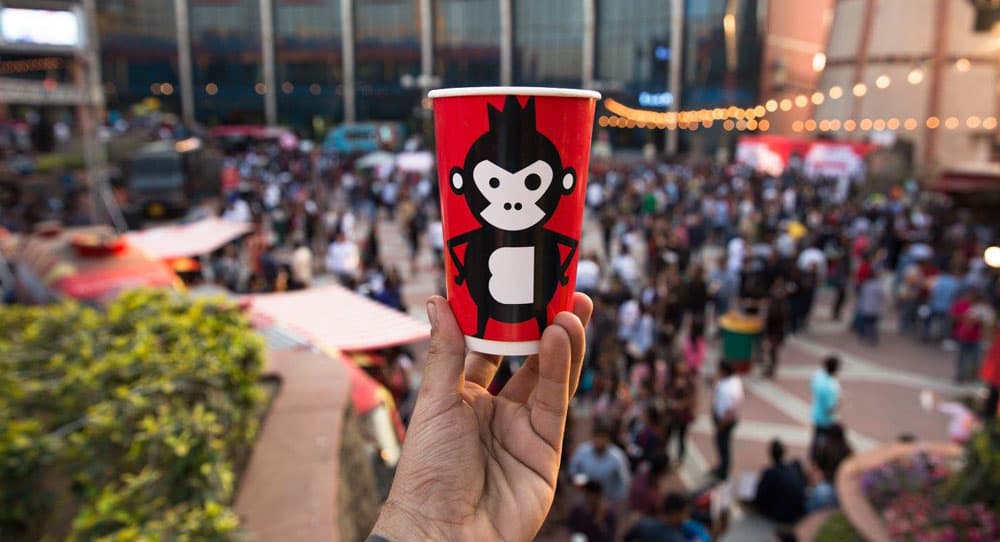 While you're chilling and enjoying the music and the good food, there's literally only one thing missing, a chilled pint of beer! And here it is - an exclusive Bira 91 bar which will take away all our worries and woes this Sunday! They've got a couple of deals also, like free beer for the first 91 people on Sunday, the Bira Light Lunch Hour and the Spice Hour, where you'll get free beer! This ain't all, Bira 91 is also setting up a cool AF beer garden here and we're pretty excited to see that *starry eyed*! 
Check Out ALL Bira 91 Deals Here 
Shop Away To Glory @ The Quirk Bazaar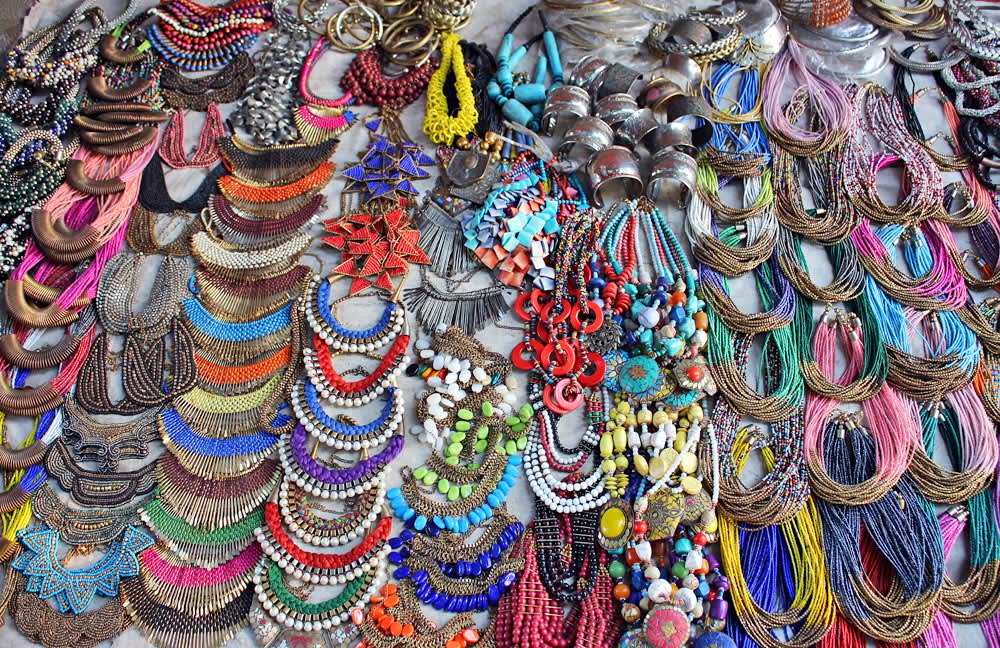 Once you're done gorging on the yummy food from the food trucks and the Waffle Mart, there's a Quirk Bazaar for all the shopaholics in the house! The Quirk Bazaar boasts of having the most quirky, hatke and innovative products up for sale! They've got bags with quotes like 'Girls Reloaded', funky jewellery, pins & bows, cool sunnies, badges, gifting bags and LOADS more! 
Check Out The Quirk Bazaar Exhibitors Here & Here
Slew Of Homegrown Artists + Bands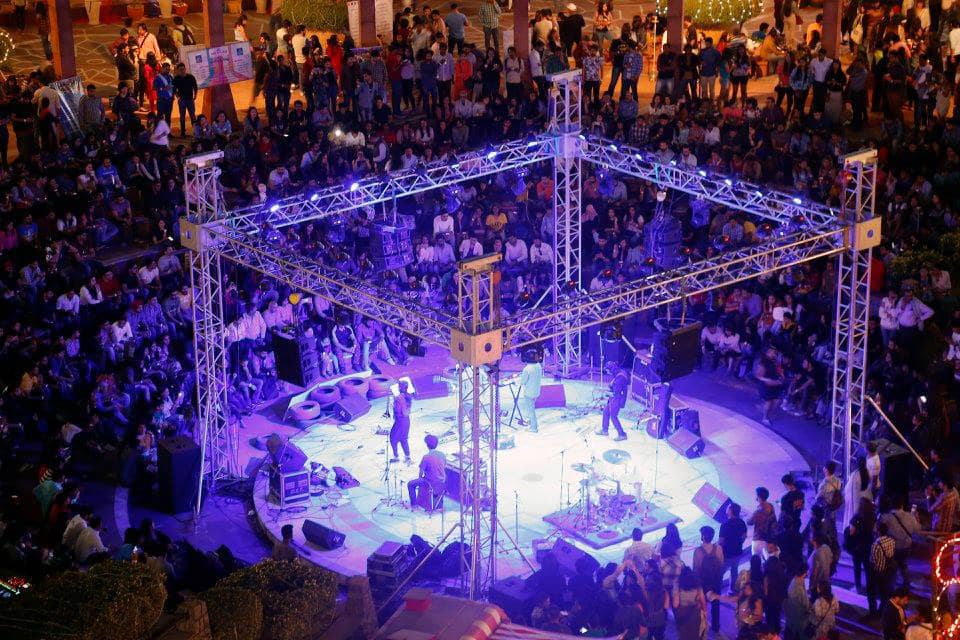 With the grub and glugs sorted, the only ingredient left in the recipe for a good time is music! Serving as the knight in shining *literally* armour, there's gonna be a bigass acoustic stage with some fabulous homegrown, up and coming artists all lined up to perform at! From The Tarkash Band to Bhavya Raj and Sejal Morris, everyone is on board to make your weekend a totally unforgettable one!
Check Out Our Entire Artist Line Up Here 
A Boozy AF Cocktail Bar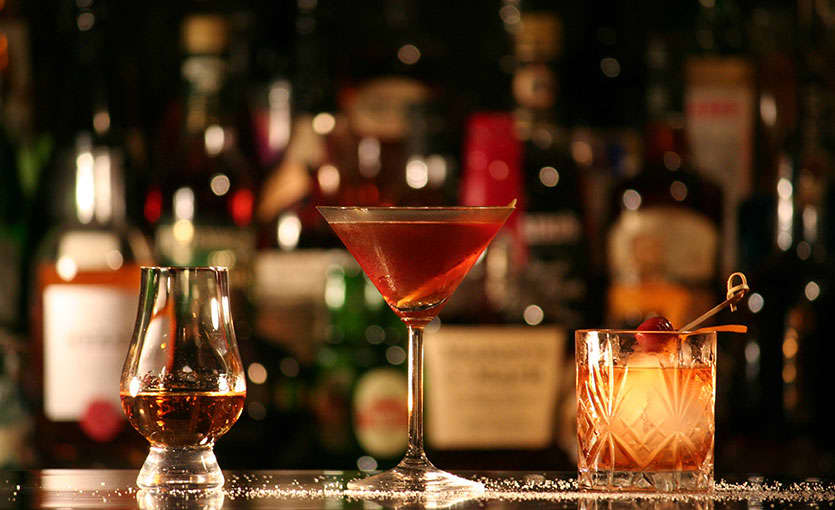 With great food comes great cocktails! YAY! Delhi Cocktail Week's happy elves are gonna be setting up a bigass Cocktail Bar over at the fest to make sure you get your drink on! And guess what, they've got super funky cocktails like Kala Khatta Moscow Mule, Gulabo LIIT, Raseela Aam Daiquiri and a couple more! Sounds pretty cool right?! 
Check Out 5 Kindsa Boozy Cocktails They'll Serve Here 
Stellar Fruity Hookahs By Hookah Craft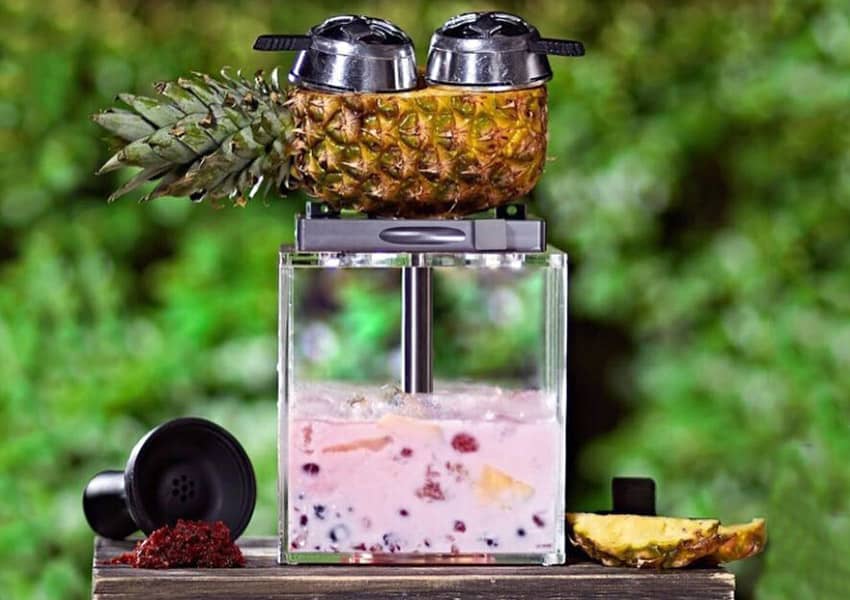 Pretty much everything is sorted here, but one thing is still missing - hookah! These guys have sorted that out too - saving the best for last, there'll be Russian hookahs by Hookah Craft! While you're puffing and huffing away, there's a hookah making competition happening here too! To earn the crown of a hookah master, read all about it here and register NOW! 
Check Out The 5 Next-Level Sheeshas Debuting Here 
We'll just say it - this event is most definitely going to be pretty LIT AF! So you really wouldn't want to miss out on it at all! 
Seeya there, folks!
Event Dates | Saturday & Sunday, 4th & 5th November
Timings | 11 AM - 10 PM
Location | Gate No. 14, Jawaharlal Nehru Stadium 
RSVP On FB Here | https://www.facebook.com/events/1955604748029371
Buy Your Tickets Online Here | https://goo.gl/G3oBzJ
Tickets will also be available at the venue!