Delhi
5 First Time Ever Next-Level Sheeshas Making A Debut @ Horn OK Please Food Truck Festival!
It's not love but sheesha that's always in the air 'cause it's Delhi meri jaan! It's like inhaling  sheesha and exhaling rings is the favorite yoga pose for us *wink wink*. Delhi's love affair with sheesha is an old one which keeps going on because of people like Hookah Craft who keep spoiling us with new flavours time and again and *drum roll* we have some amazing news for you - these guys are gonna be at Pepsi presents Horn OK Please, Delhi's Original Food Truck Fest! 
Yes, the RAD sheesha makers are coming with 5 never-heard-of sheesha flavours and you HAVE to be there to try it all out. Exciting nahi? Read on to find out more!
1. Sweet Form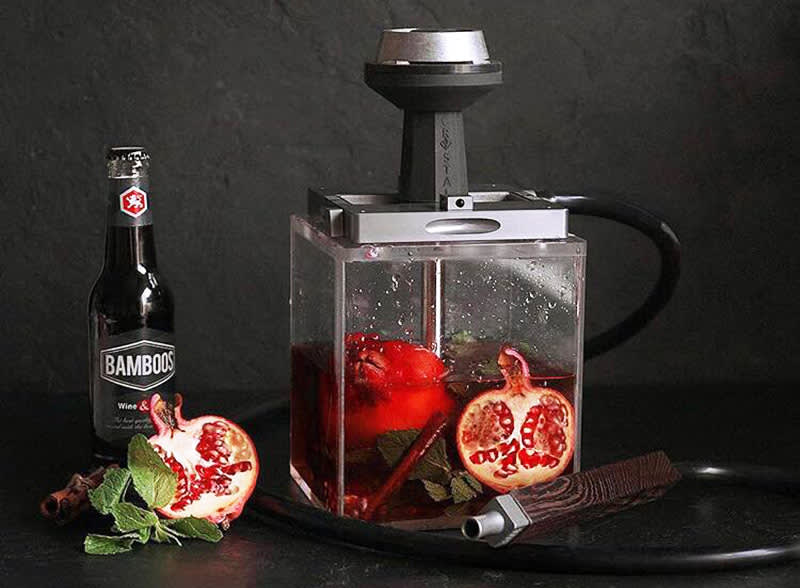 Let's start up sweet with Sweet Form! The peeps at Hookah Craft have always, and we mean always, stunned us with their out-of-the box hookah flavours and this one is no different. Sweet Form is everything you'd need to kickstart your sheesha session as it has coconut, kiwi and grape in it and if that wasn't enough, they added mint and paan to give you an all-out ah-mazing flavour - come check it out this weekend!
2. Meow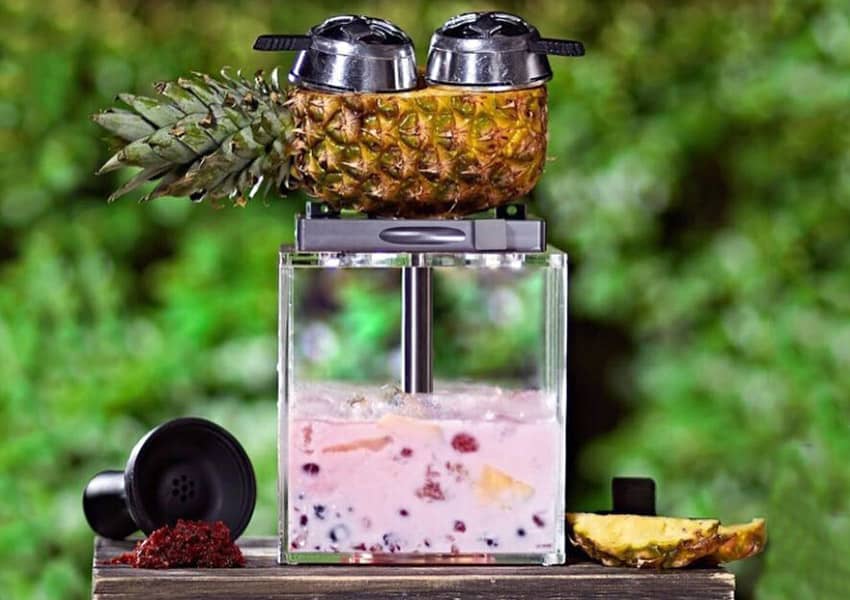 This one feels like inhaling heaven! This blissful sheesha has a glorious mix of coconut, paan, mint, golden paan and *pay attention* the classic yummy Pink Lady cocktail flavour to give you a heady and intoxicating AF sheesha like you've never tried before!
3. BMW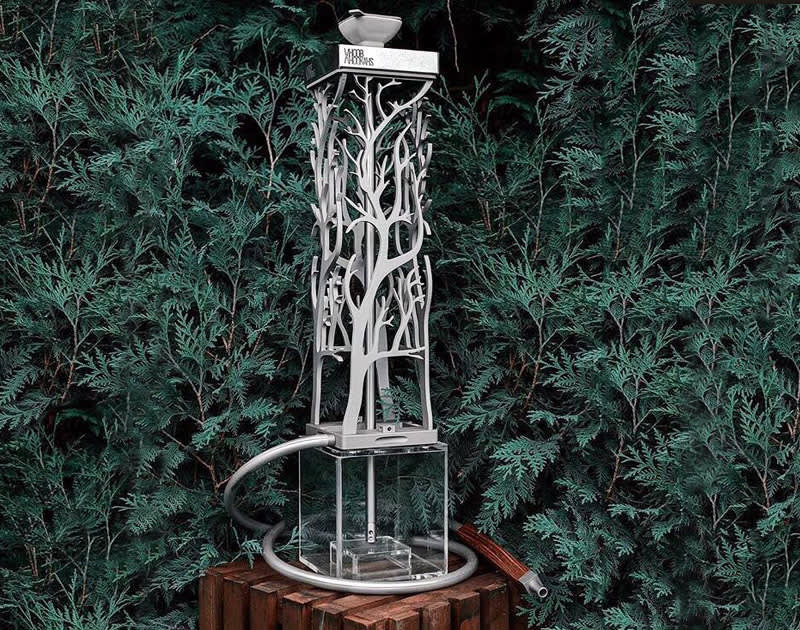 Okay they possibly couldn't have left the all-time favorite - brain freezer without a twist, could they? Of course not! They've taken the brain freezer flavour and added some sweet vanilla to the paan flavour, topped it up with deliciously-scented golden paan flavour and voila - you get BMW! We've already added this one to our have-to-try list, did you?
4. Rose Gold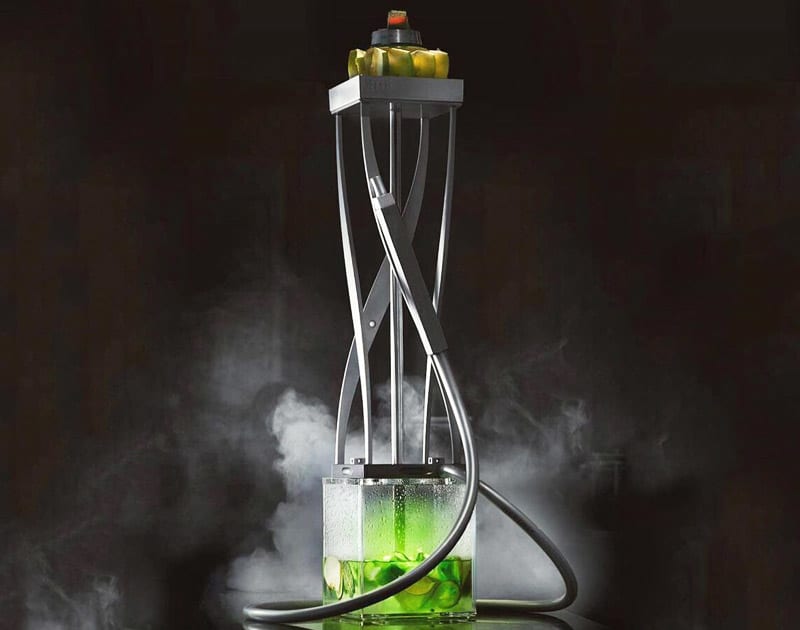 Did you know that the pretty lil rose can make for an awesome sheesha flavour? 'Cause it does and this one sounds just as sweet and ah-mazing as the name! So this one has sweet scented rose, delicious grape and paan flavours teamed up with the superb royal gold one and we're already in love! 
5. Screwdriver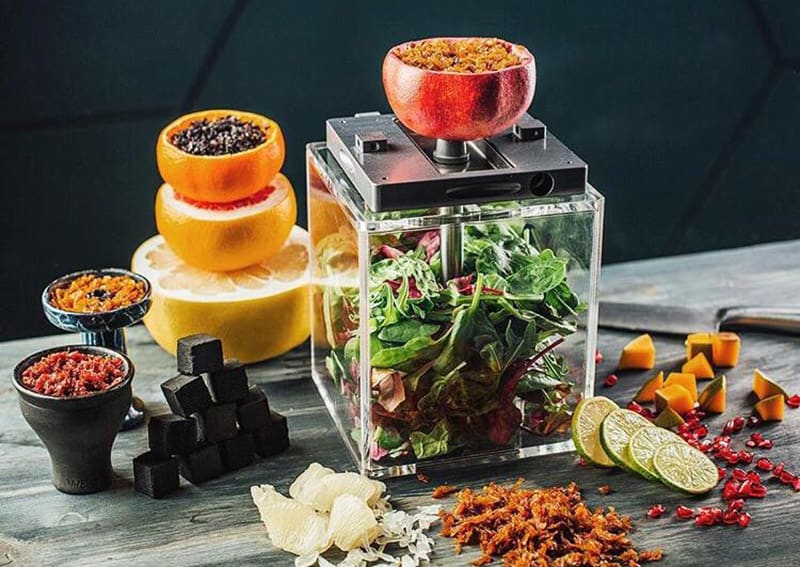 This one's a fruity paradise! So if the usual flavours have bored you to death, like us, then give this one a try. It has grape, orange, watermelon and blueberry flavours in it *doesn't it sound just yum?* and to add a tinge of freshness, they added mint too! Sounds like heaven, nahi? *Starry eyed*
There you go - we've just given you 5 more reasons to come down to Delhi's Original Food Truck Festival - Pepsi presents Horn OK Please! Seeya there, hookah pipes in tow!
Dates | Saturday & Sunday, 4th & 5th November
Timings | 11 AM - 10 PM
Location | Gate No. 14, Jawaharlal Nehru Stadium 
RSVP On FB Here | https://www.facebook.com/events/1955604748029371
Buy Your Tickets Online Here | https://www.nearbuy.com/offer/delhi-ncr/pragati-vihar/So-Delhi-Horn-Ok-Please-47867/47867
Tickets will also be available at the venue!