Delhi
8 Things Like Fests, New Lingo, Elections & More You Can Expect As A Fresher In Delhi University
New books, check. A whole new range of makeup, clothes and bags, check. Mentally starting the countdown for the college life to begin, check. All set for the experiences this new life will bring with itself, che…,um, not sure! Well, while we're starting afresh on the journey with a clean slate and think we're all set and packed for this adventure, trust us, it's gonna be filled with unanticipated twists, both good and bad. But here are a few things that you can definitely expect in the new & baffling world of Delhi University!  
1. Super Fun Freshers' Parties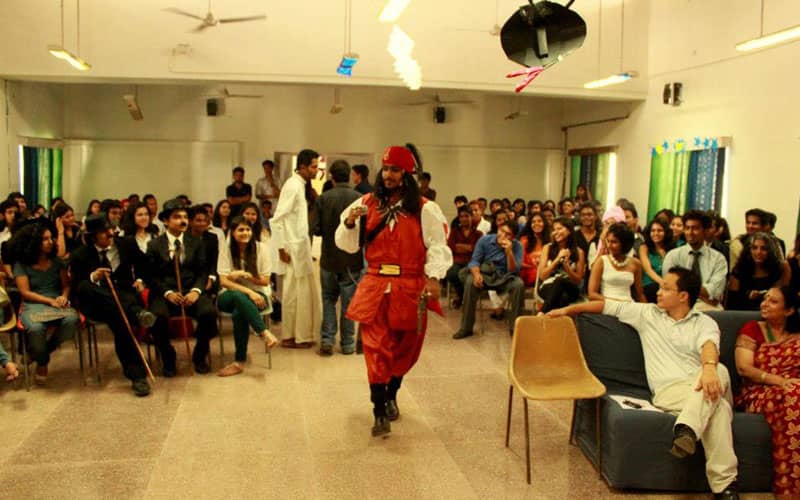 Yes, you made it through the 12th boards, you made it through the ridiculously high cutoffs and for that, you surely deserve a kickass and super fun party, guys! And freshers' at DU is just amazing and something you're totally gonna love. With exciting games, music, food and (of course) the title of Mr and Ms Freshers' to be won, this party is something y'all should definitely look forward to! So, start shopping for nice dresses and clothes, fucchas!   
2. Society Auditions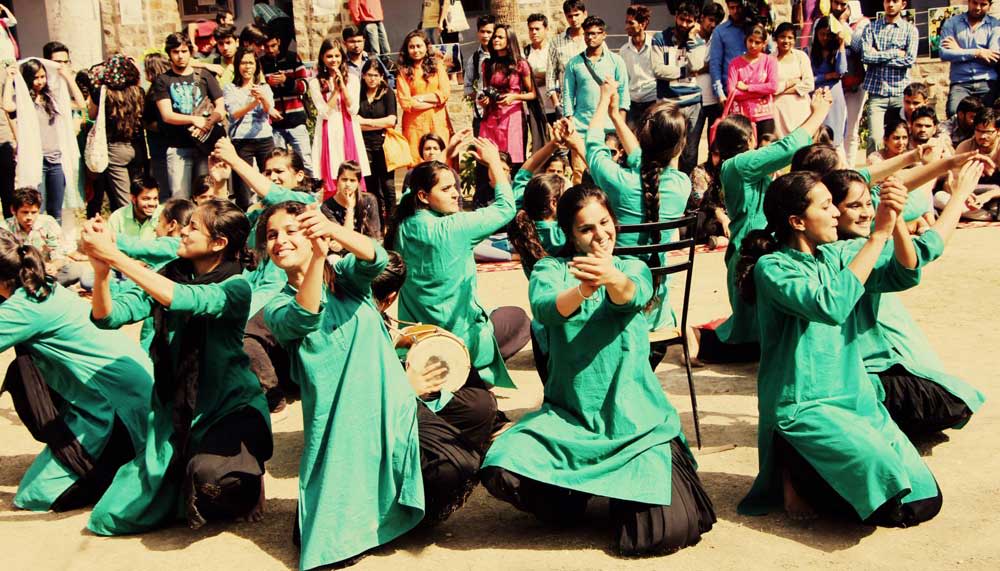 Drama societies, dance societies, music societies and lots more, Delhi University is filled with tons of such societies in each college and we'd suggest you check them all out because college life here is incomplete without them. Some famous societies across the university are the dramatics society Ibtida of Hindu, The Dance Society of Lady Shri Ram College and Swaranjali, the music society of Hansraj College. So don't forget to audition for these cool societies!     
Read Up On The Top DU Societies That You Need To Check Out | https://so.city/delhi/article/theatre-music-dance-we-bring-you-the-top-du-societies-that-are-all-the-rage
3. The Cool Fests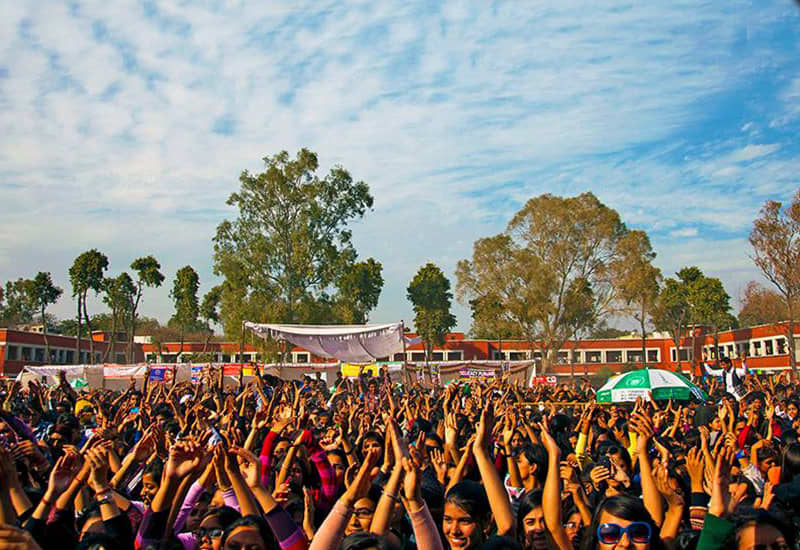 Mecca, Crossroads, Renaissance, Confluence, Reverie - if you know what these are, then you're already a true blue DUiet. For the rest of you fuchaas, these are the names of some of the coolest and the most fun fests that happen in DU every year and it's something you CANNOT miss out on to make the most of your college life here!
4. Amazing Canteens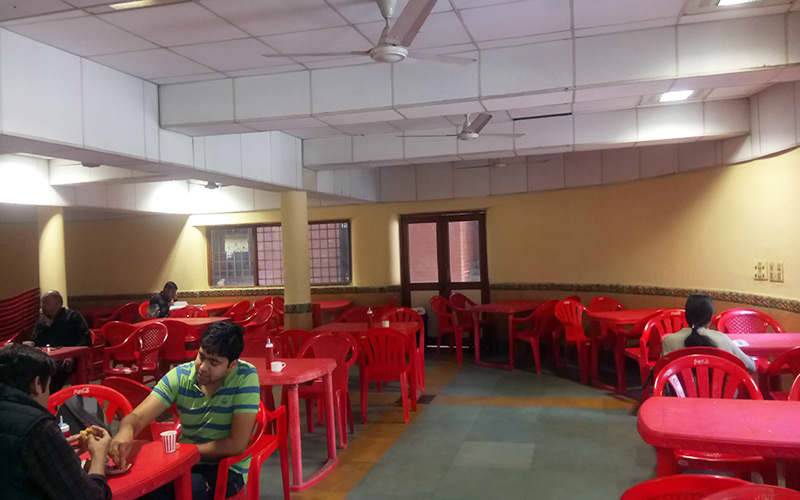 College canteens are the ultimate addas of every student! You'd find students bunking their classes, simply sitting and chilling in the canteens (#TotalBliss). And since DU redefines coolness in Delhi, a major part of the credit is actually owed to these places for that. Be it the 3-storeyed canteen of Ramjas or the super popular Mutton Cutlet from Delhi School of Economics, the canteens here (cafe for Lady Shri Ram College, mind you) are one of the most important factor of college life, so explore them all!   
Read Up On The Most Amazing DU Canteens | https://so.city/delhi/article/7-ah-mazing-du-college-canteens-that-you-need-to-check-out-rn
5. DU Elections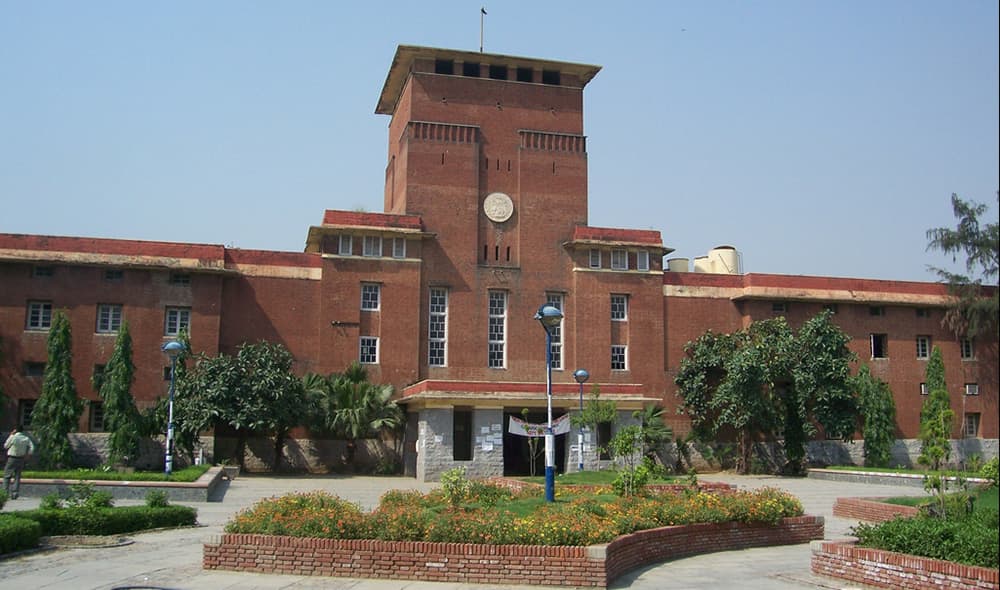 Election time in DU is the most amazing time of the year, all the seniors in the colleges will vouch for it! Candidates from ABVP, NSUI and various other parties interrupt the boring and tedious lectures, long and loud rallies, cool events, free food in college canteens - the elections bring all this and more with them and trust us, it's an unforgettable experience!
6. Lingo That You'd Master In The First Few Weeks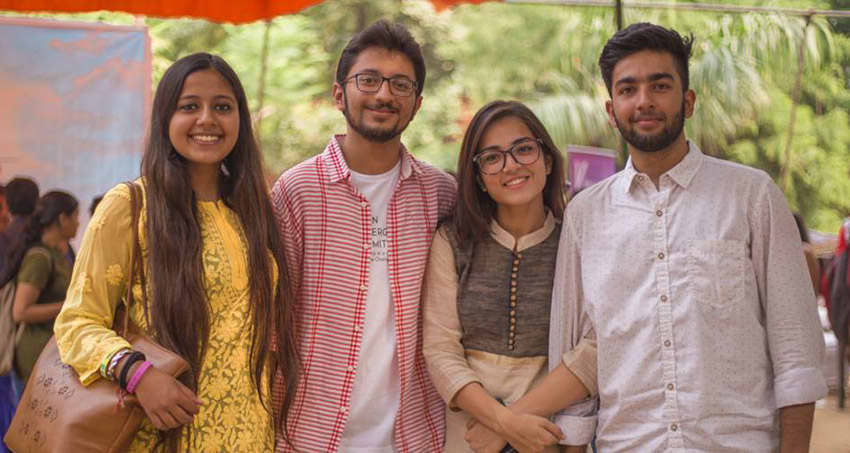 DU lingo is something that catches you like a viral disease. We mean, you enter college and suddenly after 2-3 weeks, good ol' Kamla Nagar becomes 'K-Nags', being drunk means 'bhand', a bad experience translates to 'BT', a pretty lady becomes 'totta' and the list goes on! So basically be prepared to widen your vocabulary when you enter college here!    
7.  A Plethora Of Eating Options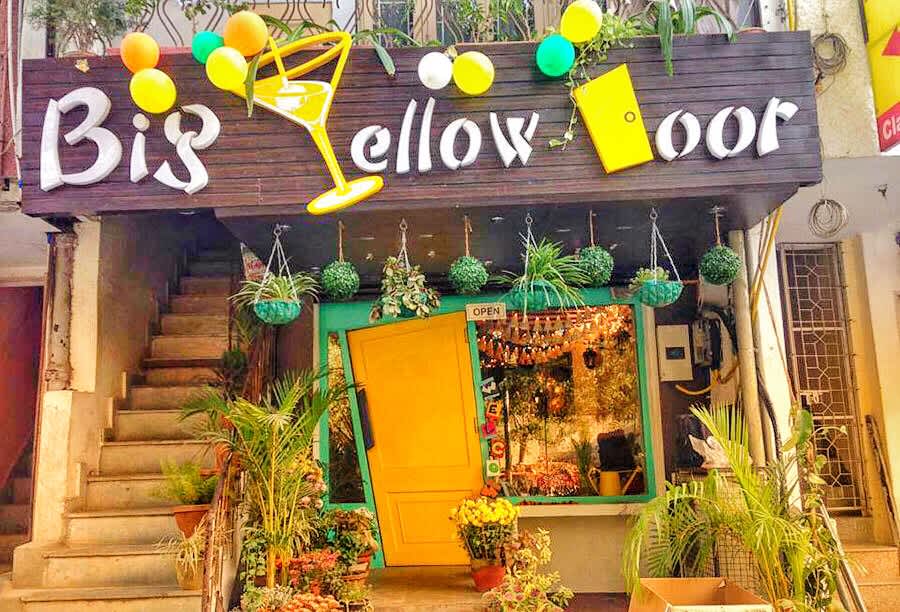 So, in between all those lectures and classes, your only salvation is gonna be the eateries that dot Hudson Lane and Satya Niketan! If you didn't know this already, Hudson Lane is the foodie hub for the people in North Campus and Satya is the mecca for bhukkads in the South. Some of the most recommended eateries to try here are Woodbox Cafe, Big Yellow Door, QDs, The J and Kev's Cafe. 
Read Up On The 10 Amazing Eateries in Satya Niketan | https://so.city/delhi/article/10-amazing-eateries-in-satya-niketan-that-every-south-campus-student-is-gaga-over
Read Up On The Cheap Eateries To Check Out In North Campus | https://so.city/delhi/article/8-cheap-places-in-north-campus-to-throw-a-party-wo-burning-through-your-pocket-money
8. The Torture Of Internals, Assignments, Attendance & Externals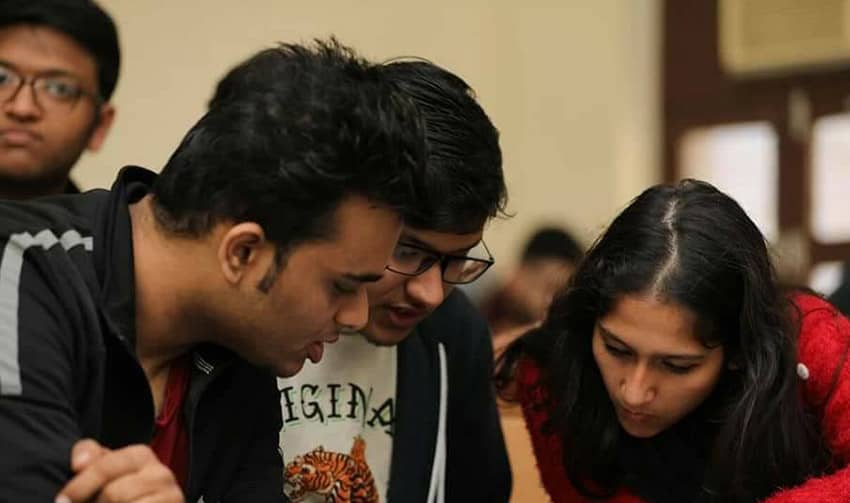 Now that we've introduced you to all the cool and fun things that you'd come across in DU, let's also give you a reality check of all the 'not-so-fun-things' that are gonna happen here! Internals, assignments, final exams and the pressure of maintaining decent attendance - these are just a few things that'll probably dampen your spirit for some time BUT then fests and parties are gonna make way in your life again and you're gonna bounce right back in - trust us! 
So, take notes fucchas, for your world is just about to take a whole new turn!