Delhi
8 Reasons Why North Campus Students Feel They're Way Cooler Than South Campus Ones
Delhi University is legit one of the coolest places to study at, no questions there. BUT, the North Campus v/s South Campus war has been on for years and while we're Switzerland in this never-ending debate, we couldn't help but think of some reasons that would make you wish you studied in the North side of the campus. To find out what they are, scroll on, peeps!
1. The Hip Lane With The Coolest Cafes In The City - Hudson Lane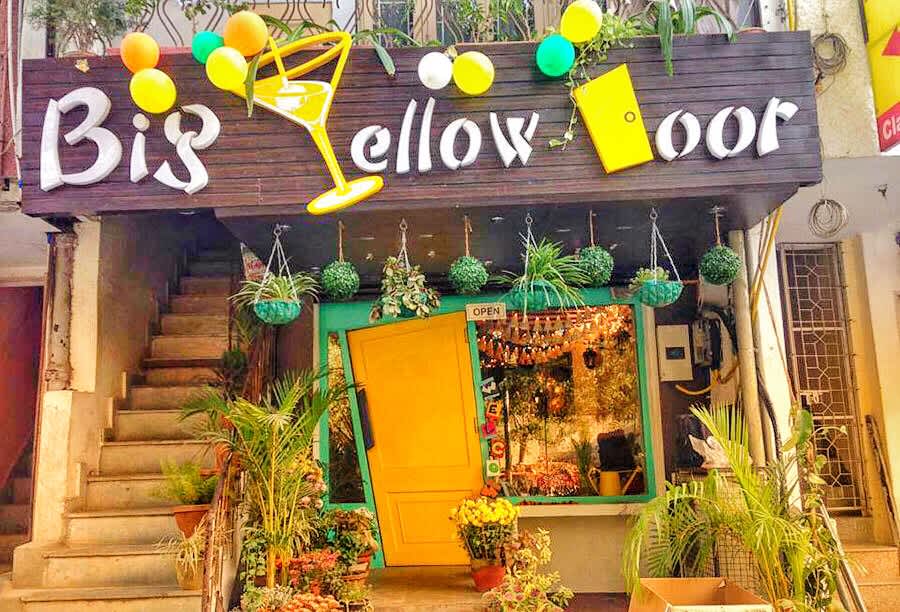 Big Yellow Door, The Woodbox Cafe, Cafeteria & CO., Bistro 57, Sambookas,  - you name it and the oh-so-popular Hudson Lane of North Campus has it all. This place is the one stop destination of all the students in the campus and while the South Campus folks can boast of Satya Niketan, Hudson has the undeniable charm that makes it a favourite, even for the people outside DU. So, post all those boring lectures, stop by this lane, choose a cool cafe and just chill with your buddies over some great food!
2. For A Whole New Wardrobe, Every Semester - Kamla Nagar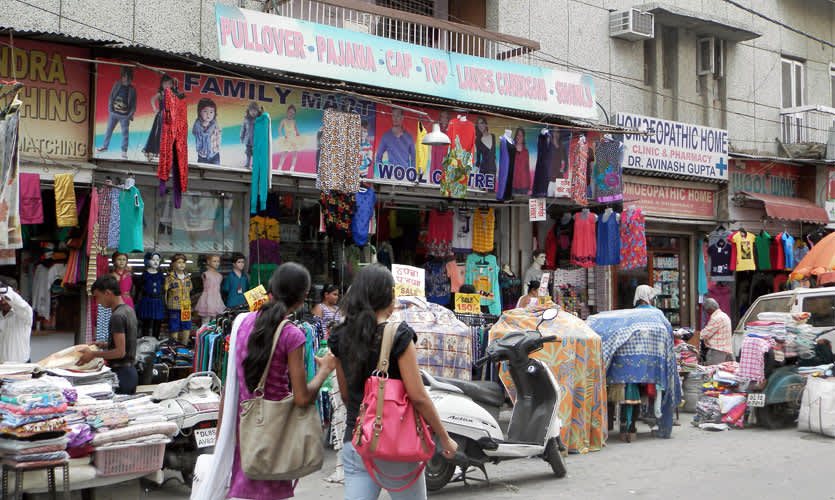 Starting a new semester with old clothes? Nope, a true North Campusite can never let that happen, especially when they have their beloved Kamla Nagar by their side. Right from the trendy accessories to fake branded clothes, you'd find them all in this market at unbelievably amazing prices and if you're blessed with some good bargaining skills, it'll come in handy here, FYI!
3. For The Yummiest Tibetan Food In Town - Majnu Ka Tila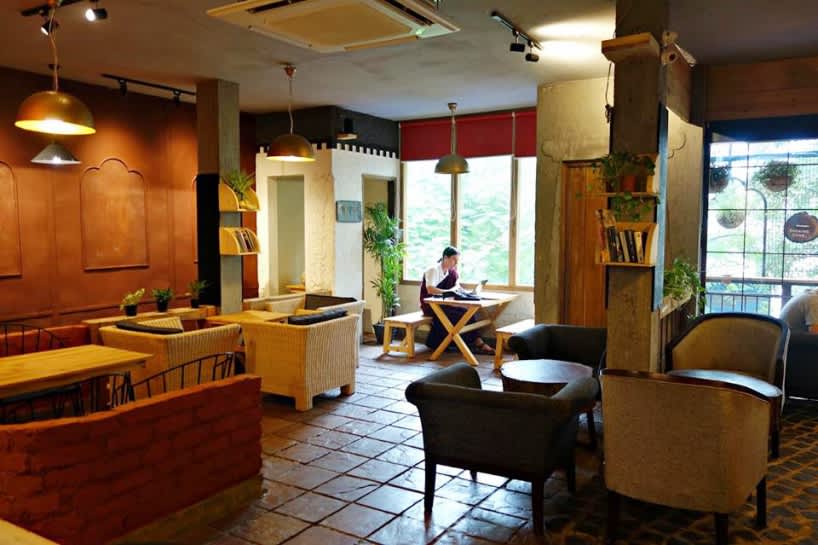 If you guys thought that Hudson Lane was the only foodie hub in North Campus, then you surely have never been to Majnu Ka Tila AKA MKT. This place, too, has some really amazing cafes like AMA Cafe, Dolma Restaurant, Kham Coffee House and you absolutely cannot miss out on the mouth-watering laphing and our forever love, momos, from the streets of this place!
Kickass Cafes That You Need To Check Out In MKT | https://so.city/delhi/article/from-ama-to-khams-have-a-tibetan-day-out-these-7-best-cafes-in-majnu-ka-tilla
4. A Place To Study 24*7 - Round The Clock Library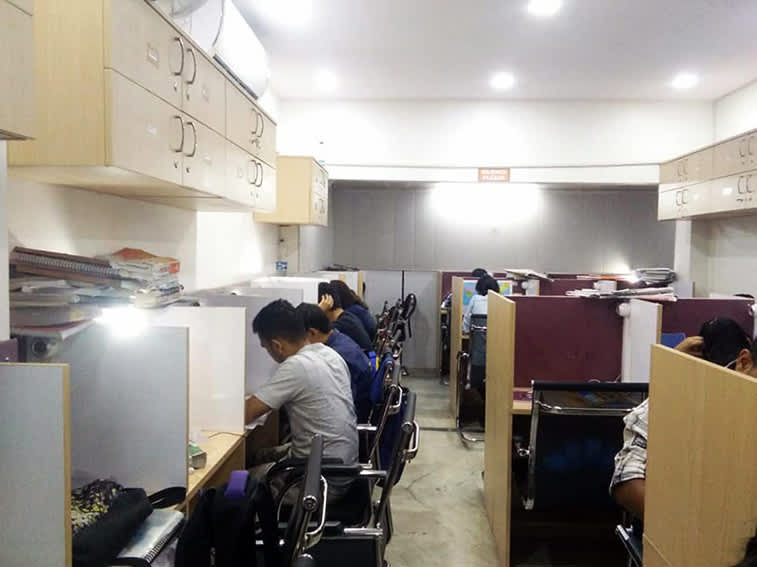 Nothing gets you in the studying mode like some peaceful hours in the library and if you're one of those late night campers, then this 24*7 open library is just perfect for you. Located in Hudson Lane, Round The Clock Library has everything from WiFi, an in-house cafe, lockers, tiffin services and many other facilities. So, if you guys have exams coming up and need a place to burn that midnight oil, bookmark this place right away!
Where | Round The Clock Library - G-17 A, First Floor, Vijay Nagar Chowk, Opp. Hudson Lane
Timings | 24*7
Call Them | +91 9911 555 142
Check Out Their FB Page | https://www.facebook.com/Round-The-Clock-Library-765068670329665/
5. An Iconic Haunt To Devour Maggi - Tom Uncle's Maggi Point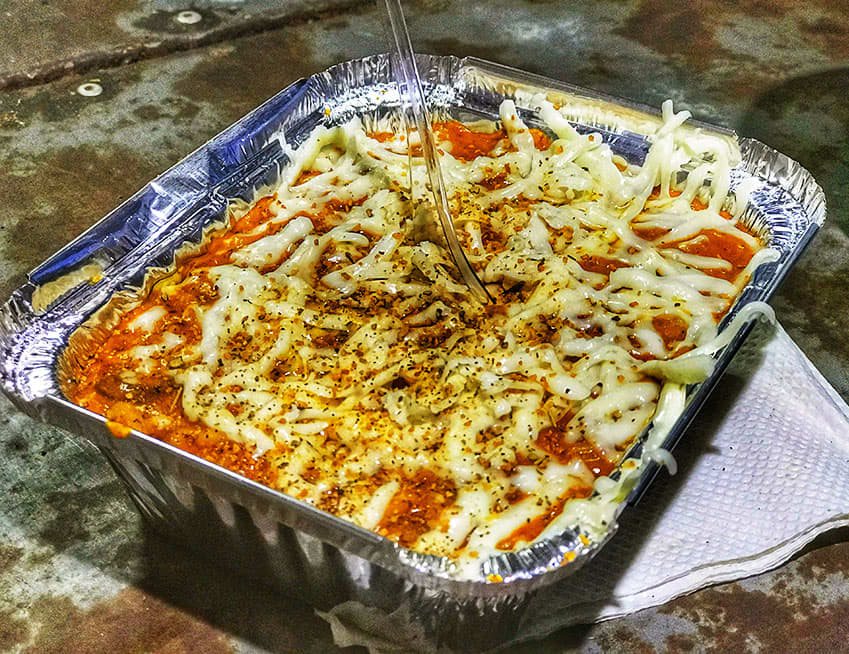 This legendary stall needs no introduction. Tom Uncle has been treating students with their amazing varieties of Maggi since 1978 and if you're a student or have studied in North Campus, then there's no way that you haven't dug your forks into their exceptionally cheesy and yummy items. Um, South Campus, have any befitting rivals?
Where | Tom Uncle's Maggi Point - Maurice Nagar Chowk, Near Ramjas College, University Enclave
Timings | 10 AM - 10 PM
Call Them | +91 9540 230 404 & +91 9540 239 777
Here Are The Amazing Maggi Varieties That You Need To Try Here | https://so.city/delhi/article/5-must-have-items-like-mixed-sauce-maggi-manchurian-maggi-tom-uncles-maggi-point
6. The Tranquil Hideout - The Ridge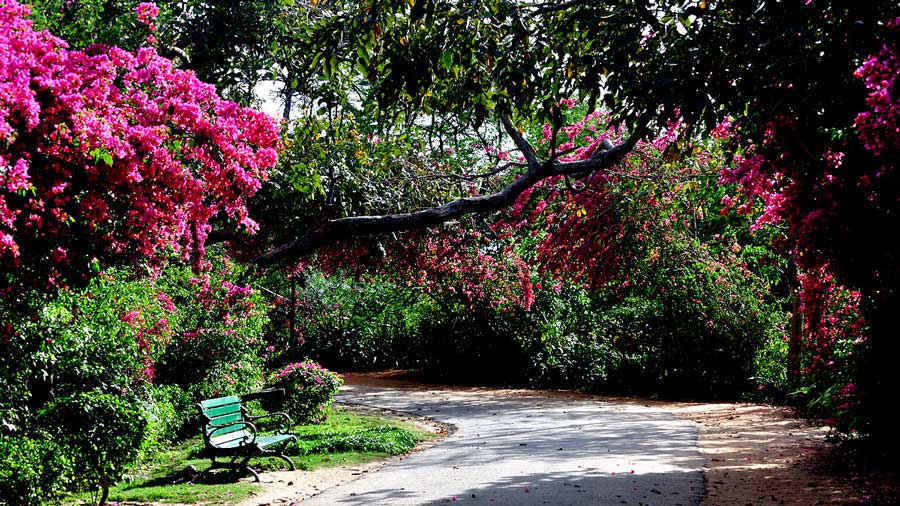 Now, the above points may still be arguable when we weigh the two sides of the campus BUT this one goes entirely to North because you can't find a place that can possibly compare to the Ridge in South Campus, no chance! Beautiful, green and totally peaceful, this place is where students come to chill with their friends between breaks and just enjoy the tranquility. North - 1, South - 0.
7. A Long List Of Iconic Colleges

Picture Credits: Pyrp Akan Vingeran
Okay, South Campus may have Venky, Jesus And Mary & Kamla Nehru but there's no denying the fact that the number of iconic colleges in North Campus are staggering. SRCC, Hindu, Miranda, St. Stephen's, Hansraj, (takes a deep breathe) Daulat Ram, Indraprastha College, Kirori Mal, Ramjas and the list goes on. Most of the popular and well known colleges of Delhi University are from this side. Do we really need to say more?
8. The Unmatched Fun Election Time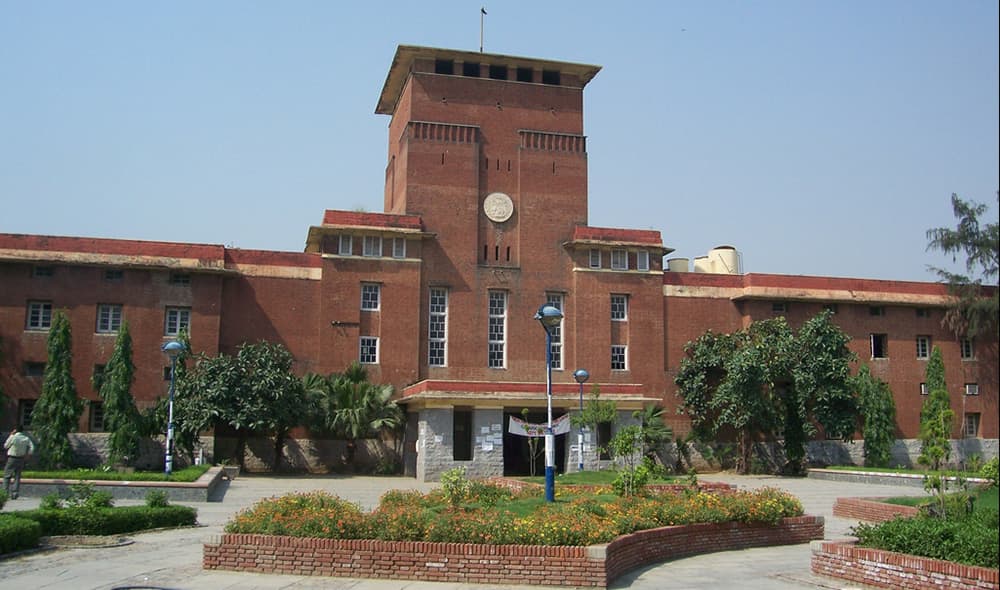 Now, before you start with the 'election toh South Campus main bhi hote hain' rant, let us be clear about one thing - the atmosphere in North Campus when the election time comes rolling in is just unbeatable. The sheer fun of getting interrupted between boring lectures by election candidates to free lunches and treats in canteens & trips to amusement parks, the election time is all this and more. So, if you really want to enjoy this period in DU, then you have gotta experience it at North Campus!
So, here are some reasons that, according to us, makes North Campus much more cooler than its South counterpart, what's your take?