Delhi
10 Little-Known Facts About Delhi That We Bet Even The Locals Aren't Aware Of!
If you thought Delhi was all about metro, food and shopping, then you really don't know this city at all! This place is not just the capital of the country but it is so much more and if you thought you knew everything about Delhi, then we're here to burst that bubble. Read on and check out these 10 facts that we bet you didn't know about our beloved city!
1. It's The Greenest Capital City In The World!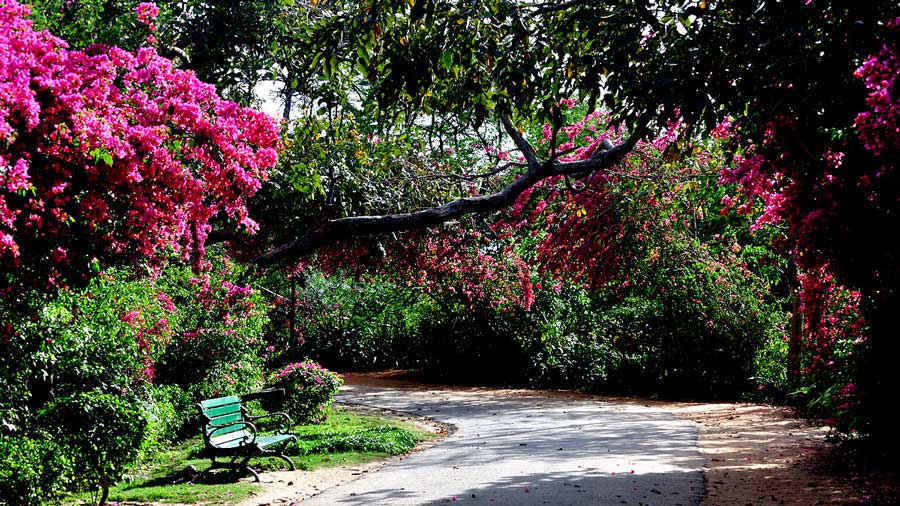 We know this one is a tad bit hard to digest but it's true! With more than 20% of Delhi's land area covered by forests, this city is the greenest capital in the whole world. Areas like Delhi Ridge, Sanjay Van, Deer Park and Lodhi Gardens, to name just a few. So, the next time you're cursing the city for being overly cramped and urbanised, just know that it's not so bad after all!
2. Delhi's The 2nd Most Bird-Rich Capital In The World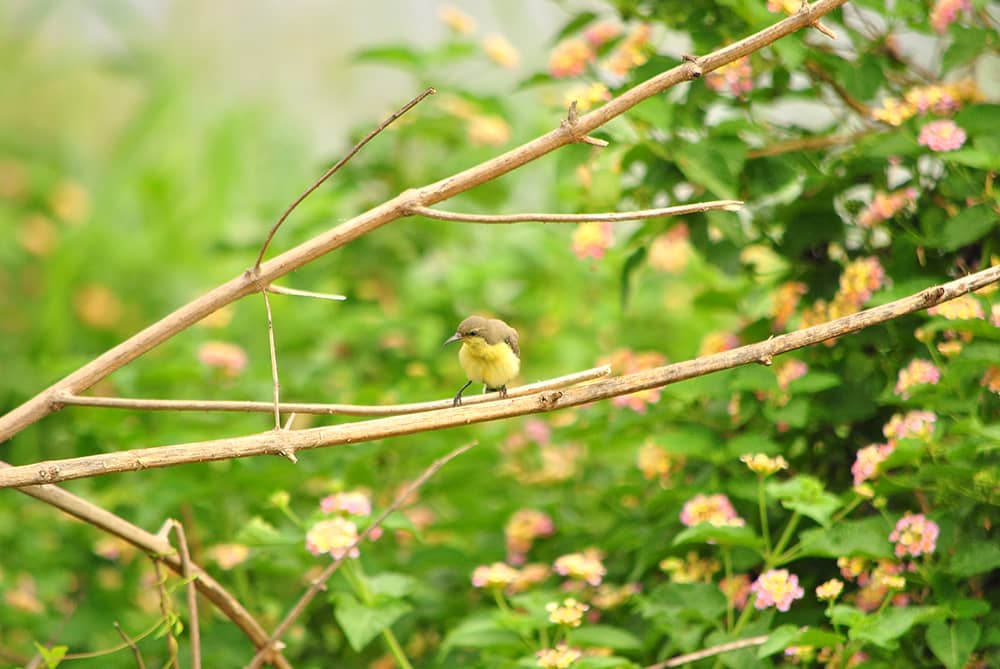 If there's one thing that Delhiites can NEVER complain about, it's the fact that they don't see birds in the sky! After Nairobi, Delhi is the second most bird-rich capital city in the world and if you wish to spot some rare and hard-to-find winged pals, then you can simply head to Okhla Bird Sanctuary or Asola Bhatti Wildlife Sanctuary and just look up at the sky or around you.
3. Is Home To The Tallest Brick Minaret In The World - Qutub Minar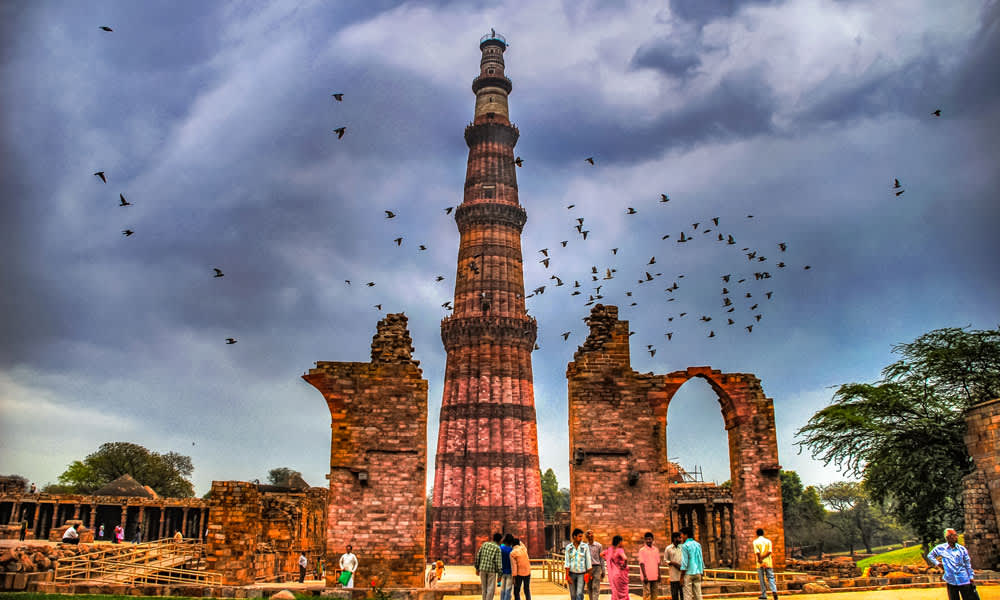 The iconic Delhi monument, Qutub Minar, is the tallest brick minaret in the world and is 73 meters tall, which makes for about a 5 storey building! This UNESCO World Heritage Site was built in around the year 1192 and has a spiral staircase with 379 steps that lead to the top of the minaret. However, entry inside this monument isn't allowed, so you can just enjoy its beauty from the outside!
4. Delhi Has India's Tallest Escalator @ Janakpuri Metro Station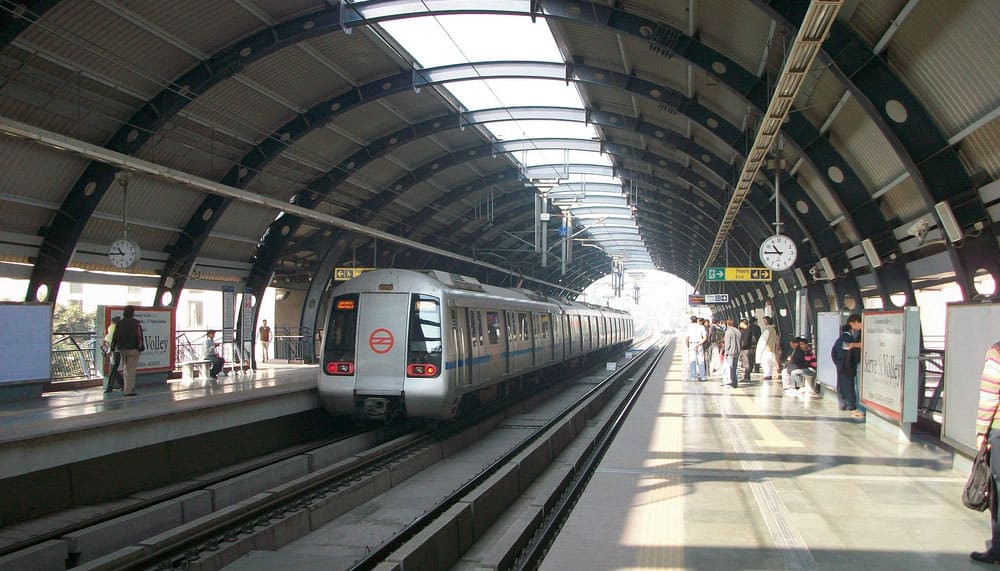 This Is A Representative Image
Oh, this is something you all should know - Delhi has the tallest escalator in India! Built at the Janakpuri West interchange station of the Magenta Line, this escalator is 15.6 metres tall, i.e, nearly as high as a 5-storey building - WOAH. Delhi Metro has given us something to boast of yet again!
5.  The Entire Public Transport System Here Runs On CNG - Totally Eco-Friendly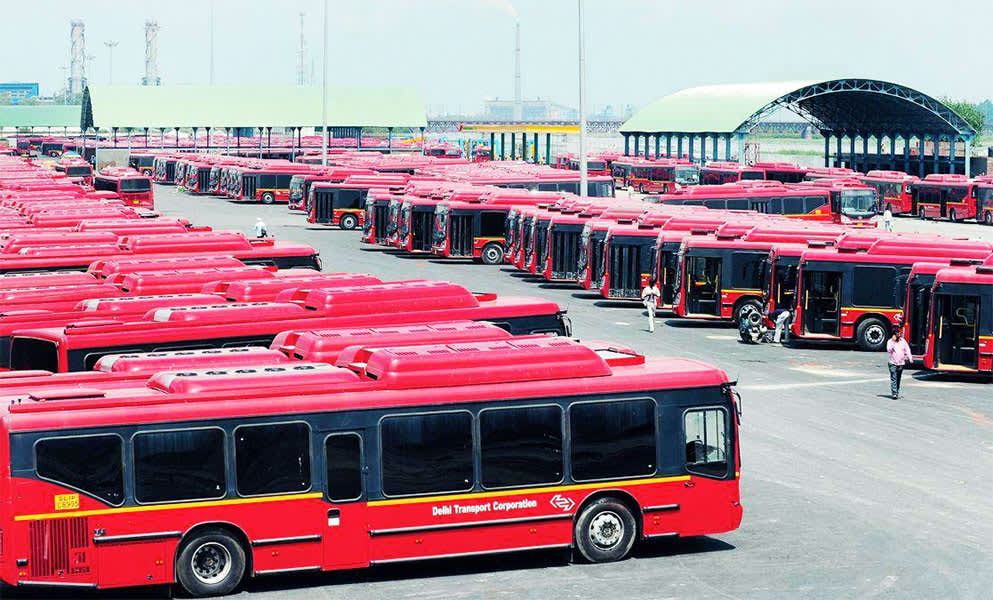 Pollution is surely a big problem for Delhi but its public transportation system surely doesn't add anything to it! Hear this - the entire public transportation, right from the e-rickshaws to DTC buses, run on compressed natural gas (CNG). The public transportation infrastructure of the city is eco-friendly and super cool if you ask us!
6. Khari Baoli In Delhi Is Asia's Largest Wholesale Spice Market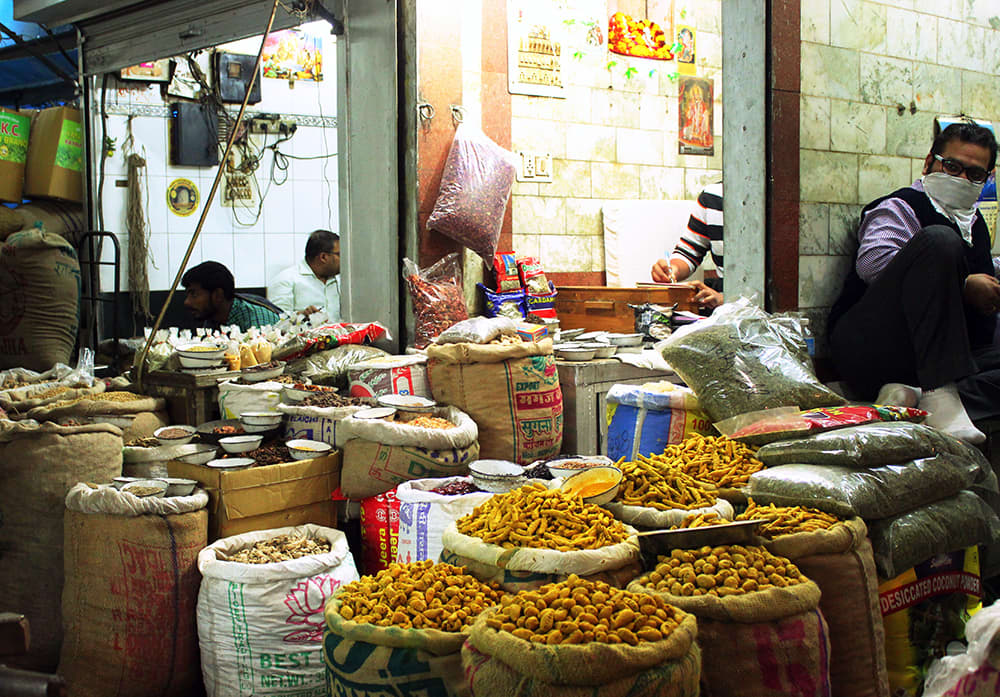 The famous spice market of Delhi - Khari Baoli, is located on the Western end of Chandni Chowk and it is Asia's largest wholesale spice market! You'd find various small and large shops here where you can find all the possible spices, nuts, dry fruits, cottage cheese & herbs that you can think of, being sold at amazing prices - if you're good at bargaining, that is!
Wanna Know More About This Place? | Come Explore Khari Baoli - Asia's Biggest Wholesale Spice With Us!
7. Feroz Shah Kotla Stadium Is The 2nd Oldest Stadium In The Country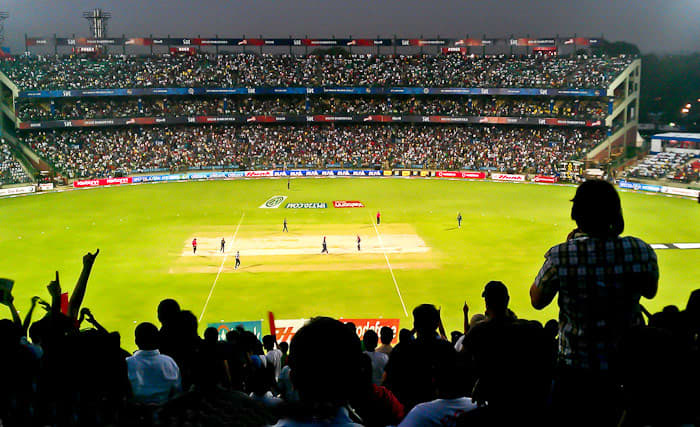 Cricket is a religion in this country and that's why every time a match takes place at the famous Feroz Shah Kotla Stadium, every Delhiite wants to be here to cheer for their team. But here's an interesting fact we're sure you didn't know about this place - this stadium is the second oldest one in this country and was built around 1883. We bet you didn't know this!
8. Delhi Metro Is The 9th Longest Metro Network In The World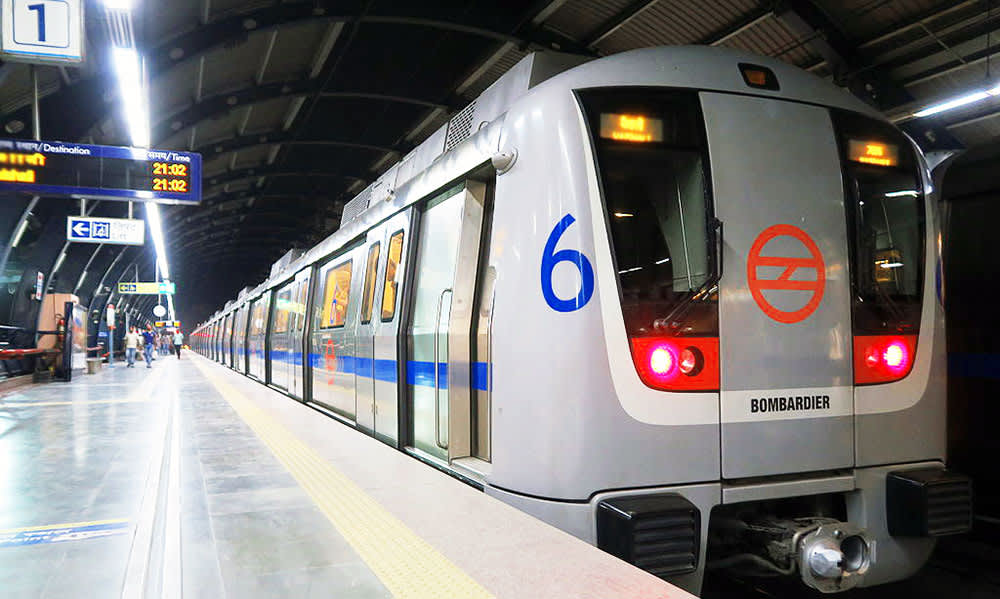 Delhi Metro, the lifeline of all the daily school, college and office goers covers a distance of nearly 277 kms which makes it the world's 9th longest metro network. In fact, Delhi Metro has helped remove about 7 lakh vehicles from the roads in the city for it finds a place for itself on the 16th position in terms of ridership. Not only this, but it's also the largest and busiest metro network in the country - now if this doesn't impress you, we don't know what will!
9. IGI Airport Has Been Declared The Best Airport In The World!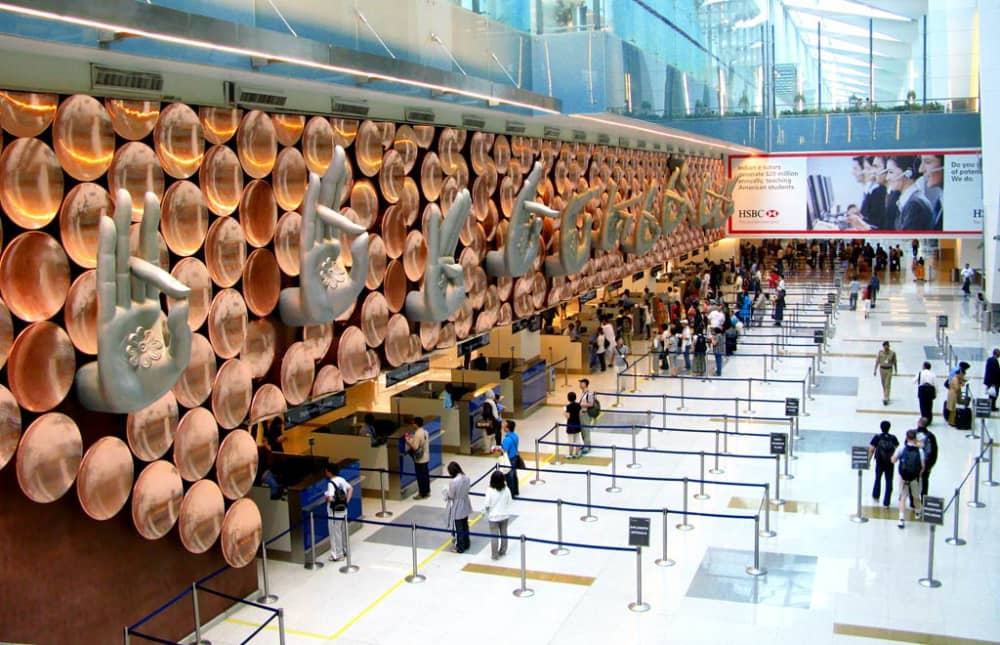 No, it's not us who've said that, despite having known this in our hearts for years, it's finally official now! According to the latest Airport Service Quality (ASQ) 2017 rankings, released by the Airports Council International, IGI Airport is the 'Best Airport in the World' in the number of passengers category, i.e., over 40 million passengers per annum (MPPA). How cool is that?!
10. Azadpur Mandi Is The Largest Fruit & Vegetable Market In Asia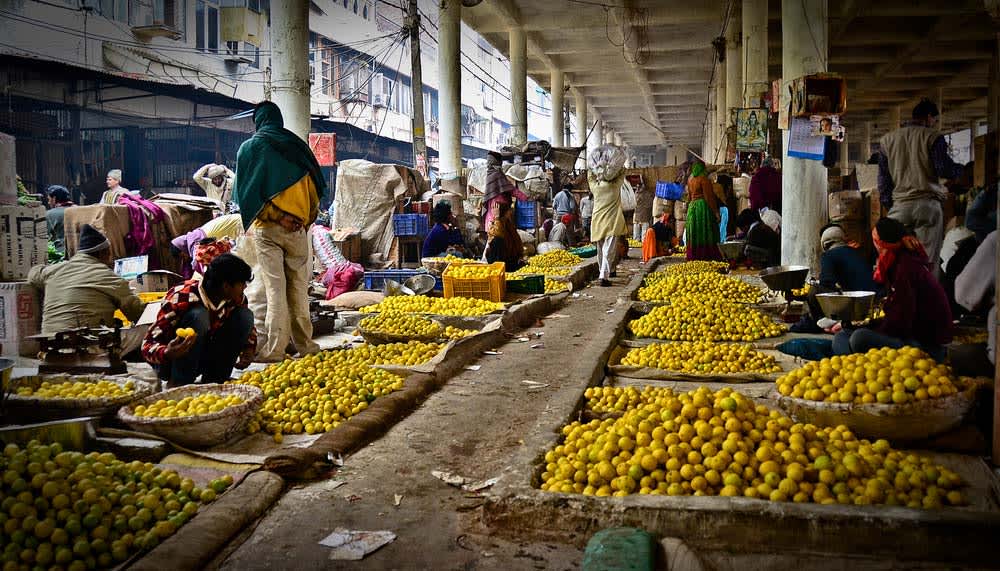 Spread across 80 acres, the Azadpur Mandi is the largest fruit and vegetable market in the entire Asian continent! It's just the place you need to head to if you want to buy fresh veggies and are willing to tolerate the chaotic and unruly nature of this place. You'd find trucks from various Northern states here, parked and loaded with fruits and vegetables straight out of the farm.
Intrigued About This Place? | A Buzzing Cornucopia Of The Freshest, Juiciest Fruits In Delhi: Drive Down To Azadpur Mandi
We hope we made a lil bit more aware of your city today!