Delhi
A Buzzing Cornucopia Of The Freshest, Juiciest Fruit In Delhi: Drive Down To Azadpur Mandi
Imagine spending a hard-earned weekend going to a place which is called a 'Mandi' - the wholesale market shopping place for greens AND having fun doing so. Yep! This can only be possible at the Azadpur Mandi! This place is notoriously similar to something akin to a madhouse but only larger in area and intensity, yet that is what makes it exciting and adventurous.
The Wholesale Fruit & Vegetable Market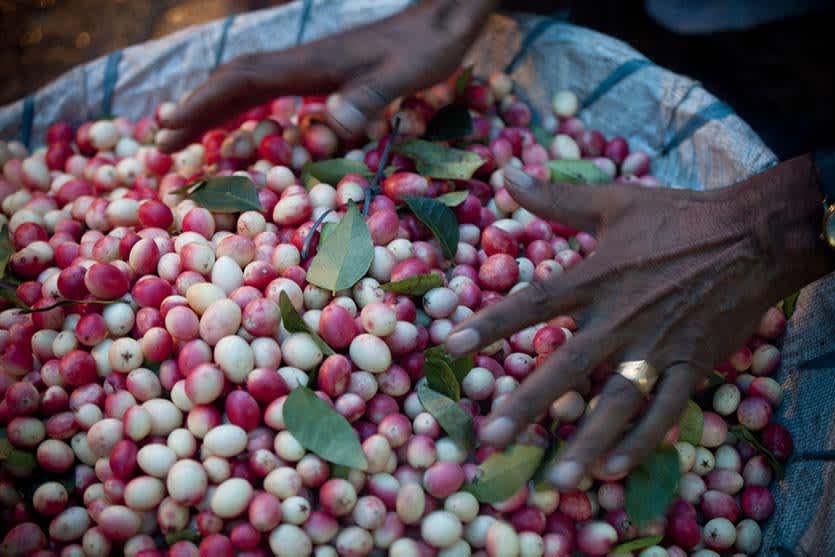 This Mandi, which has been rechristened as MNI (not sure what that stands for) still goes by the name of Azadpur Mandi. The wholesale fruit and vegetables market measures a whopping 80 acres, rivalling a small township in size, but the comparison stops there. Most Delhiites proudly inflate their chest when they announce that it's the biggest fresh produce market in Asia, but the uninitiated hardly suspect that it's also the most chaotic, brash and unruly place to visit. 
The Usual Suspects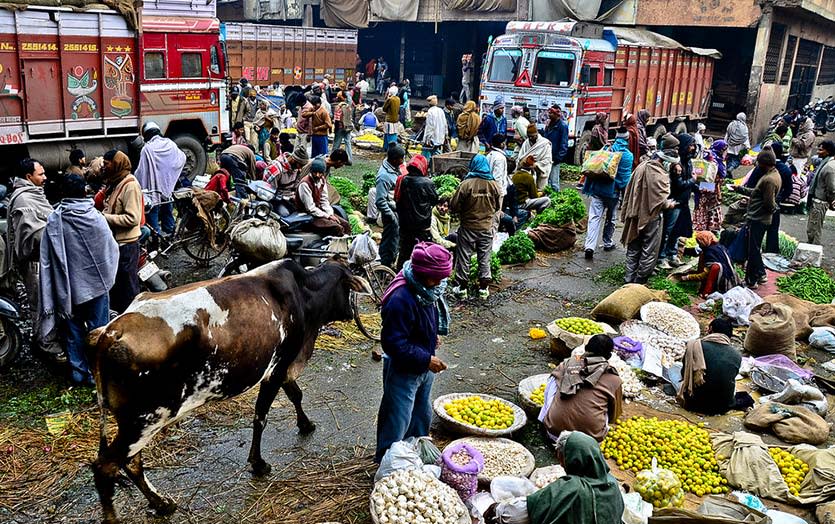 If you're looking to take a plunge into the great unknown, by all means head on over! Located just off the Grand Trunk Road (GT Road), this is one of the major arteries connecting Delhi to the Northern and Eastern parts of India, making it convenient for thousands of trucks to arrive here. On stepping inside, it seems as if all hell has broken loose! There's usually a sea of humanity, mostly rural folks, traders, truckers and even animals all competing for space and to be heard above the din.
Everywhere you look there are massive piles of vegetables which have just arrived and a concoction of confusing odours such as sweat, the appealing smell of fresh fruit like mangoes mixed with the stench of cows and bulls.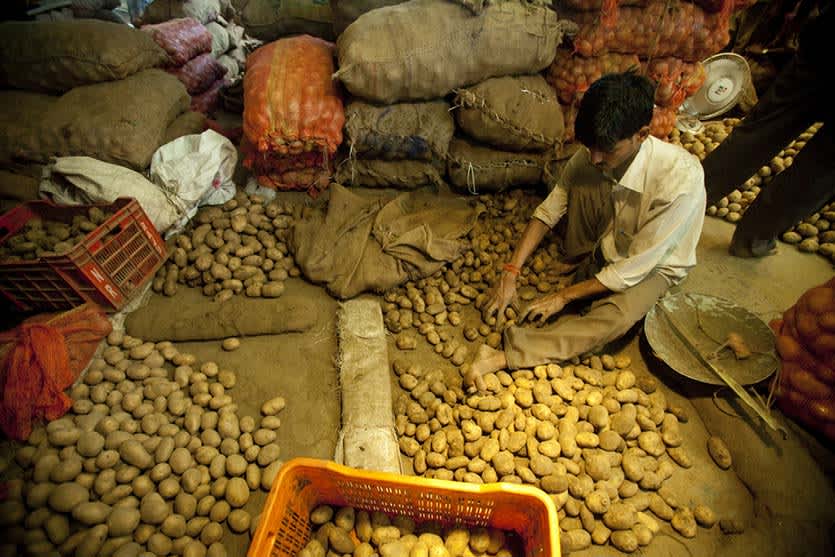 Each time a new truck pulls into the auction platform, hundreds of people pushing, pulling and shouting make a beeline for it and disperse off just as quickly. After trudging ahead in no particular direction, you will surely be skipping over fresh mounds of cow dung, jumping over a small pile of tomatoes laid out on the path by an elderly gaunt lady or dodging a speeding handcart filled with garbage that's about to crash into you!
The Damn Good Produce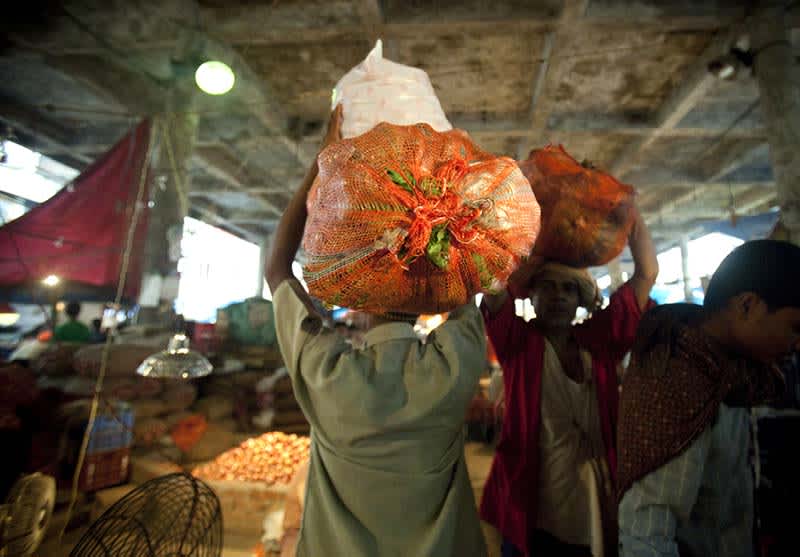 If you manage to get past all of this, you will come across the best local and international fruit found across India - from mouthwatering Alphonso mangoes, kiwis, peaches from the Mediterranean countries to Durians from Malaysia and juicy Himachal apples to name a few. You can also find fresh olives from Spain and the pinkest of strawberries from Kashmir. A great variety of organic vegetables and fruit are also available in this market. 
Finding avocados and iceberg lettuce sitting in the company of zucchinis, local cluster beans and spinach is quite normal - it's safe to say that the Mandi shall not disappoint thee, to say the least!