Delhi
Where can I find crepes & pancakes?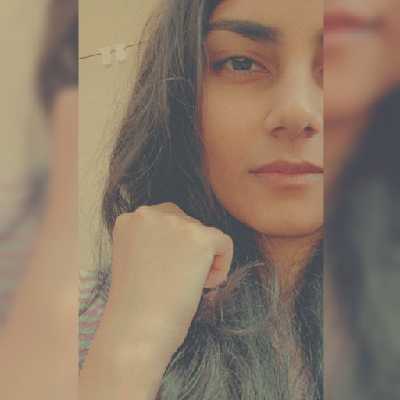 Top Answer
Crepe Fe does really good crepes and IHop has a selection of fluffy pancakes that you can choose (My personal fave is the Belgian Dark Chocolate Pancake @ IHop!).
You can find the best pancakes at The American Diner, Indian Habitat Centre. Also, AMA cafe serves delicious fluffy and soft pancakes which is a budget friendly cafe.