Delhi
When does the graffiti lane in Sarojini Nagar open? What are the timings?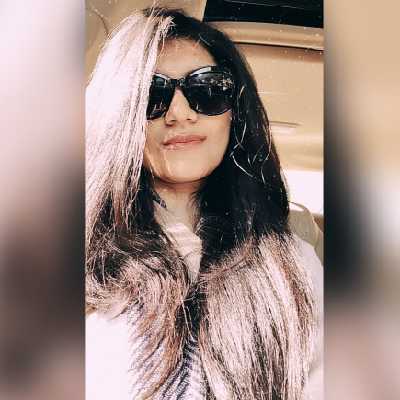 Top Answer
It generally opens along with the other shops. But you might want to head over after 12 Noon to be on a safe side.
I personally visit the market around 11 when the shops are opening up. Less crowd means you can shop easily!