Delhi
What's the difference between Starbucks Coffee ☕ 🥤and normal Coffee ☕?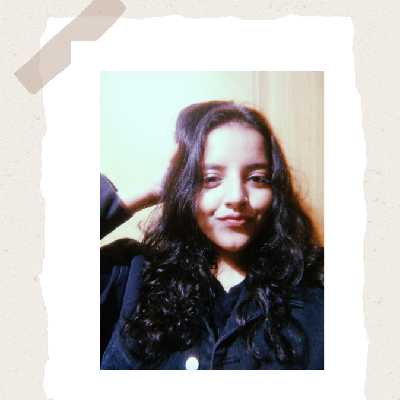 Follow
Top Answer
Starbucks is just overpriced, not worth it. You'll find some amazing cafes at much affordable prices.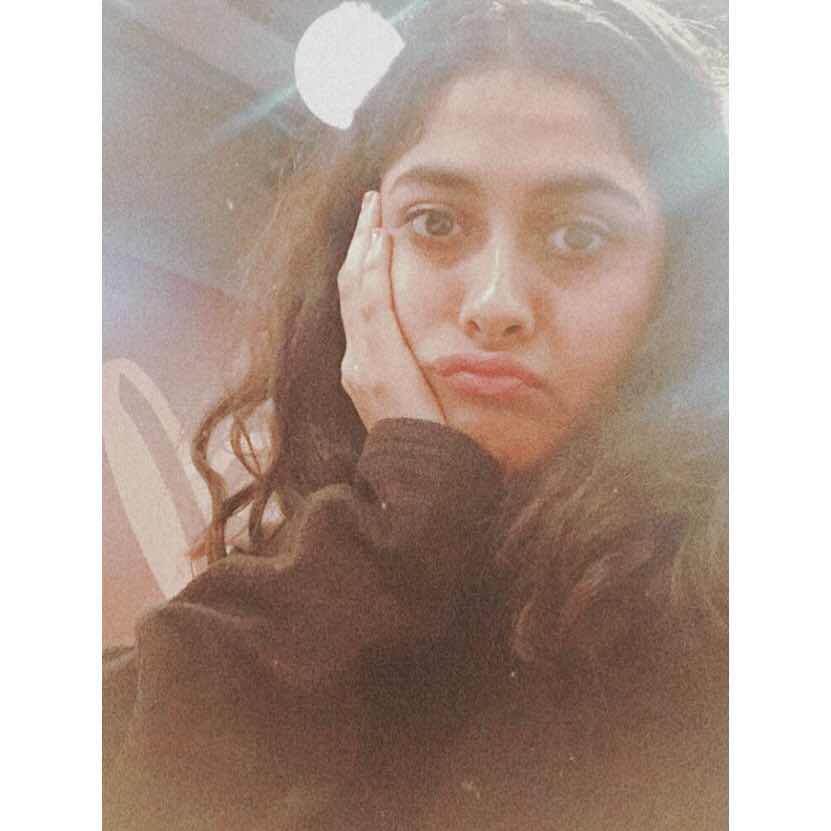 Follow
Well to be honest I would say Starbucks is nice but it is pricy. It has got the brand value.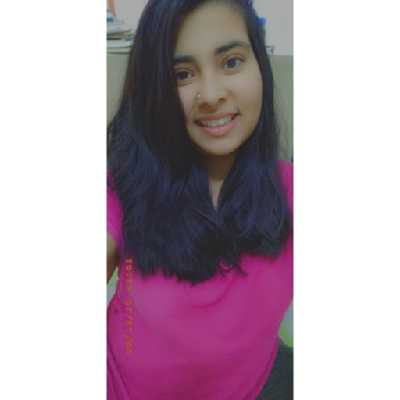 Follow
The only difference is that If you write your name on the normal coffee cup at home your mom will beat the shit out of you.😂