Delhi
What can two people do in Delhi together, apart from eating, which is not very expensive?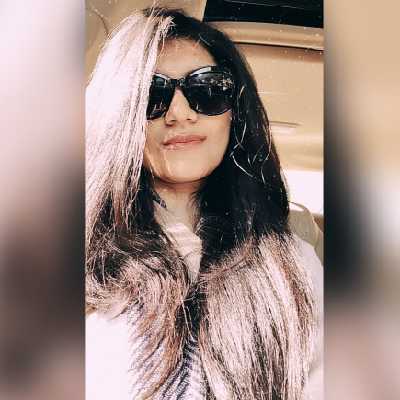 Top Answer
So, you can go on a long drive to Neemrana or Murthal, take a stroll at The Lodhi Garden, go boating at India Gate, visit the zoo and the Mughal Garden will soon be open for public so you can even check that out.
1. Visit Garden of five senses and spent quality time. - 35 Rs each 2. Do boating in Bhalswa lake - 120 Rs for half hr 3. Visit Bangla Sahib 4. Visit Japanese park 5. Visit Akshardham temple
Attend the Valentine's edition of Horn OK Please from the 14th-16th Feb! There will be so much to see & do and you can grab discounted tickets early and make the most of a budget date!