Delhi
Suggestion for going out today with my wife n 1 yr old infant??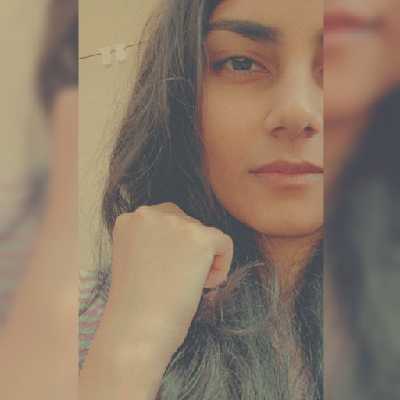 Top Answer
You might want to check out Desi Vibe in CP for Indian fare. AB'S Barbeque and Barbeque Nation if you want buffet. But if you want to visit an outdoor area then you can check out Waste To Wonder parks. And ofcourse you can also visit your nearest malls as most of them have some kind of ongoing sales!
Bricks Cafe or Little.Big in Gurgaon
Check out pind balluchi for traditional Indian and Punjabi food over dinner.