Delhi
Suggest some good areas in Delhi for a long drive please.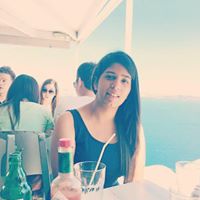 Top Answer
There is a little up hill road called the Ridge Road. Surrounded by thick forest on both sides, it's the best for long and comfortable drives.
Ridge Road near North Campus and Rajinder Nagar.
Link Road Dwarka is a good option. If you stop at the right place you can see planes taking off too!