Delhi
Suggest me a good place for lunch with family members on a budget of Rs 200.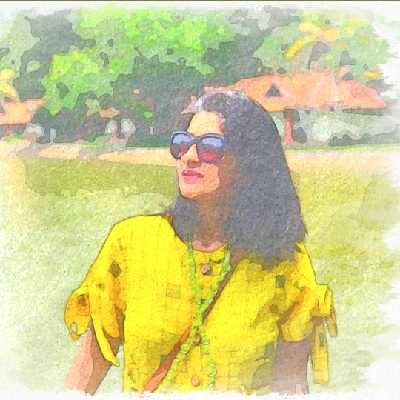 Top Answer
Head to Chandni Chowk! Check out Jung Bahadur Kachori Wala or Nand Di Hatti
If your budget is 200₹ then I'd suggest any local dhaba or Chinese food Van. I hope it helps.