Delhi
I've tried pizza in a jar and cigar rolls in the newest cafe in Satya Niketan called Daddy's. Shakes are so good and the best part is there ambience is perfect.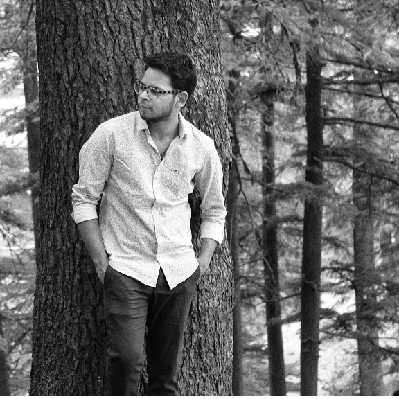 Top Answer
Try their chesesy fries next time those are amazing as well.
Another place at Satya to try shakes is at xero degrees and woodbox
Does this place has live music or something?