Delhi
I've been kinda bored lately. Tried out so many different things. College assignments are a pain. Any suggestions to relax and refresh my mind?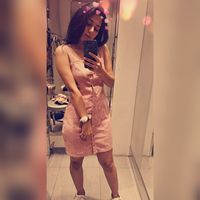 Top Answer
Watch some stand up comedies.
Take proper sleep. Eat healthy. Drink healthy. Go for a walk in the Morning. Watch good movies ir netflix.
Go for walk in a park , eat healthy and relax with good drink with music .