Delhi
I'm new to this App. Can anyone tell me what it's all about?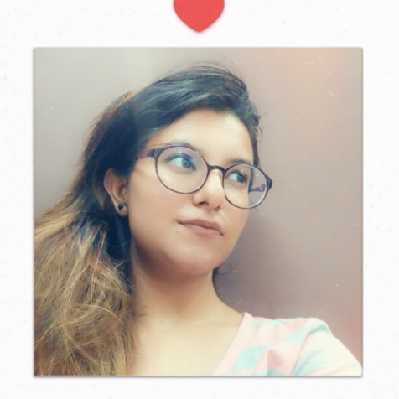 Top Answer
Chosen Answer
Also you cannot gain points if you post anonymously.
This app helps you to ask questions about what all you can find about the city. The best food, shopping areas, everything you need to know about. Moreover you can also give recommendations to people. Like if someone ask about the best cafe in Delhi and you answer it you will get points. And if your answer is the best you will get +20 points. It is like a tour guide app . You will really enjoy it if you like to explore new things.
It helps you to know about best places in Delhi or location of your choice related to shopping , restaurant etc