Delhi
Hi, please suggest a place to celebrate our anniversary but in / near by delhi like within 200km. We do not want to visit any hill station but are looking for a romantic and nice place for 1/2nights.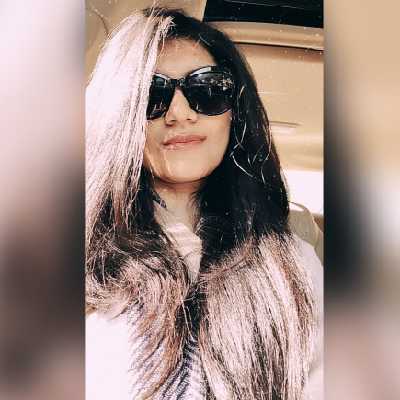 Top Answer
You might want to to check out the Neemrana Fort it's great for a long drive and the scenic view is amazing. Or you can even book a stay at Best Western Country Club in Manesar.
If you're looking for a budget option, can check out Clarks Inn Neemrana.