Delhi
What gift can I give to my husband on anniversary?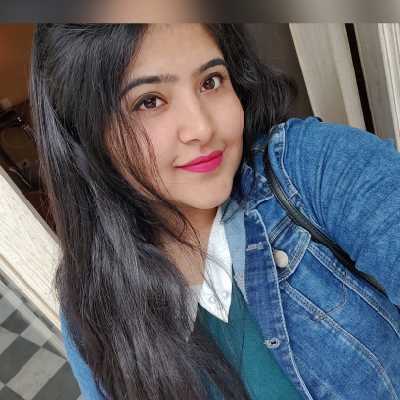 Top Answer
You can setup a dinner for him.. Or you two can go to"your" special place
I know of this very good personalised gift gallery. They have everything that is customisable and they can courier your product also. You can contact them at 9958071919.