Delhi
Does anyone know thrift stores in south Delhi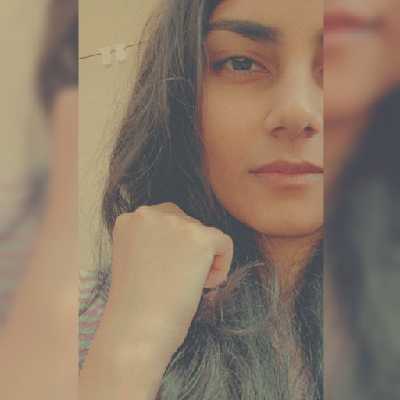 Top Answer
I have heard that there is one by the name of Sisters of The People Thrift Shop in Lajpat. You can however call them up and confirm once.
Check out Old Tree in Sarojini Nagar
There's Anandi Thrift Shop near Mehrauli. Not sure of the exact address though. Hope this helps.