Delhi
Can you please suggest best +2 schools in Delhi?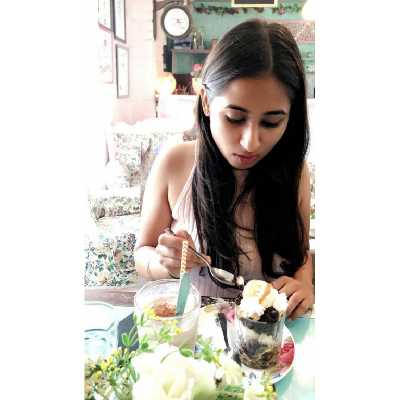 Top Answer
DPS , Dav and modern school Barakhamba
Since you put up in Noida Pathways, Apeejay , DPS , Amity international and Shriram are few of the options that you can consider.
You can give Convent schools a try as well. There are several in the city like Loreto Convent, St. Mary's, Don Bosco (all boys) and Holy Child Auxilium (all girls).