Delhi
Can we visit dilli haat INA around 31st March? Since coronavirus going on, any other hangout places in delhi we can go?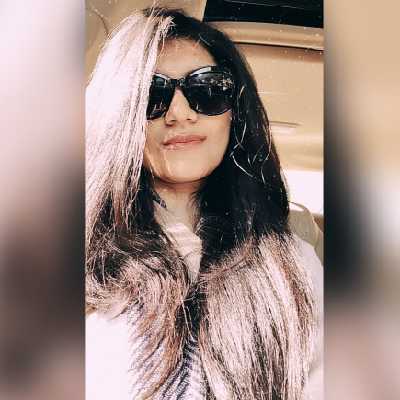 Follow
Top Answer
I think you can and even visit malls.. but it's more advisable to follow social distancing for a while maybe..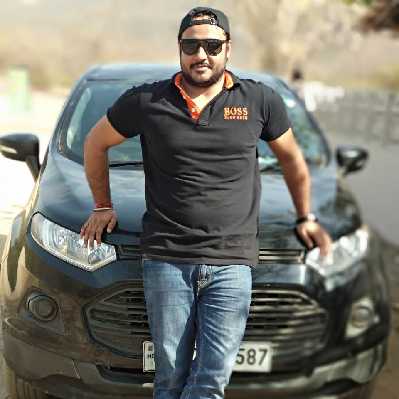 Follow
Stay home and avoid crowdy places, do visit if it's so important !