Delhi
Can some one tell me about places for stay in goa..some hut types...and also pocket freindly...from where we can explore more places in goa and also beaches..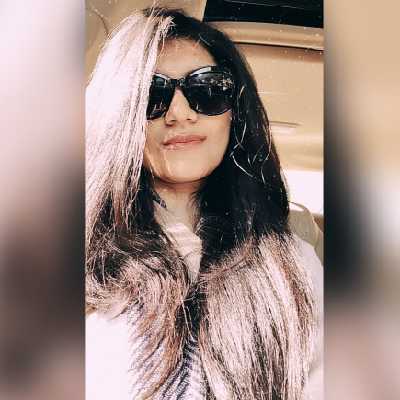 Follow
Top Answer
You might want to check out The Bodhi Cottage over here. It's pretty affordable!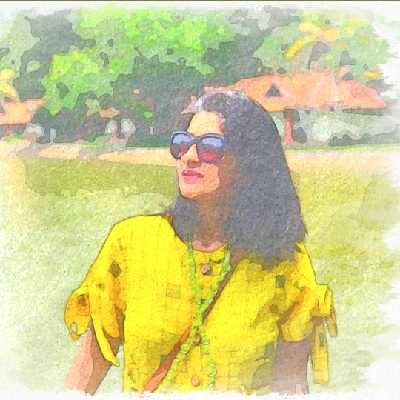 Follow
You should check out Airbnb for options. Also the best beaches are in North Goa so don't miss out on exploring those.

Follow
Treehouse