Delhi
Which is a good place to host a business meeting and lunch for a group of 4 in CP?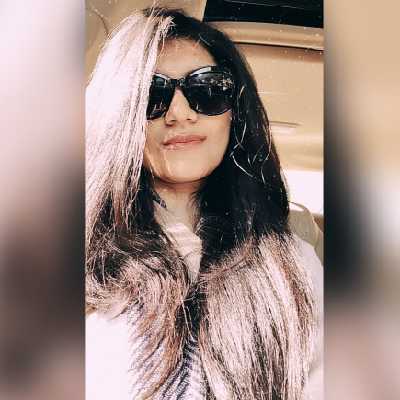 Top Answer
Bercos and Madras Coffee House could be one of the options that you're looking for, in the area.
Starbucks or Cafe coffee day are popular places for a business meet in CP.
You can visit The Host and United Coffee House which are perfect for business meetings as they have a nice crowd and the place is not very loud and gives quality service which is worth the money!