Delhi
Any place for romantic dinner date in Delhi or Gurgaon ?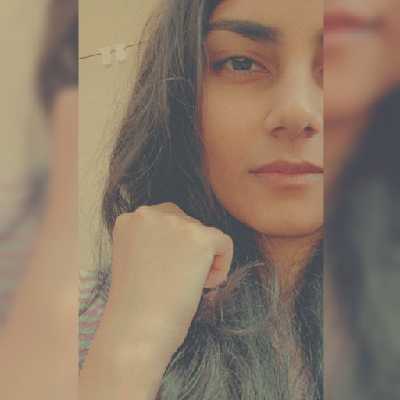 Top Answer
You have to check out Ladera and Inferno Brewpub in Gurgaon. And if you want something in Delhi then you can bookmark Plum By Bent Chair, The Lodhi, Thai High, Pho King and Cafe Wink.
In Delhi - Sevilla at The Claridges is the most romantic restaurant followed by Olive in Mehrauli. And in Gurgaon you can check out The Forestta
Sky high, diggins, Rose cafe, cafe Tonino are some of the best options available for a romantic dinner date with gorgeous ambience and delicious food.