Delhi
According to you, how can I spend my date between 11AM to 6PM on a budget of around ₹2,000?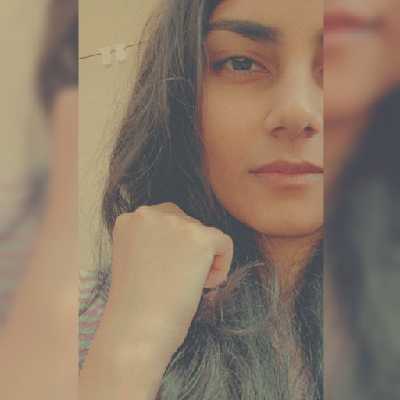 Top Answer
How about taking a stroll through a garden in the morning to soak in all the Vitamin D from the sun. Then eating lunch at BYD Dwarka (they have a pretty terrace area and are quite affordable) and finally ending the tour by drinking tea at any local tea/coffee shop in the evening.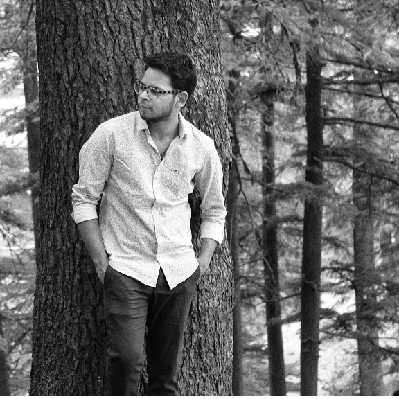 Chosen Answer
So I would suggest you can go to a really nice cafe ( I would suggest Rose cafe as it's really very pretty and not so expensive) dine there with your partner and then you can spend some time doing the activities you both like which are interesting ( if you're into books and reading then there's book fair going on in pragati maidan right now) and doing what you both enjoy over good food and great ambience would be a perfect way to spend your date.
Take a stroll through Garden of Five Senses, drop by Rose Cafe for a romantic meal (roughly Rs 1000 for two) and then head to Champa Gali for a cuppa coffee or Chai and soak in the magical vibe!