Delhi
Which are some great and affordable places to celebrate birthdays in Delhi?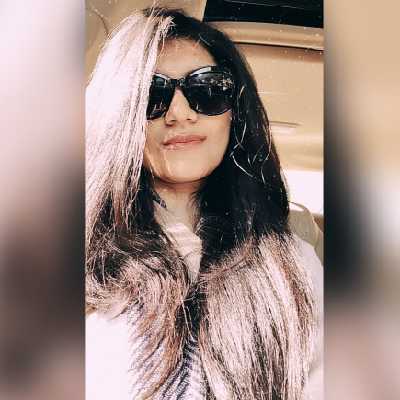 Top Answer
Hudson Lane has a number of cafes that you can check out
I celebrated my birthday at Amigos India, Chattarpur . It was an overnight party with a gathering of 25. Alcohol and smoking allowed and costed me 500 per head with 2 halls with 16 bunk beds and a private room.