What's better than your best friend's wedding? Hell, your best friend's bachelorette party of course! While the wedding may be an out and out family affair, the pre-party is your chance to pack a highlight reel of the single life into one night with the family you choose- your gal pals! We're talking tequila, tiaras, toys and table tops (not necessarily in that order).
Planning a bachelorette party can be quite an uphill task; you want to give your BFF an unadulterated night of a lifetime before she slips away into the bonds of holy matrimony, so go all out and make her wildest fantasies come true! Private parties, outdoor events, weekend getaways, spa retreats, there's a plethora of options to choose from for the big night. SoDelhi's here to help you start from scratch:
(You could hire an event planner but where's the fun in that? Carpe diem, ladies!)
Choosing a Theme | Be a Trendsetter
The theme you pick will set the mood for the night and is your chance to win brownie points in the BFF department, so make sure that you touch upon something that is a personal favourite (of hers!). A few ideas to get your creative juices flowing: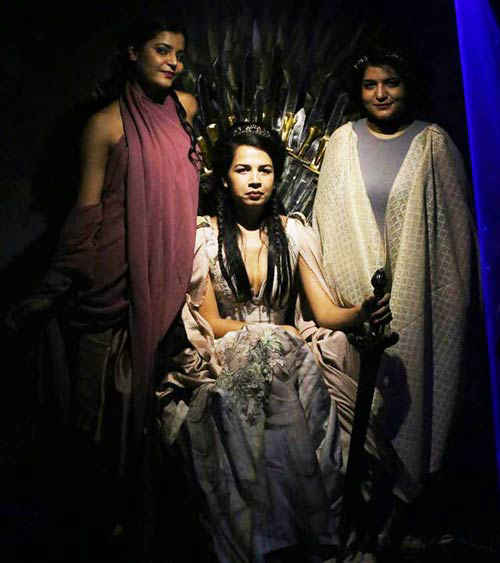 Time for cosplay! Light some candles, hold a crowning ceremony (tiaras/floral hair wreaths) for the Mother of Dragons and get a palanquin to escort her to Entourage in Def Col, India's first sitcom-themed lounge! They are currently screening Season 6 eps every Tuesday night. If you're willing to splurge and go exotic, then fly the girls out to Dubrovnik, Croatia (King's Landing) or Alcazar Palace, Seville, Spain (Dorne).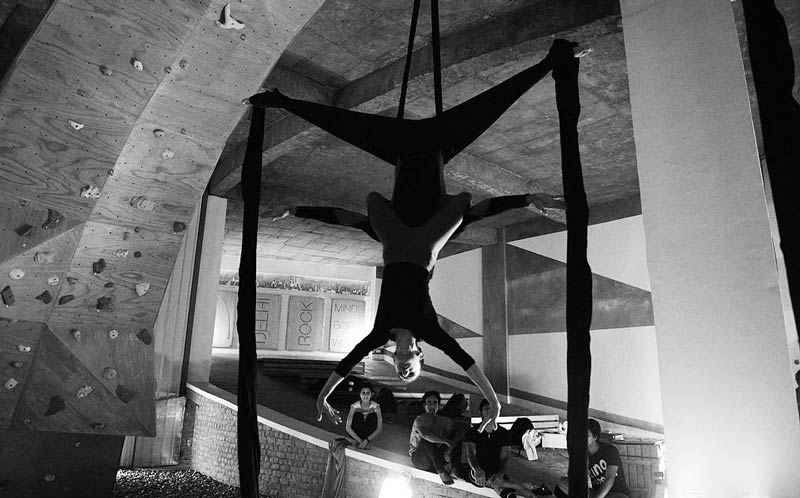 If she is a sports freak who loves her adrenaline rushes more than her Appletinis, then whisk her away to Rishikesh for some good ol' white water rafting and cliff jumping or Goa for paragliding, scuba diving, wakeboarding and the rest. Low on time? Closer to home, there's always a Mountain Climbing, Krav Maga or Acro Yoga session at Delhi Rock in GK-2; So Delhi also swears by the newly opened Ski India at DLF Noida (think skating, skiing and tobogganing!).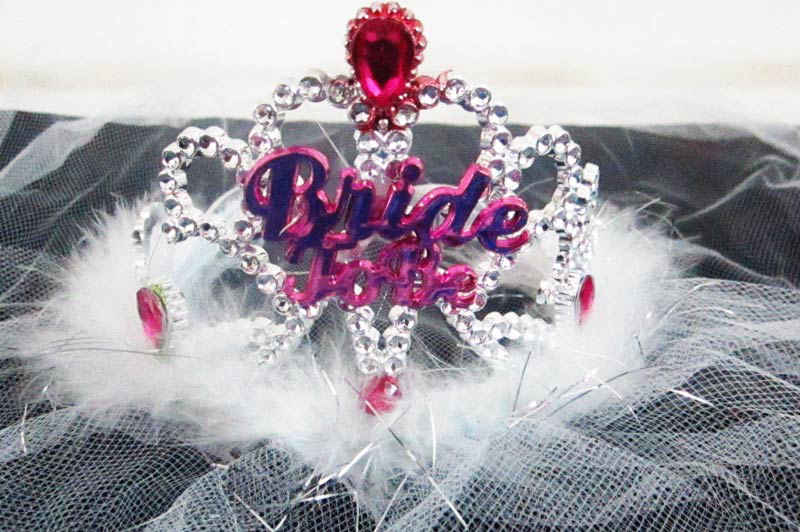 Give her royal treatment with an old-school princess themed slumber party at your place replete with glittery invitations, satin negligees, make-overs, exquisite bottles of wine; maybe throw in a glass slipper and a pink piñata.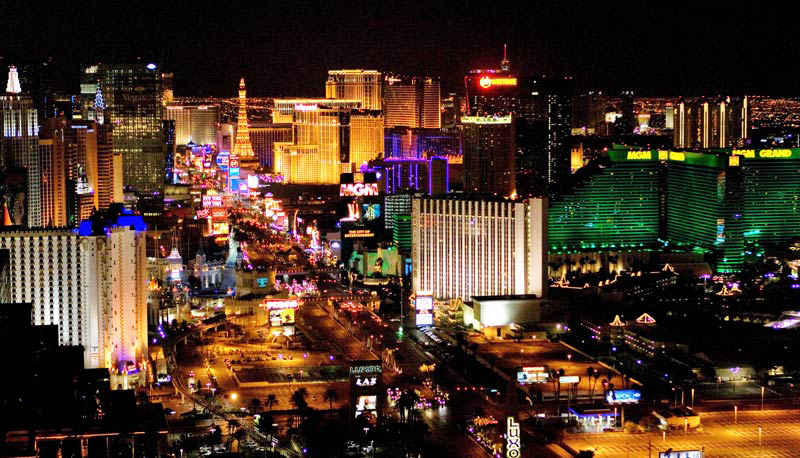 Let loose your wild streak, hire strippers, take a pole dancing class, hash brownies, wet T-shirt contest, body shots, lingerie runway, the works. Time to get your sexy on! You know how it goes, what happens at a bachelorette party.
Props | Tools of the Trade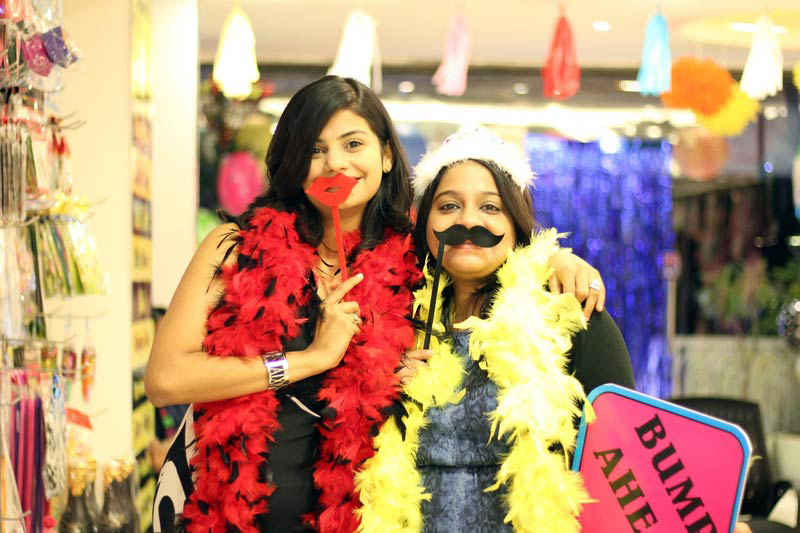 The right props can be instrumental in bringing alive your chosen theme. Whether you're looking to scoop up furry handcuffs, Batwoman costumes and whips or sashes, crowns and cupcake stands, find em all here: 
Best Party Prop Shops in Delhi | http://bit.ly/1TaTzIE
Games | Not for the Faint-Hearted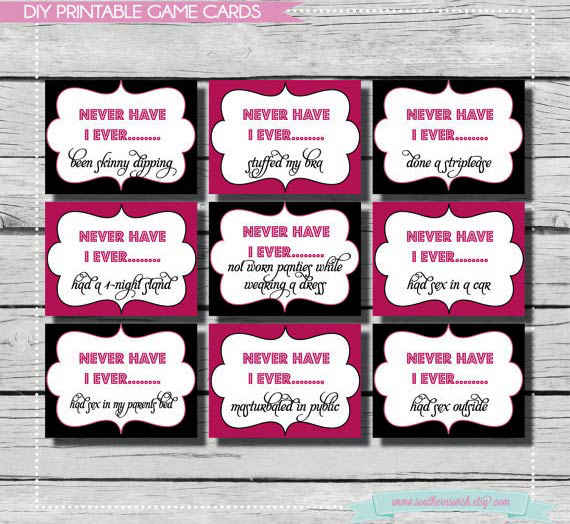 Exchange some scandalous revelations with 'Never Have I Ever' and 'Spin The Bottle', do a compatibility quiz (you gotta quiz the groom beforehand), a lap dance-off for the more adventurous ones in your crew or a lingerie guessing game (have all your invitees bring over a piece that reflects their personality and have the bride guess who!).
If you wish to go easy on your fav chica, then opt for 'Few of My Favourite Things', wherein you get the husband-to-be to fill in the answers to questions about her fav colour, vacation spot, best film etc.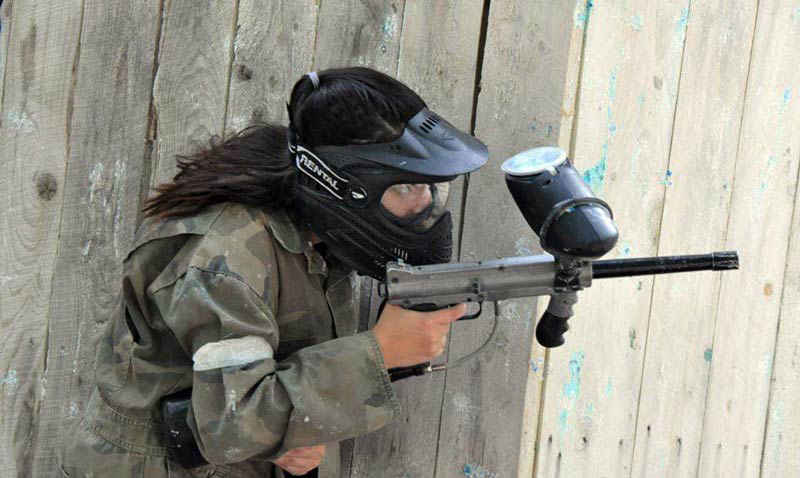 Scavenger Hunts (bring back a fake tattoo, a phone number, a flavoured condom), a Hot Challenge for the bride, say picking up the hottest man on the dance floor or using a sex toy (cuffs qualify) on a stranger, beer pong, using an alias (well hello, Buttercup!). Get creative! Why should boys have all the fun? If you don't mind getting down and dirty (literally), then we would recommend paintballing at Paintball n Co. located at Sector 31 in Gurgaon and Vivanta by TAJ in Surajkund.
Cakes | Have Yours & Eat it Too
Here's your chance to let your imagination run wild on a sugar rush. Your most erotic designs will also end up looking awwdorable, so go take liberties sweety! We've curated a list of bakeries in the city where you can customize the hell outta your cake, much beyond the done and dusted penis one. A blushing bride? Coming right up!
Papillon! Cupcakes & More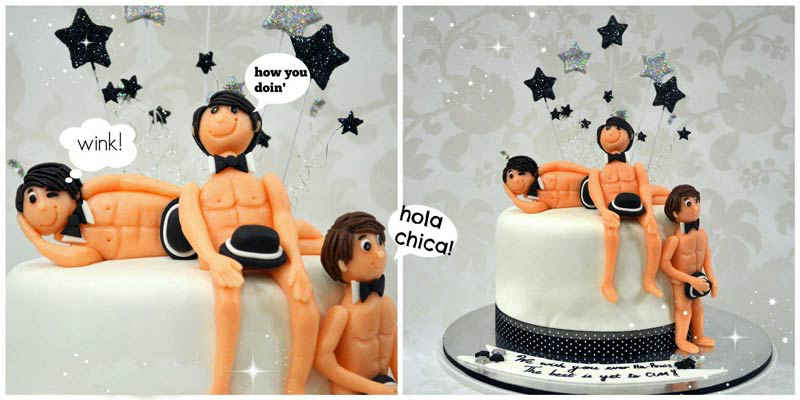 In their own words, they 'help add extra sugar to your sweet moments'. Based in Rajouri Garden and known to make some of the finest frosted cakes with an eye for eye-popping combinations, Papillon cakes and cupcakes are true works of art. From cutesie to killer, your one-stop shop. 
Browse through | https://www.facebook.com/PapillonCupcakesMore
Based in South Delhi, Vatsala Jain is a Le Cordon Bleu trained cake artist specializing in eggless cakes and cupcakes (did we just hear a collective sigh from the vegetarians in the house?) with a "Say No To Artificial Flavour" policy. Perfect presentation meets mind-blowing taste right here!
Place Your Orders | +91 8588 819 200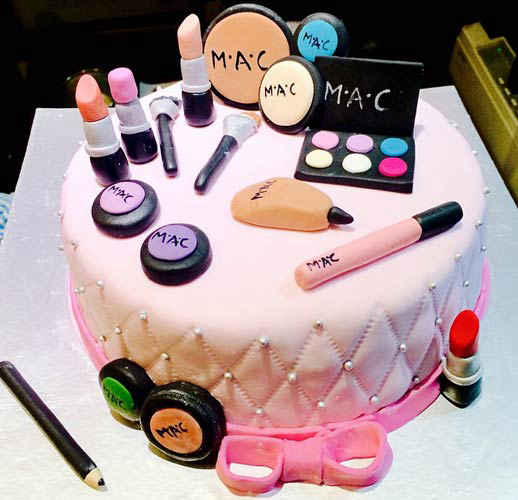 It's like pastry paradise out here with their cakes, pastries, hand-made chocolates, cake pops and many other 'tongue ticklers' that simply look too good to eat! Located in Hauz Khas, Pink Box has got quite a reputation for being fabulous. We dig!
Place Your Orders | + 91 9717 134 340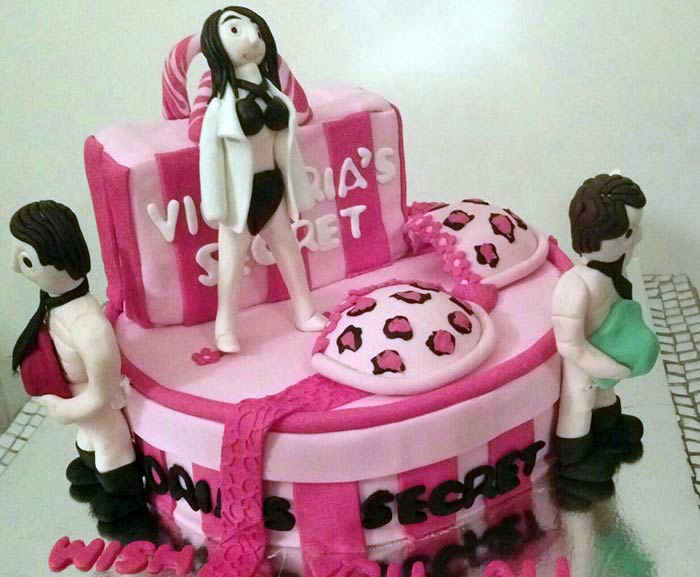 Specializing in scrumptious designer cakes to suit every occasion, Cakeophony in Alaknanda is also known to make a mean muffin. If you've got a picture in mind, then these guys will make sure it's executed down to the last dirty detail! 
Place Your Orders | +91 9811 067 365
Venues | Pick your Party Central
Delhi is well equipped to handle your best bud's last single night on the town with a host of alternatives for your bachelorette bucket list, depending on the kind of dough you're willing to shell out. Options galore:
Bar Hopping With Your Besties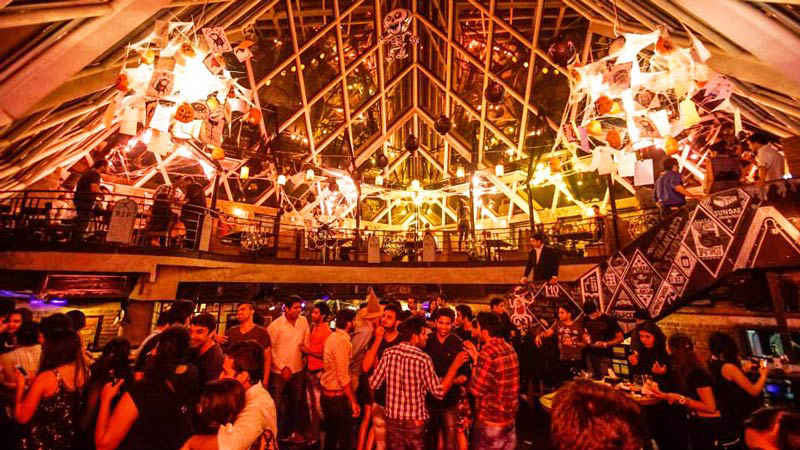 Get a taste of Delhi's vibrant nightlife and raise a toast to marital bliss at the most popular watering holes in town. Loosen up with a chilled LIIT, mood music and your wolfpack.
Drink Up at the Best Bars in Delhi | http://bit.ly/23MVdQr
Let Your Hair Down at Ladies Nights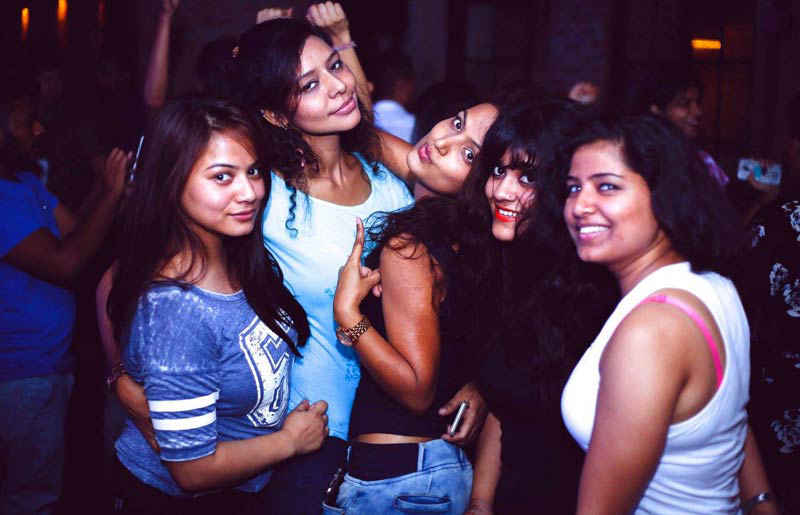 If you're fishing for extra privileges or cheaper chugs, then look no further than a good Ladies Nights out in HKV. With almost every F&B outlet organizing at least one a week, you'll be spoilt for choice. Go get your *cheap* and cheerful thrills!
Here's a Day Wise Guide | http://bit.ly/1DASnVo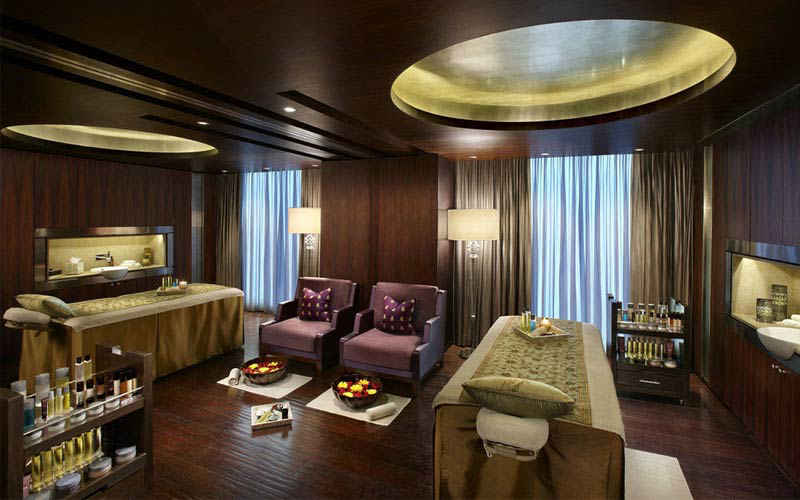 Pamper the first lady in the lap of luxury and walk out with your game face on for the wedding day. A good way to ease the hyperventilation and butterflies that accompany the big fat Indian wedding.
Find The Best Spas in Delhi |  http://bit.ly/23PEL1W
Go Clubbing in the Capital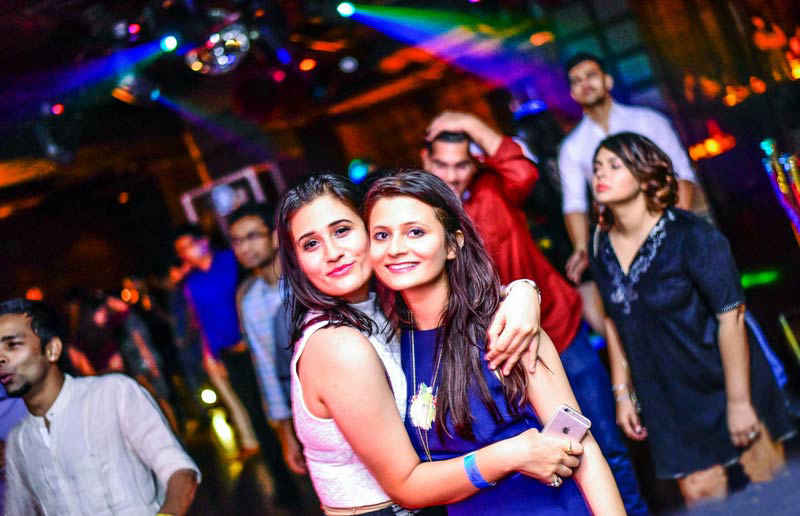 Multiple rounds, counter crashing and dude watching. Nuf' said! Give the woman of the hour her 'Queen' moment at the hippest party places in town (we can see flying sweaters already!).
Here Are Delhi's Hotspots for Partying | http://bit.ly/1XoHsI8
Croon Your Hearts Out With a Karaoke Night
The current rage, Karaoke Nights are the epitome of entertainment, entertainment, entertainment! Stretch those vocal chords to the max with an ode to the bride at the loudest spots on the block! 
Best Places for Karaokeing in Delhi | http://bit.ly/27jmr63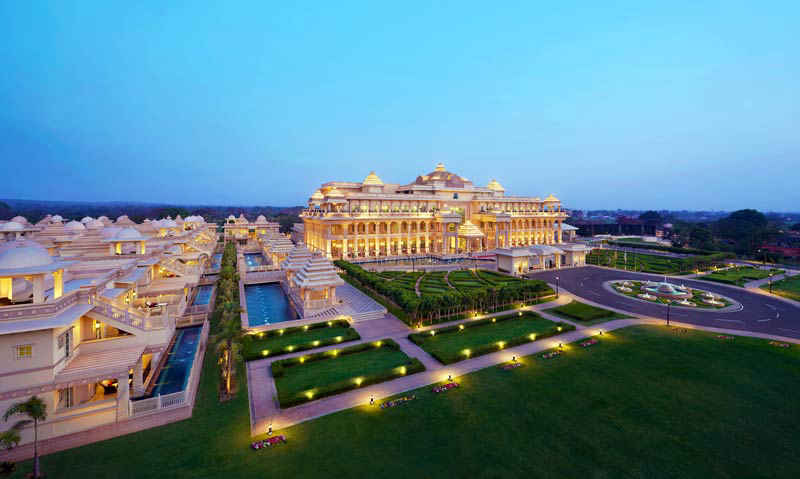 Wedding prep taking its toll on you? Escape the maddening crowd for some exclusive girl time with your gang; we're talking emotional bonding and rejuvenation in a luxurious landscape: Check into ITC Grand Bharat in Gurgaon.
Check It Out | http://www.itchotels.in/itcgrandbharat/
Wherever you choose to go, reach your venue with pizzaz in a limousine or a vintage Austin with premium car hire service by Eco Rent A Car. Your chariot awaits, Khaleesi.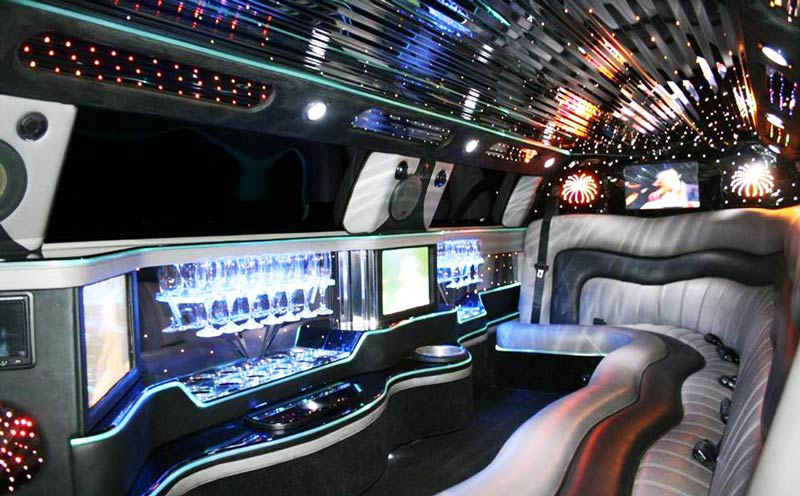 Book It Here | +91 9654 999 666
Event Planners | #LazyGirlHack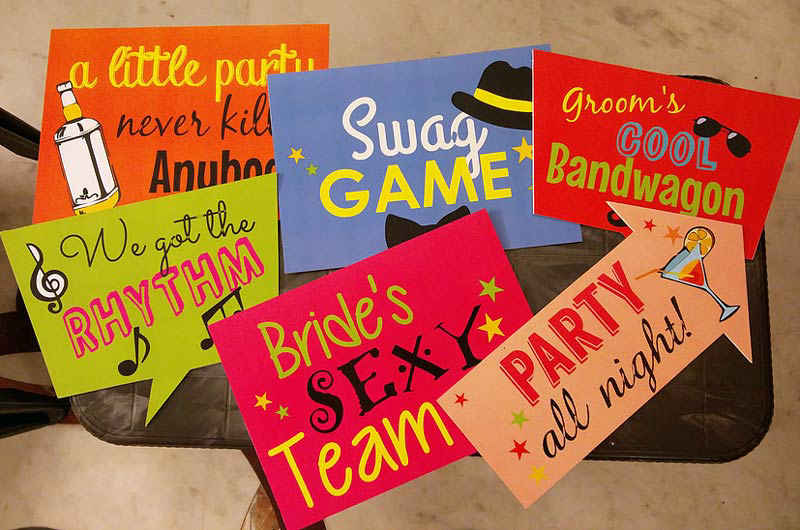 Last but not the least; if all of the above is simply too much work for you, then it's time to bring in the experts to orchestrate a stylish send-off for the bride-to-be. Check out TLSA (The Last Single Affair) by Absolutely Yushi. 
Get the Deets Here | http://www.absolutelyyushi.com/ (You're welcome!)
Thanks for reading the ultimate bachelorette party guide; now go give your best girl some hilarious photo ops and some great memories to cherish, good luck!