Dates For The Insanely Popular Blind School Diwali Mela 2018 Are Out, So Tag Your Pals NOW
Diwali being one of the biggest festivals in India is celebrated with a lot of zeal and enthusiasm! And just as excitedly as we wait for the festival of lights to add a little spark to our homes, we also wait for those really happening Diwali melas where we can get all our shopping for the festival done from! And guess what? We managed to find one such awesome mela for you. Take a look.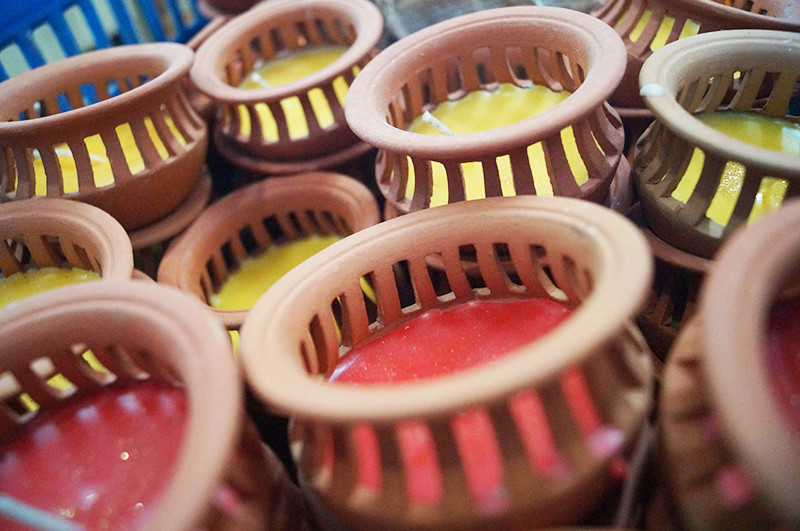 Let The Diwali Shopping Commence! | The Blind School Diwali Mela is a recurring Diwali mela, and honestly we love going there for nostalgic reasons more than anything else. It's a much-revered and sought-after mela that's got everything from shopping to food and entertainment. And this year, it's gonna take place from the 29th of October to the 4th of November, so mark your calendars!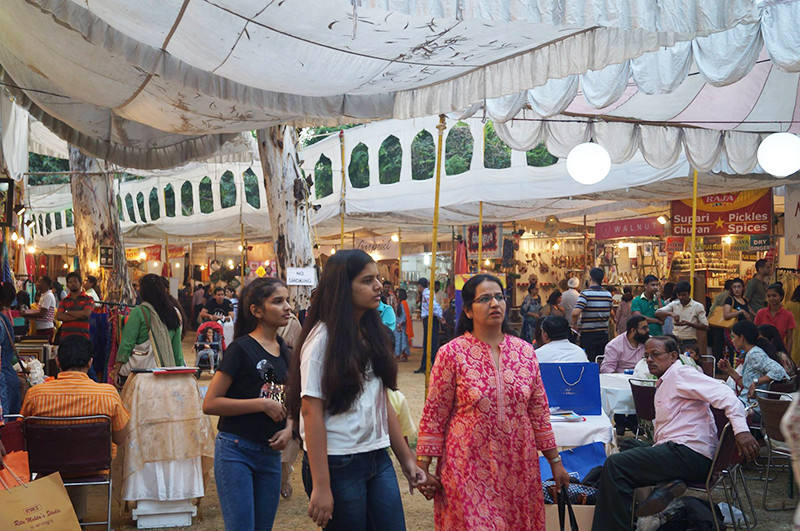 The best part about this festival is that all the products - from handmade candles and diyas to chocolates and embroidered bags and pouches and more - everything is done by visually-impaired people. Yep, it's very impressive! You'll find cloth bags, handicraft items, designer wear, home decor items and even a food court to go binging at when you're done shopping.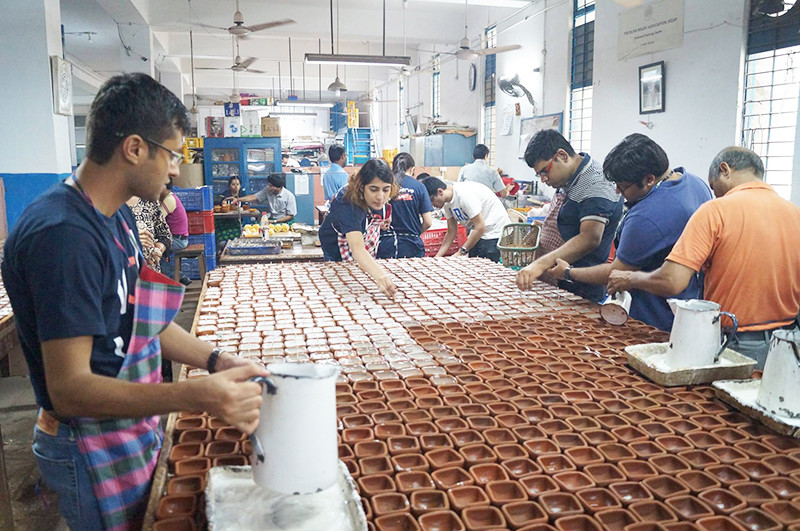 Make your plans and head over for a day full of Diwali shopping with your fam and pals! Have a great time, y'all.
Here's What We Thought Of Last Year's Blind School Diwali Mela | 5 Things That We Absolutely Loved About Last Year's Blind School Diwali Mela!
When | Monday - Sunday, 29th October - 4th November
Where | Blind School Relief Association - Lal Bahadur Shastri Marg, Near Oberoi Hotel
Entry | Free
Timings | 10:30 AM - 8 PM
RSVP On FB Here | https://www.facebook.com/events/1079157222244386/
Check Out Their FB Page | https://www.facebook.com/The-Blind-Relief-Association-Delhi-527269347410751/