Delhi
Check Out These Quirky Minion-Themed Notebooks, Pencils & More @ Stationery Fair'18
Bello there! If you're a true Minion fan and if those cutesy little things in yellow make you go all aww, then read on, fellas as we've got you something really aww-some! Take a look and we're sure you won't be able to resist buying these beauties ASAP!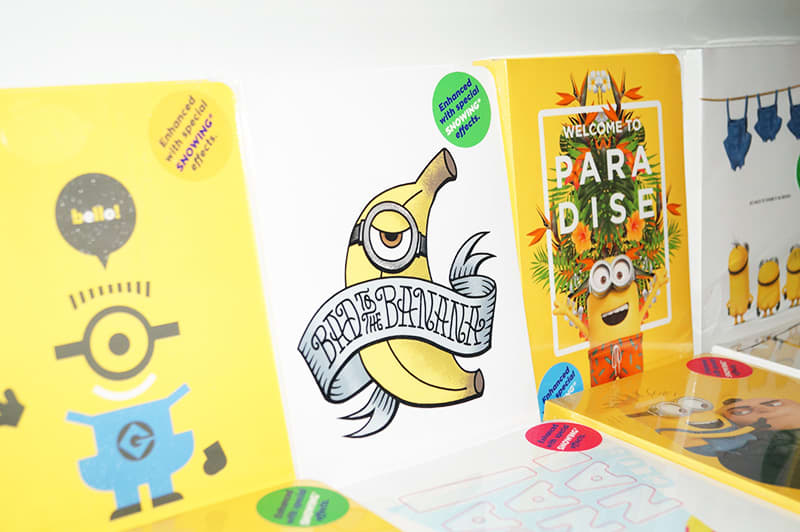 Minion-Themed Stationery? Hell, Yeah! | Have you been to the Stationery and Art Material Fair 2018 yet? Nope? Boy, you're missing out on a load of cool stuff, people! What cool stuff, you ask? Well, Minion-themed stationery, for starters! So at the Universal Studios kiosk at the Fair, you'll find every kind of Minion-themed item you could possibly imagine - from notepads, bookmarks, notebooks and pencils to badges and posters!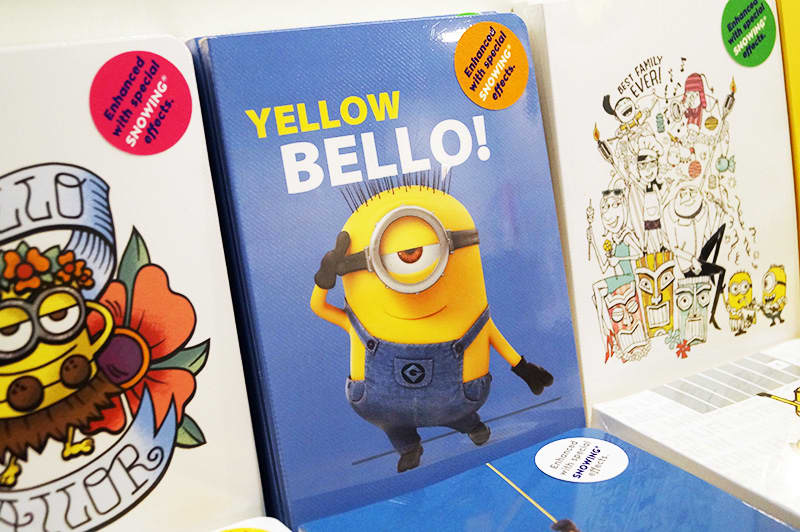 You'll also find a lil something called Flapbook which has special snow effects that you just HAVE to buy, no questions asked! These items aren't exactly cheap, but we're sure you're willing to shell out mucho moolah for some super cool and cute official merch, right?
So head over to Stationery And Art Material Fair'18 NOW and let the shopping begin!
More Awesome Stuff We Spotted Here | 8 Things Like Minion Notebooks, GoT Merch, Rainbow Pencils & More To Buy @ Stationery Fair'18
On Till | Sunday, 2nd September
Where | Stationery & Art Material Fair 2018 - Pragati Maidan
Entry | Free
Timings | 10 AM - 7:30 PM
RSVP On FB Here | https://www.facebook.com/events/2203817412969400/