Where Earth Meets Heaven: We Bring You 5 Must Visit Temples In Udaipur
Picture Credits: Vijay Pawar
A mélange of culture and history, the city of Udaipur has been blessed with many religious places that have been beautifully and tastefully crafted. We're sure you don't want miss out on visiting these heavenly beautiful homes of gods. So, have a look at the most exotic temples in Udaipur and start planning excursions!
1. Jagdish Temple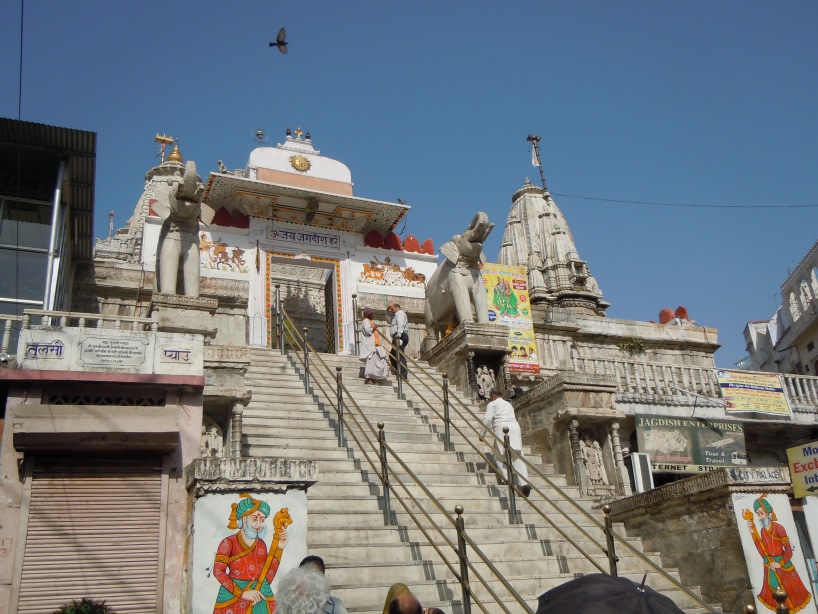 The largest and the most famous temple of Udaipur, the Jagdish Temple is located in the City Palace complex of Udaipur. It's dedicated to Lord Vishnu and is built in an Indo-Aryan style of architecture. A perfect blend of architecture and spirituality, the three-storied temple is a wonder and comprises beautifully carved pillars, decorated ceilings and painted walls. To reach the main shrine, you have to take a marble flight of 32 steps. Happy climbing!
Where | RJ SH 50
2. Eklingji Temple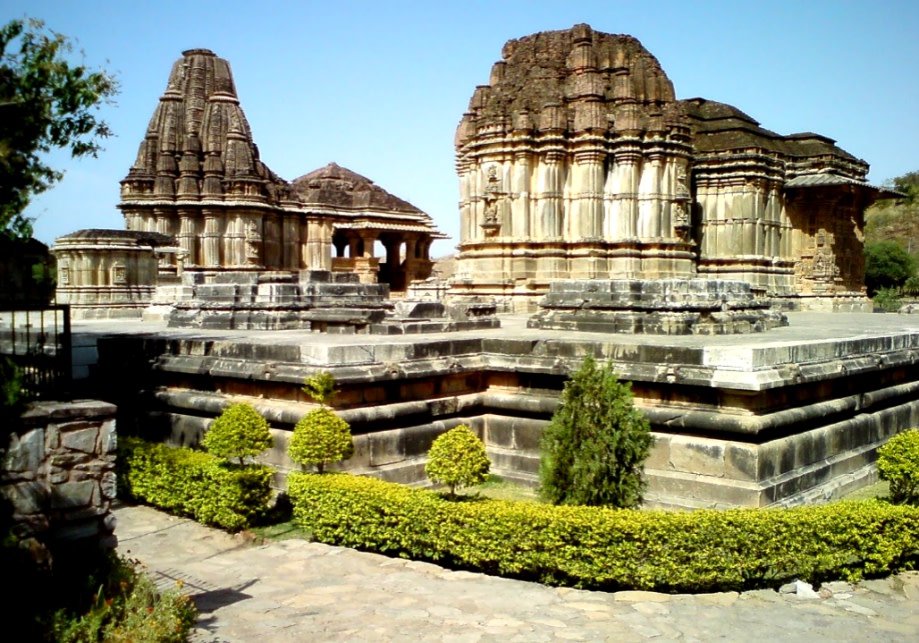 Picture Credits: Vijay Pawar
The most well preserved temple of Lord Shiva, the Eklingji Temple is located in the town of Eklingji (Kailashpuri). The double-storied temple looks magnificent with its pyramidal roof; you can walk around the temple to get the most splendid views of the surrounding lake. You must try the mirchi vada outside the temple, it's delicious! Also, don't take your camera along, as you are not allowed to click pictures here. Do visit this temple at least once!
Where | Siyol
3. Bohra Ganesh Temple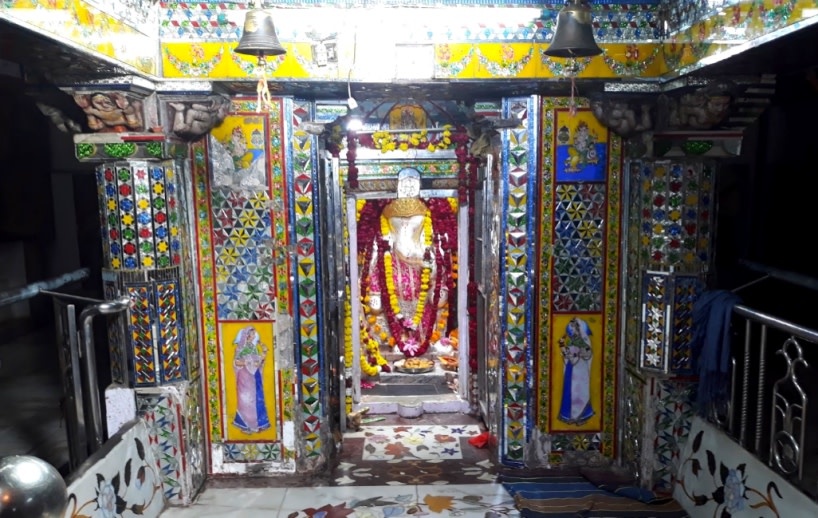 Picture Credits: ankit choudhary
350 years old and dedicated to Lord Ganesh, the Bohra Ganesh Temple is located on the Bohra Ganesh road, near Ahar Museum. Earlier, the temple was outside the city walls, however, after its expansion it lies within the city. Legend has it that, if a devotee has a genuine wish, he/she needs to mention it on a slip and pass it to the chief deity. Devotees with real trust on Bohra Ganesh get their wishes fulfilled! Enchanting, isn't it? Come pay a visit!
Where | Bohra Ganesh Road, Ganapati Nagar
4. Ambamata Temple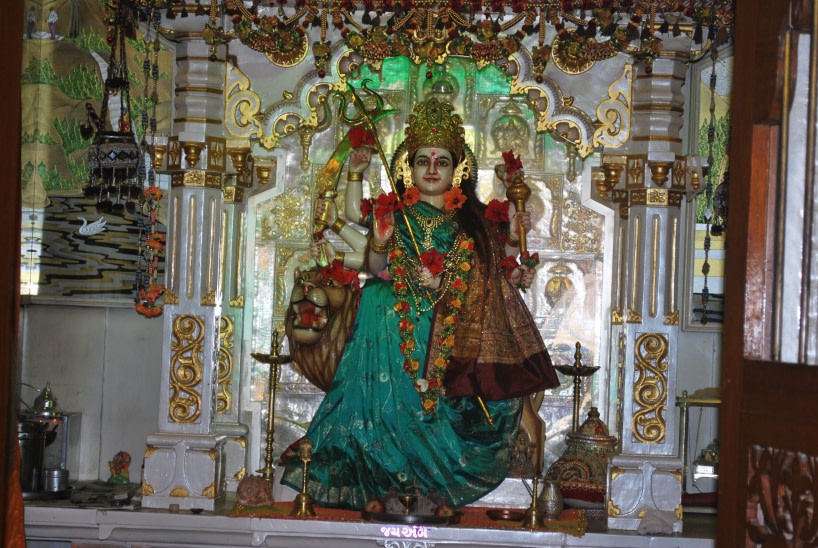 A large Hindu temple located in the middle of Udaipur, the Ambamata Temple has  a fascinating story behind its construction. Ambamata has been greatly revered by the royal family as well as the masses. Everything here is built according to Vaastu Shastra and it's believed that Maharana Raj Singh of Udaipur built this temple upon the instructions of Goddess Amba Mata in Gujarat. Wanna know the whole history of this temple? Visit it soon!
Where | Haridas Ji Ki Magri, Eklavya Colony, Shavri Colony
5. Karni Mata Temple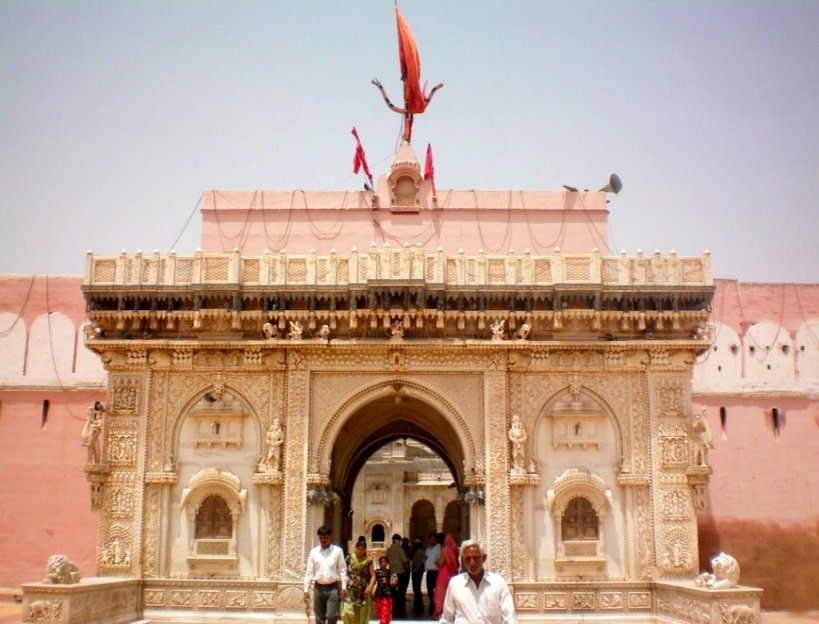 Picture Credits: Viren Mehta
The Karni Mata Temple gives a bird's eye view of Udaipur from a hilltop. The temple enshrines the stone idol of Karni Mata. You can reach the temple by the stairs that start from Deendayal Upadhyay Park or through the ropeway that starts from the Dudh Talai Lake. Once at the temple, you can enjoy panoramic views of the Dudh Talai Lake, Pichola Lake as well as Sajjangarh. You should definitely give this place a a look-see!
Where | Jawahar Nagar, Pichola
Go visit these holy places to know more about the culture and history of Udaipur!