Udaipur, popularly called the 'City of Lakes' is blessed with many magnificent lakes which surround the city on all corners. Prepare yourself to be amazed and overwhelmed by these 5 incredible lakes that will compel you to go and witness their picture-perfect beauty - scroll on!
1. Doodh Talai Lake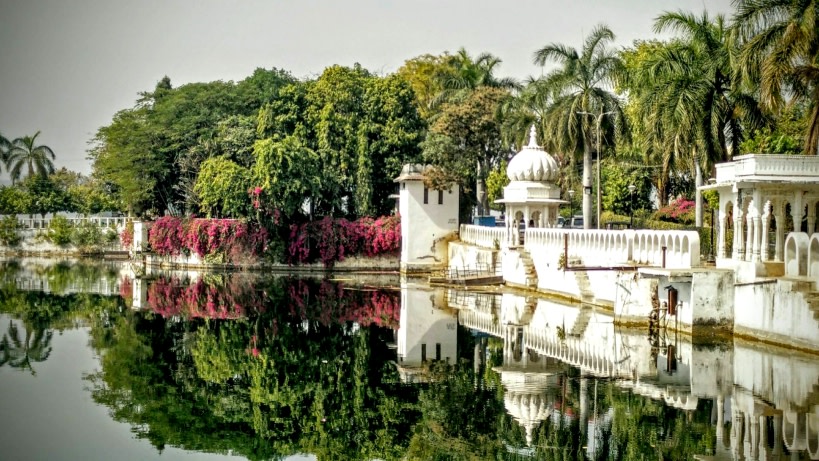 Picture Credits: Saurav Nath
Located at the epicentre of Udaipur, the Doodh Talai Lake is a thing of beauty and  joy. There's a plethora of sites to explore here - apart from adoring the splendid views of the Doodh Talai Lake and the serene Pichola, there's a musical fountain garden nearby. Apart from this, a sacred temple of Karni Mata is located on a hillock which can be reached by taking a ropeway. One can also enjoy a camel, horse or  boat ride at the same location. Make sure to visit the lake during sunset for Insta-worthy pictures!
2. Pichola Lake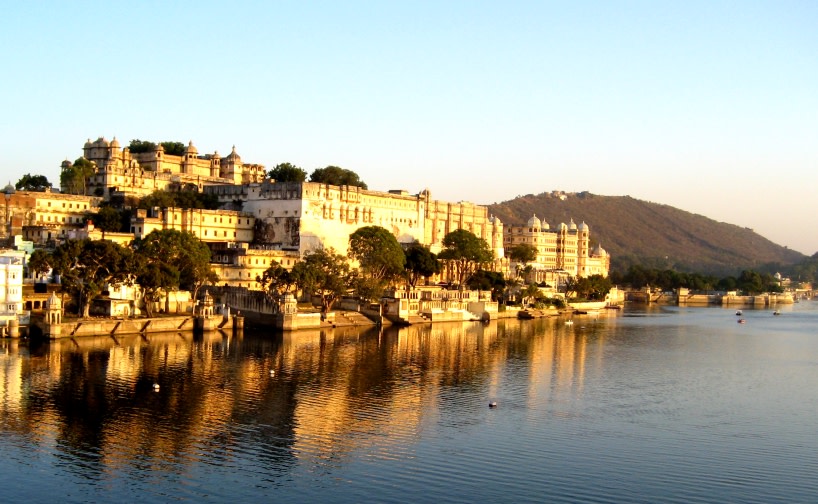 One of the oldest and largest lakes in Udaipur, Pichola is located in the heart of  the 'City of Lakes'. This charming water body was built by Pichhu Banjara and was named after the Pichola Village nearby. The four islands - Jag Niwas, Jag Mandir, Mohan Mandir and Arsi Vilas on this lake make it an all-rounder. 
It's an unparalleled scenic beauty with elevated hills, bathing ghats, lofty palaces and soothing blue waters all around. A boat ride at sunset never ceases to enthral and amaze any human alive. Glide away!
3. Jaisamand Lake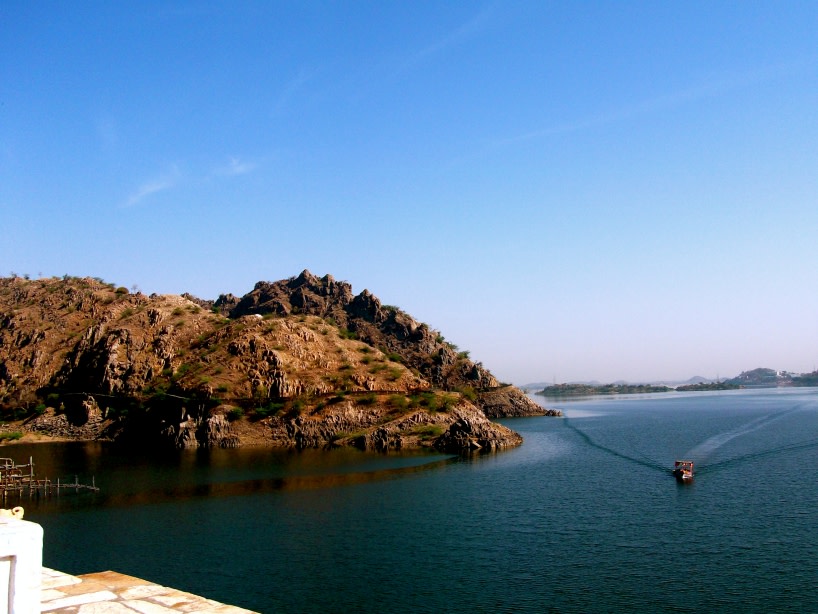 Do you know which is the second largest artificial lake in Asia? Yes, you guessed it right! Also known as the Dhebar Lake, the Jaisamand Lake is 102 feet deep and has a circumference of 30 miles. It comprises seven islands and one of the islands is still inhabited by the tribe of Bhil Minas. The Jaisamand Lake is close to the sanctuary that serves as a habitat to various types of birds, panthers, leopards, deer, wild boars and crocodiles. You can enjoy a boat ride in the calm waters of Jaisamand Lake too, so come on by!
4. Fateh Sagar Lake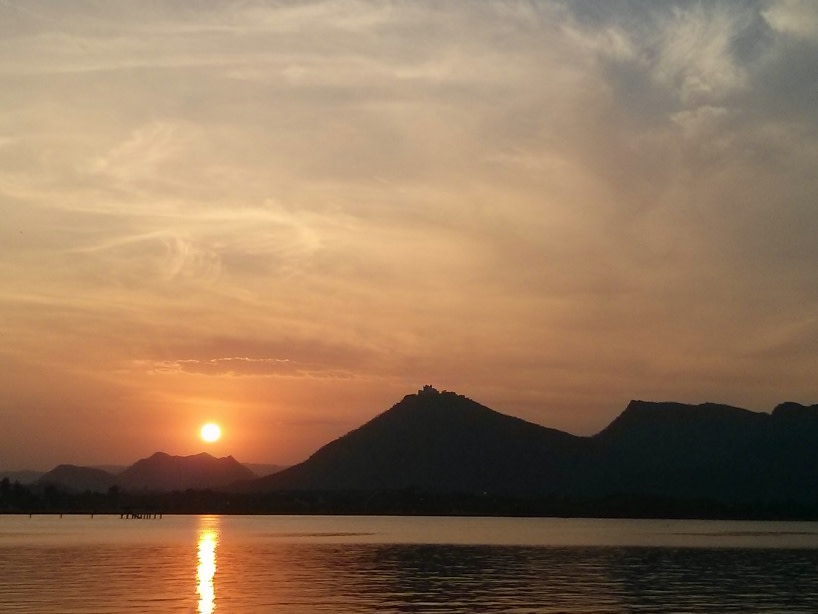 Are you ready to post the best picture ever on your Instagram feed? Yes, the Fateh Sagar Lake will help you in doing just that. Located to the north of Lake Pichola, it's a perfect picture destination with the Aravalli hills in the background. The lake has inherited its name from Maharana Fateh Singh. 
You can also visit the Maharana Pratap Memorial which is at walking distance from the lake. Take a boat ride from the Fateh Sagar Lake to reach the three small islands it holds; the best time to visit the lake is during the evenings!
5. Udaisagar Lake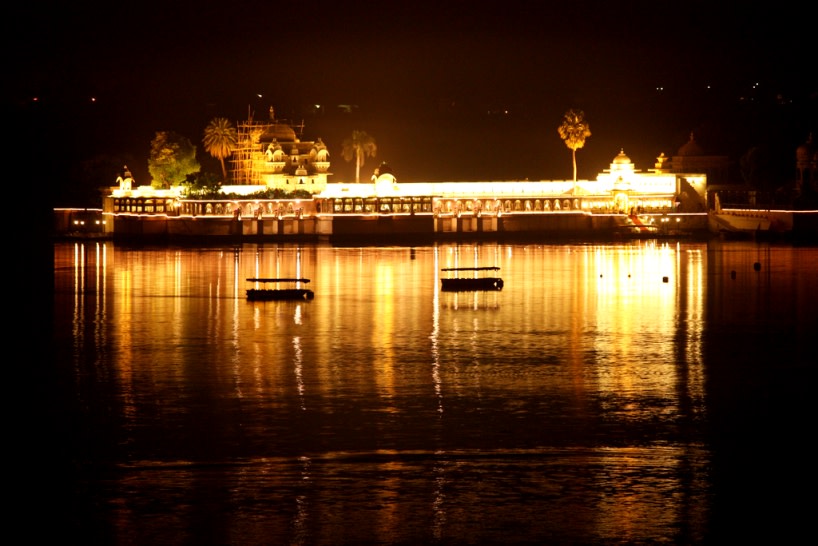 One of the 5 prominent lakes of Udaipur, the Udaisagar Lake was built in the year 1559 by Maharana Udai Singh. Actually, it was the result of a dam constructed on the Berach River by Maharana Udai Singh to ensure adequate supply of water in his kingdom. Housing two islands on its embankment, this lake is surrounded by beautiful palaces and temples. 
You can head here to spend some alone time as it's usually less crowded as compared to all the other tourist destinations in the city. You can easily reach the Udai Sagar Lake either by taking a bus, taxi or a tonga. Seeya there!
You should visit each of these lakes at least once because sunshine and lake water is all we need!