Whether it's a steaming cuppa coffee or a freshly baked croissant, these places in Shimla offer a perfect balance of sweet and savoury bakery products. So head to these places and forget all that calorie counting!
1. Honey Hut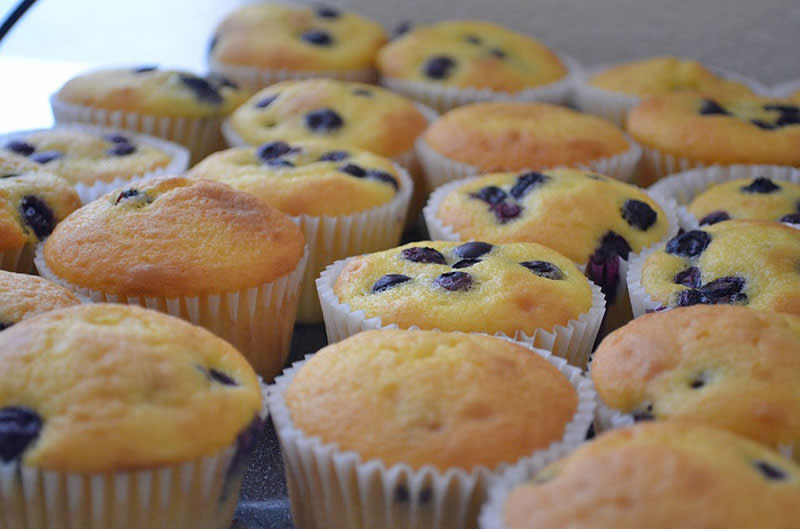 This is a tiny place best spotted by its sinful aroma of coffee beans and freshly baked muffins. They have the best Caramel Honey Coffee served with warm Blueberry Muffins. Also try their Honey Masala Chai and the Monte Cristo Tea. The place also has a lot of honey based natural products like lip balms and soaps!
Where | 70, Khadi Bhawan, Mall Rd
2. Wake And Bake Cafe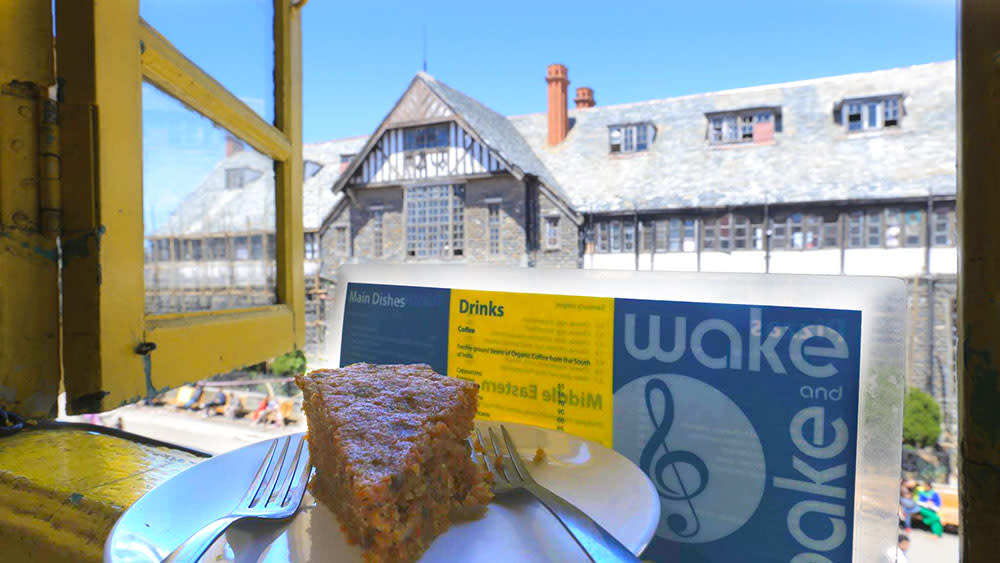 A vibrant looking place and a chilled out vibe with a beautiful terrace, they're known for their delicious breakfast servings of cheese omelettes, pancakes, waffles, apple pies, banana nutella crepe, hot chocolate, pizzas by the slice and lots of other comfort food! 
Where | 34/2, Shimla Bypass, Tutikandi
Check Out Their FB Page | https://www.facebook.com/wakenbakecafe
3. Krishna Bakers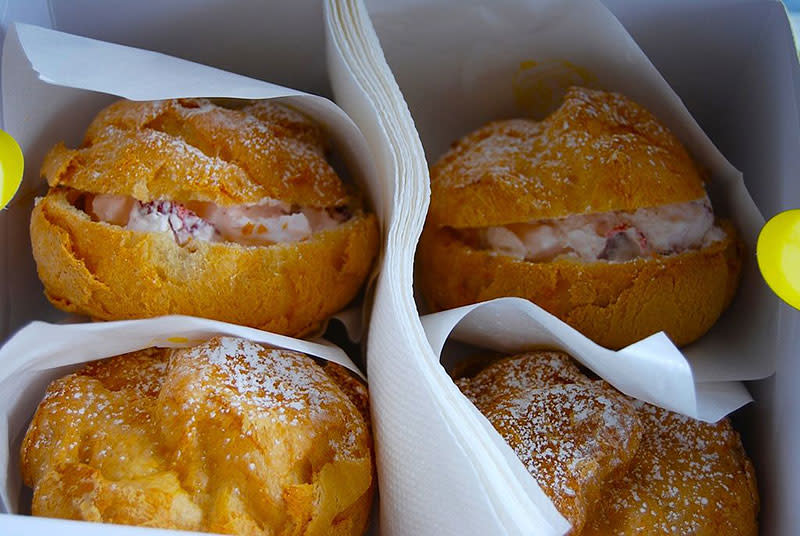 It is one of the oldest bakeries in Shimla with the best Chicken Buns! Their delicious cream rolls, crunchy cookies, patties and spring rolls all are heavenly. They also serve delicious momos. Since, no seating is available, it's best to do a take-away and enjoy all the goodies at home!
Where | 44, Mall Road, Exchange Building
4. Trishool Bakers & Confectioners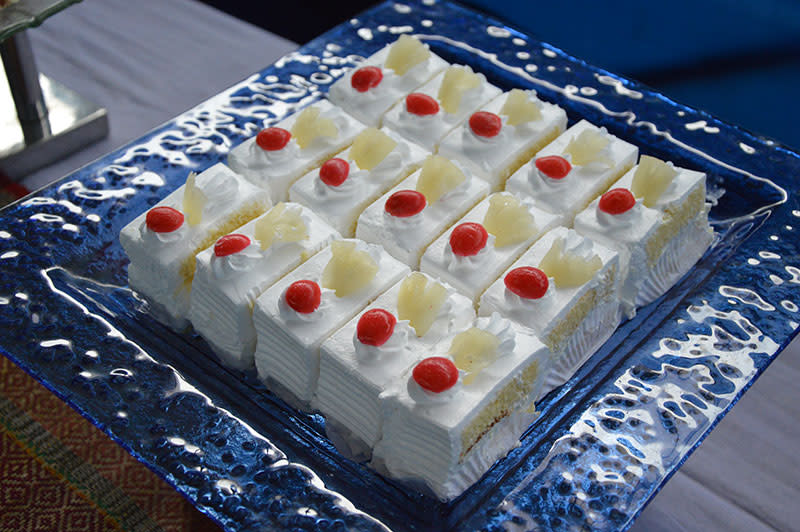 This place takes you back in time as it's one of the oldest bakeries in Shimla. The creamy Pineapple Pastry with fresh juicy pineapples and the Chocolate Eclairs are a delight. With its light cream and soft sponge, the Japanese Pastry and Spoonies as well as the Chocolate Cookies, Mushroom Puffs and the Pyramid and Almond Pastry are a must have. 
Where | Mall Road
5. Just Baked By Tripti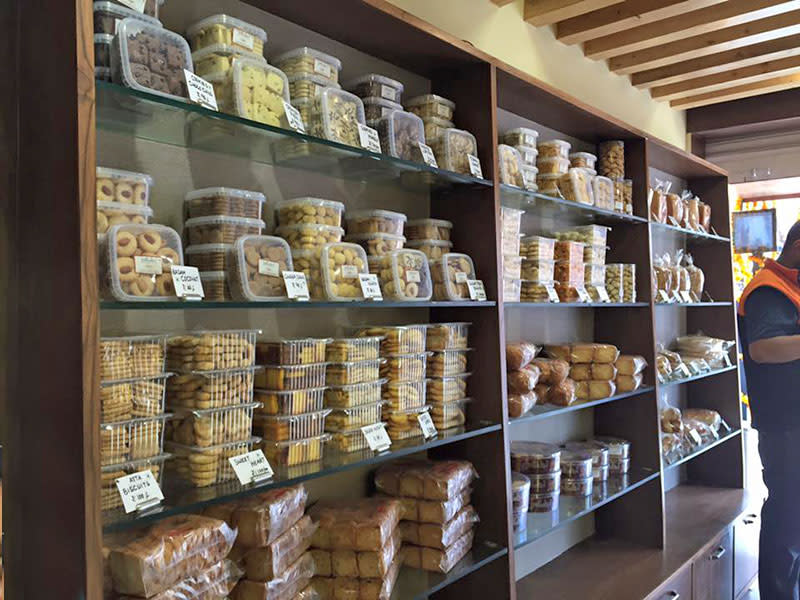 This cutesy bakery with courteous staff serves up high-end eggless baked goodies like cakes, pastries, biscuits, cookies, breads, chocolates and more. They have a variety of things on offer and so you definitely should spend some time here - you'll be back for more!
Where | Near The Police Station, Boileauganj
Check Out Their FB Page | https://www.facebook.com/JustBakedEgglessShop/
Gorge away!