The beauty that surrounds Shimla makes it all the more a mesmerising place to explore. Here's bringing to you some of the most lovely places nearby that'll add to your travel lust experience.
1. Kufri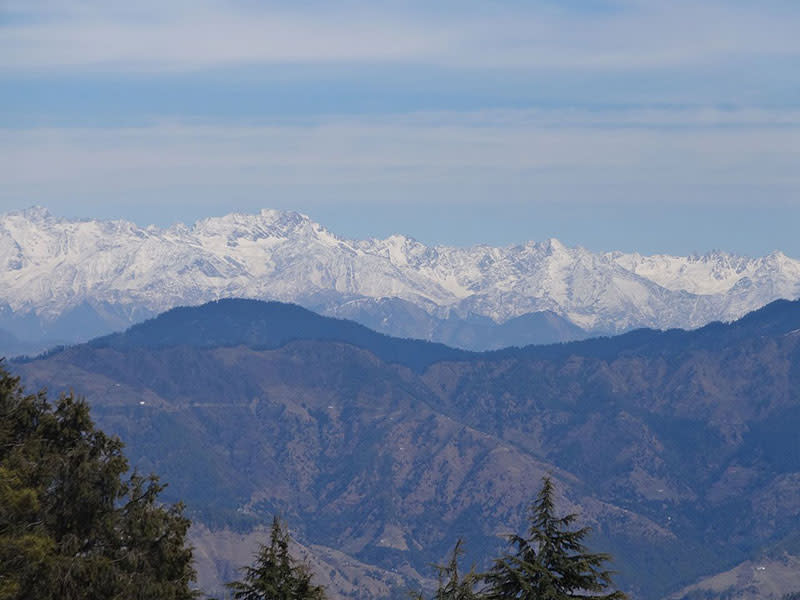 A beautiful and quaint hill station, to chill out and indulge in some skiing and horseback riding to the Mahasu Peak is what Kufri has to offer. Enjoy the refreshing atmosphere, the hike through the thick forest and panoramic views of the valley. There are a lot of stalls serving pakoras, parathas and the coffee shop in Indira Tourist Park is a popular spot. 
Distance From Shimla | 20 Kms
2. Chail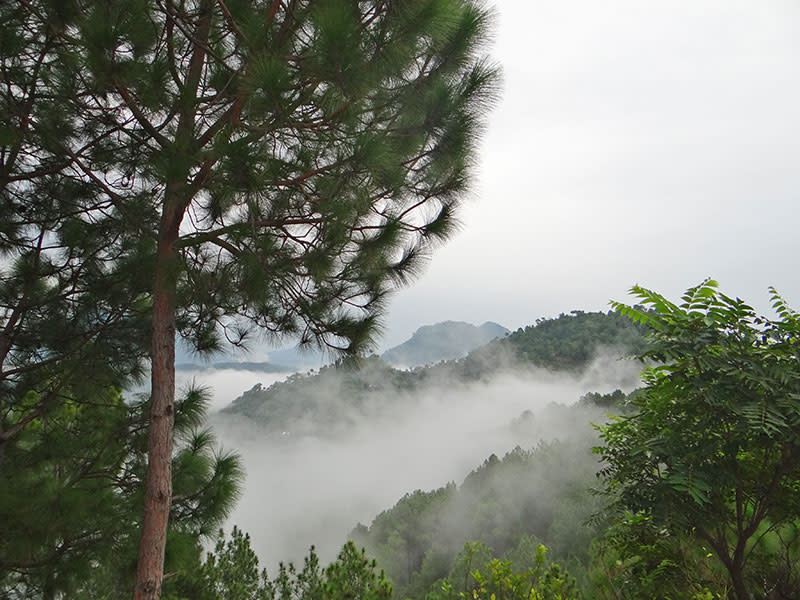 With a pleasant climate, cloud cover and majestic views of the orchards and sylvan pine valleys, this is a perfect vacay spot. It offers a whole lot of trekking trails from Chail to Shimla, Kali Temple and angling in the Giri River. Also, visit the highest cricket ground in the world - the Chail Cricket Ground and the Chail Wildlife Sanctuary.
Distance From Shimla | 44 Kms
3. Narkanda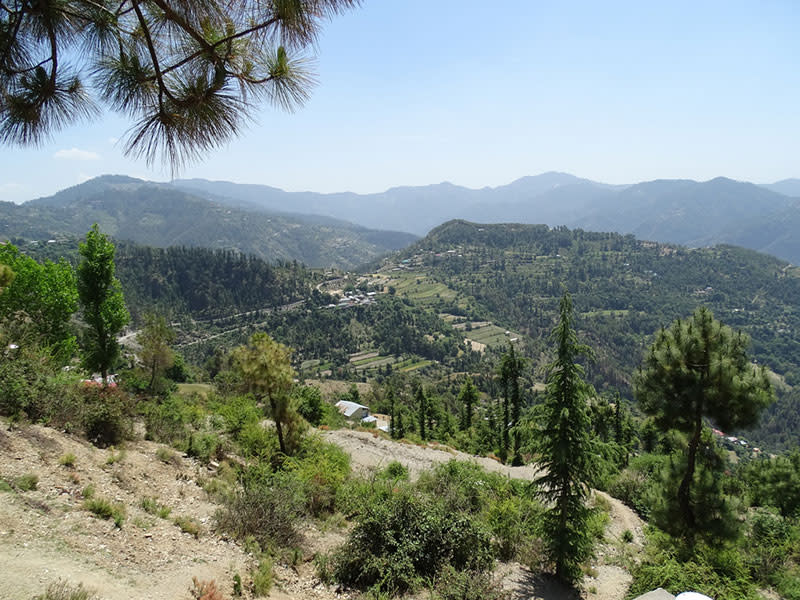 Home to one of the highest peaks in Shimla, a trek to the Hatu Peak is one you cannot miss. On the way you see Gujjar Kotha, that  are temporary mud houses located next to a pond. Pay darshan at the Mahamaya Temple and explore the Thanedar Sanctuary. If possible, trek to the Jalori Pass with its breathtaking beauty.
Distance From Shimla | 62.8 Kms
4. Naldehra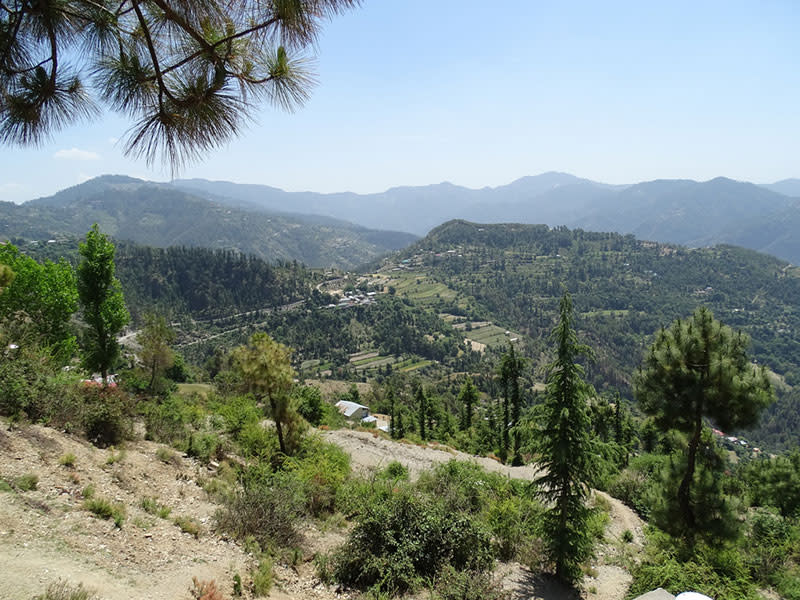 This exquisite hill station is one you shouldn't miss. Check in into the chalets and indulge in a unique experience. The major attractions here include the thrilling river rafting experience in Chabba, Golf Course (it has 9!!), Kogi Mata Temple for its nearby Himachali houses, Tattapani for its hot springs, an adventurous trek to Shaily Peak and Craignano with its beautiful orchards and picturesque views.
Distance From Shimla | 20 Kms
5. Kiarighat
A place on the Kalka-Shimla highway, Kiarighat is famous for being a stopover of which the Apple Cart Inn is quite famous. When seeking some peace and quiet, this is where you should go. So, make a short pitstop here, relax and let the beautiful surroundings take over.
Distance From Shimla | 23.3 Kms
6. Mashobra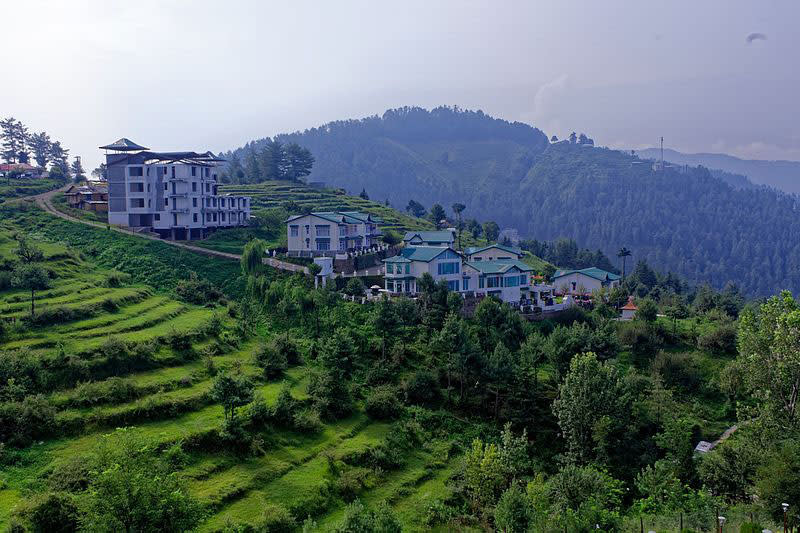 A beautiful place, Mashobra is known for housing one of the two Presidential retreats in India! This place is also a hub for a lot of adventure activities like camping, biking, trekking, paragliding & quad biking etc. Also 3 Kms from Mashobra is Carignano, a beautiful picnic spot to spend the day at. 
Distance From Shimla | 12.7 Kms
7. Tattapani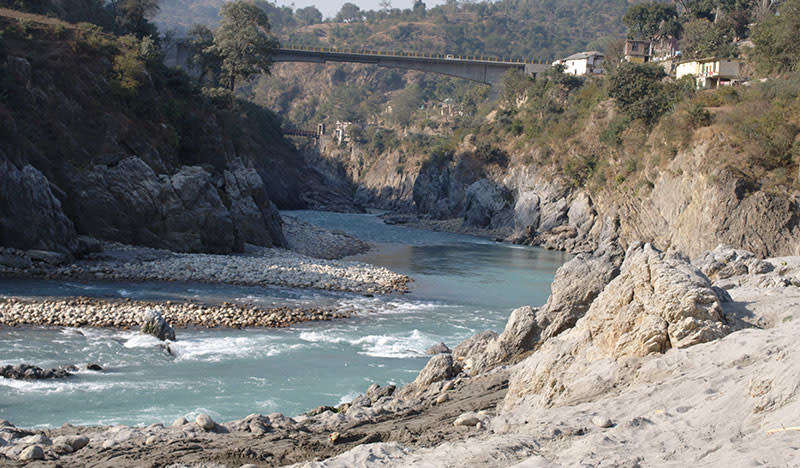 Famous for its hot springs and sulphur rich water, Tattapani is the epitome of serenity. The religious place known as Shivji Ki Gufa is also a wonder! The area has a lot of guesthouses and resorts that would ensure a comfortable and relaxing stay. A lot of adventure sports like rafting and paragliding offer a thrilling experience here.
Distance From Shimla | 51 Kms
Go explore these impeccable destinations around Shimla because a lot of unexplored beauty awaits.