Shimla
Foodies, These Are The Top 7 Cafes In Shimla That You Need To Check Out Right Away
Disclaimer: Bearing in mind the current restrictions in the city and the world at large, we're tweaking our content policy and recommendations to focus more on staying indoors and exploring the digital world and all its wondrous offerings! Stay positive, keep hygiene levels up and don't fall prey to panic and misinformation.
Make your way over to these cafes in Shimla to kickstart an amazing day or for those carefree evenings with breezy conversations. Offering you delicious food accompanied by (mostly) gorgeous views, it's the perfect way to brighten your spirits!
1. Cafe Sol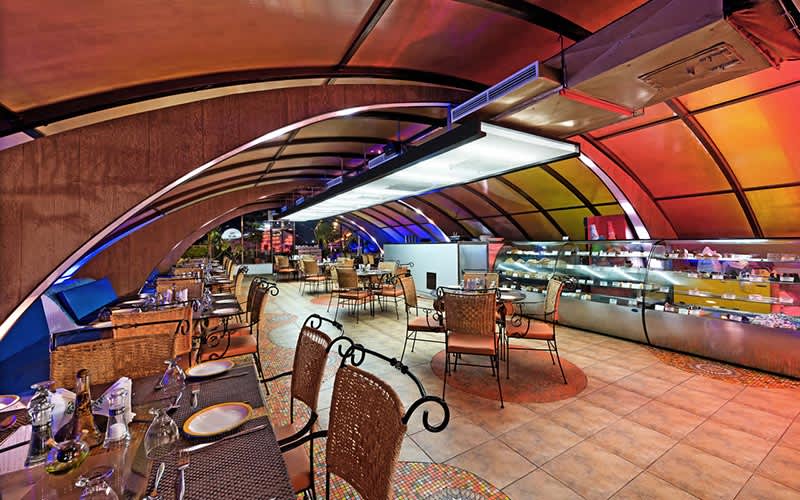 A vibrant looking cafe, this place serves up cuisines like Italian, Thai, Continental and Mexican besides all types of fresh bakery products and a range of comfort food including pizzas & burgers so there's something for everyone! Also, don't forget to head on over to the Sol Lounge offering stunning views of Shimla, for a drink or two!
Where | Opposite Tourism Lift, Mall Road
2. Hide Out Cafe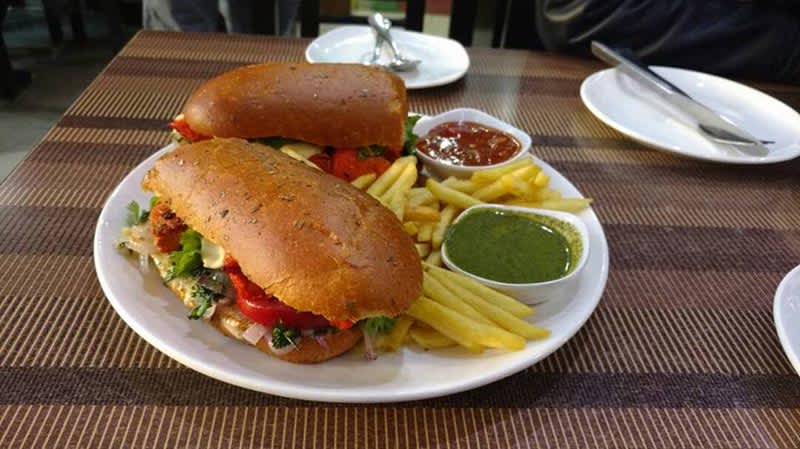 The best part about this place is that the owners serve the food which adds a personal touch to the whole experience. Go indulge in a mug of hot Cappuccino and its Honey Tea and Banana Bread which has the right amount of sweetness and is extremely light. 
Where | Shop No. 30, 1st Floor, Mall Road
3. Cafe Simla Times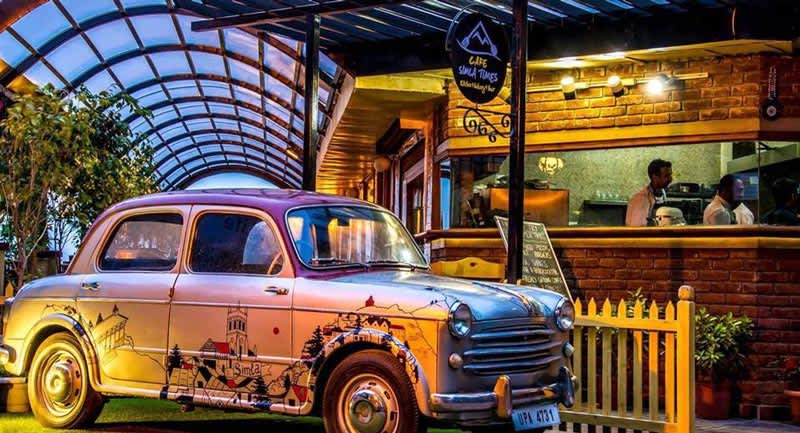 This beautiful café with its artistic interiors and warm ambience is the perfect spot to grab a book and while away your afternoons whilst during the evenings, the place turns into a lounge with live music by various local bands! The menu incorporates cuisines like Italian, Chinese and Indian. Do try their bruschettas, wood-fired pizzas and the sinful tiramisu.
Where | Adjacent To Hotel Willow Banks, The Mall
4. Wake And Bake Cafe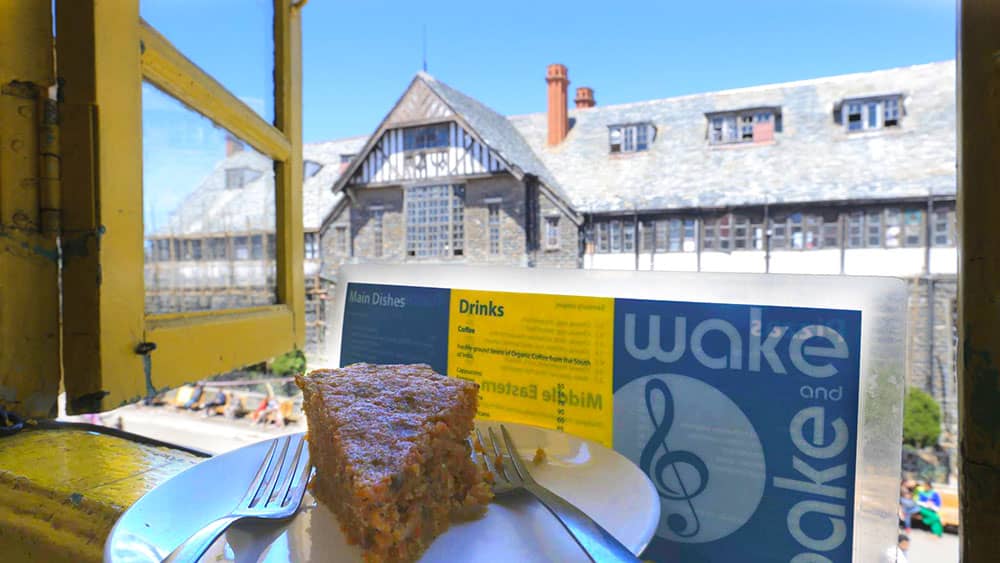 A vibrant looking place and a chilled out vibe with a beautiful terrace, they're known for their delicious breakfast servings of cheese omelettes, pancakes, waffles, apple pies, banana nutella crepe, hot chocolate, pizzas by the slice and lots of other comfort food! 
Where | 34/2, Shimla Bypass, Tutikandi
5. Cafe Under Tree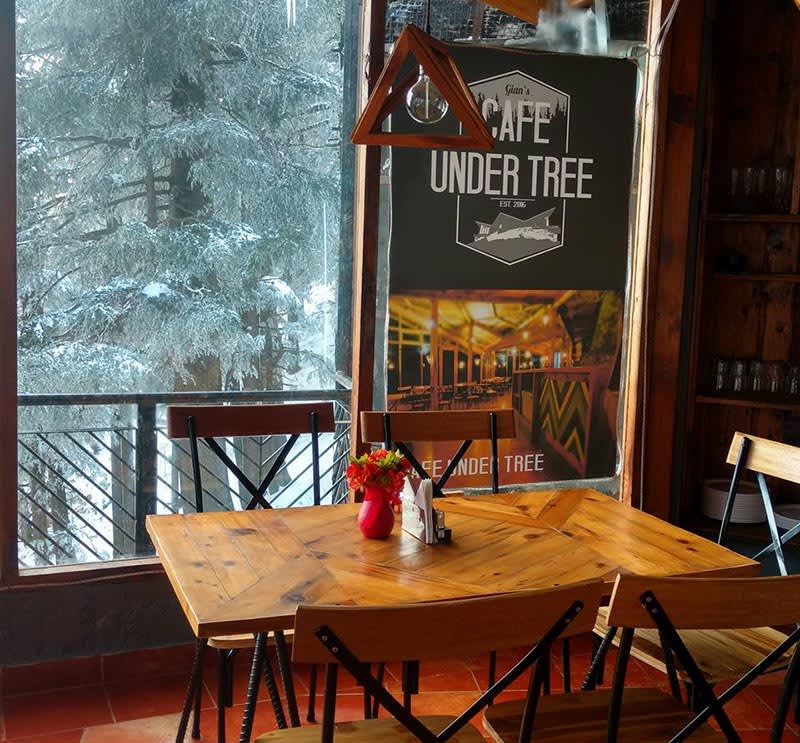 A multi cuisine diner located at a height of 8000ft. with breathtaking views of the hills, this place brings to you superb food. Order some pakoras and pahadi tea to enjoy the cold weather or tuck into their cheesy pizza, Himachali Thali, hot chocolate and sandwiches.
Where | Jakhoo Road, Bemloi
6. Honey Hut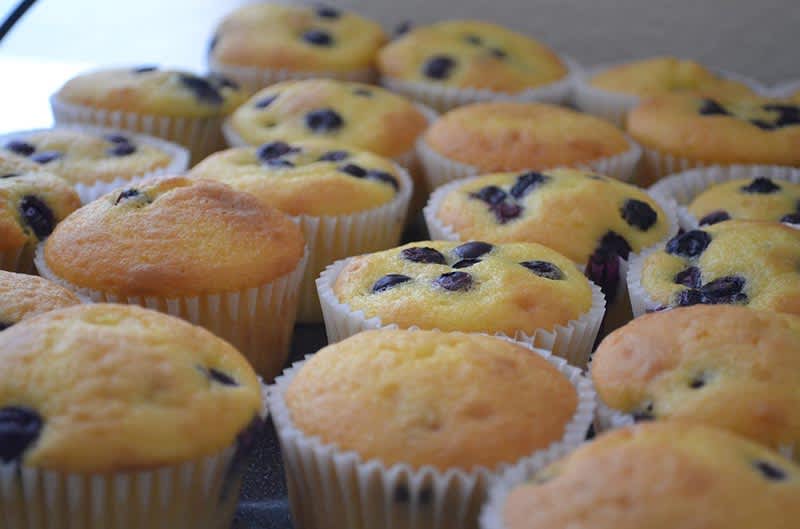 A tiny place with a sinful aroma of coffee beans and freshly baked muffins, they have the best coffee-with-honey (Caramel Honey Coffee) served with warm Blueberry Muffins. Also try their Honey Masala Chai and the Monte Cristo tea. The place has a lot of honey based natural products like lip balms and soaps - how can you not go already!
Where | 70, Khadi Bhawan, Mall Rd
7. Indian Coffee House
An extremely old place in Shimla, serving filter coffee and cheap South Indian food, this place has a vintage feel to it due to its blackboard menu and old leather chairs. Do try their French Toast and Mutton Dosa. Head here to spend some time with your loved ones and indulge in heartfelt conversations.
Where | 3, Mall Road
So, let the food do all the talking while you relax with a cup of coffee.