Shimla
9 Best Restaurants In Shimla That You Cannot Miss Feasting At!
If you're looking for a delicious evening out with fam and friends or a romantic dinner with bae, these are some of the best restaurants in Shimla that are (mostly) accompanied by breathtaking views of the hills and guarantee a spectacular feast!
1. The Restaurant, Oberoi Cecil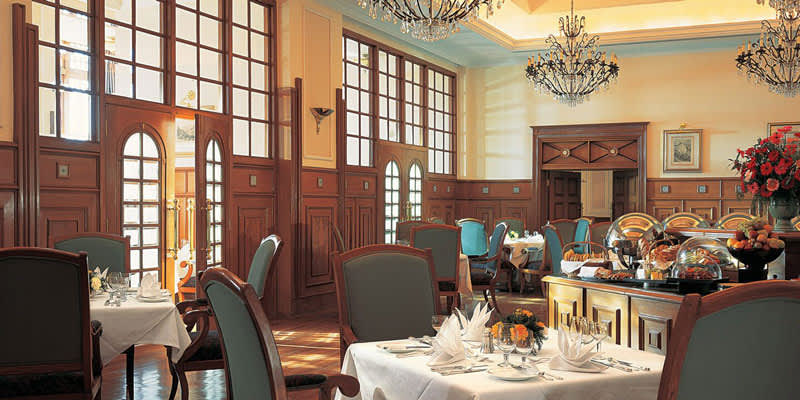 The Restaurant has a colonial charm that adds to the elegant vibe of the place. From intimate tables to the chandelier lit main hall or private dining room, you'll love everything about this restaurant! It showcases Pan-Indian, including local Himachali, and international dishes. Do try the Fish and Chips, Roasted Chicken and the Tiramisu and Baileys Crème Brûlée. 
Meal For Two | Rs. 5500
Where | The Oberoi Cecil, Chaura Maidan
2. Eighteen71 Cookhouse And Bar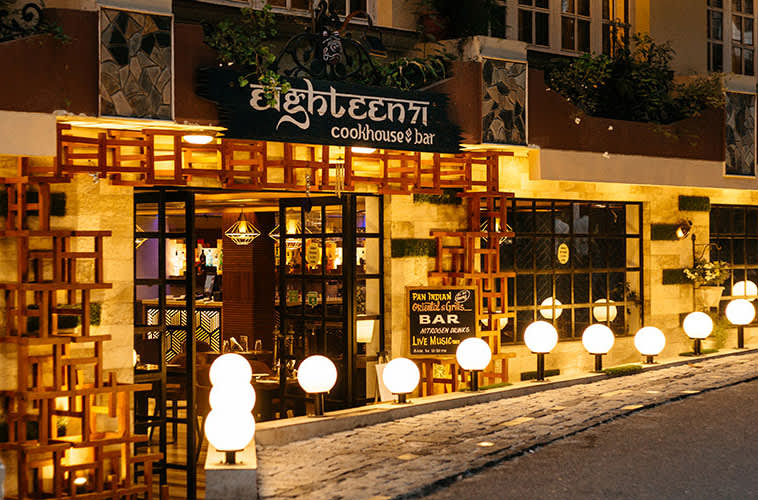 This funky looking eatery showcases delicious Pan Indian & Oriental cuisine and live grills in a contemporary avatar. We recommend trying the Nachos Loaded With Cheese, Stir Fried Tofu, Fried Fish With Sambal and also don't miss their boozy nitrogen cocktails *hic*.
Meal For Two | Rs. 500
Where | Hotel Willow Banks, Mall Road
3. Himachali Rasoi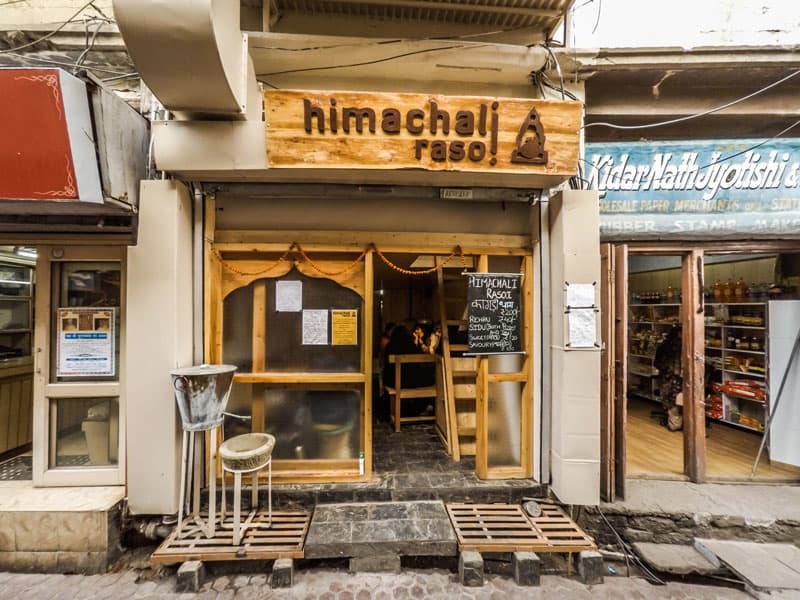 Located near the very famous Baljees Restaurant, if you're looking for the true essence of Himachal on a platter at very affordable prices, hit this place up! The dishes have really unique names and the food is served with rice in the centre and a melange of dishes around it. Do try their various Thalis, Sidu, Chana Madra and Dham.
Meal For Two | Rs. 400
Where | 54, Middle Bazar
4. Open Garden Terrace Restaurant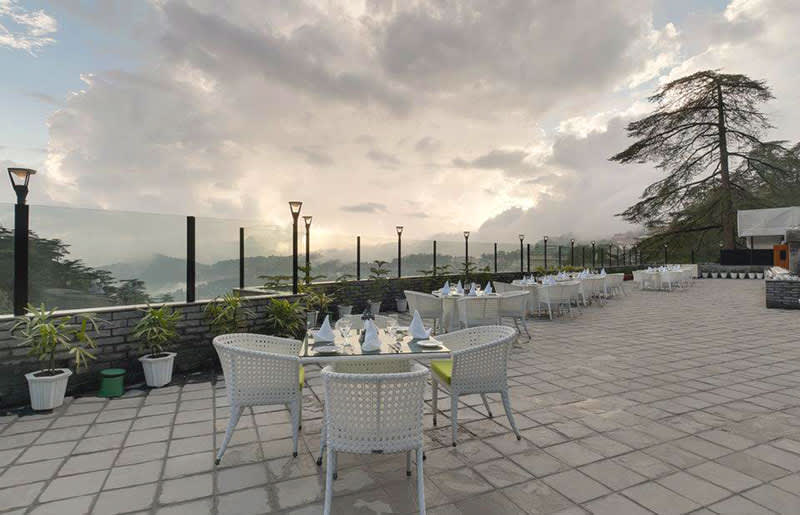 Outside the Hills Edge Restaurant, offering picturesque views of Shimla lies this gem of a place. It showcases an elaborate multi-cuisine menu with a live barbeque and a terrific bar. The Asian and Thai dishes are highly recommended. 
Meal For Two | Rs. 2000
Where | Marina Hotel, Mall Road
5. Baljees Restaurant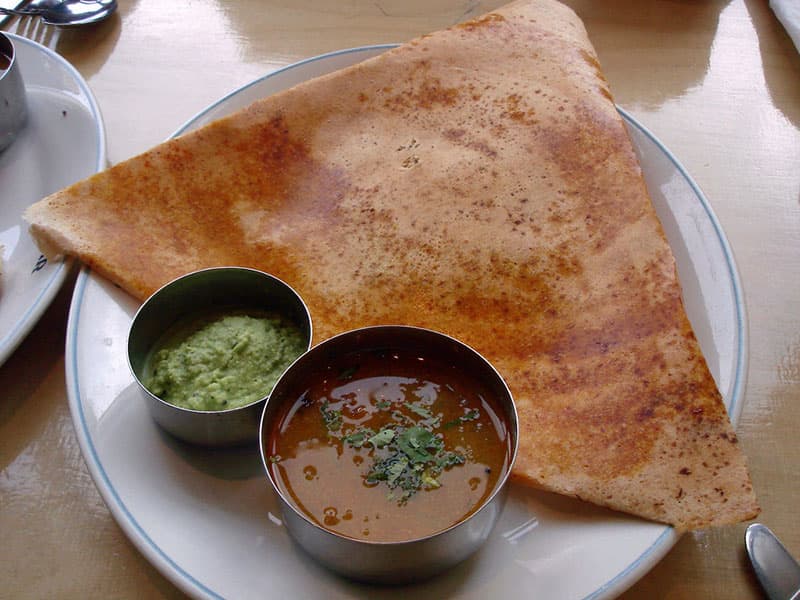 This place is most famous for its South Indian food although it offers Continental, Mughlai and Indian cuisine too. Try their Paneer Dosa and Sambhar Vada along with a piping hot Masala Tea. The Kadhai Chicken and Keema Naan & Gulab Jamuns are also a delight plus they have a bakery too.
Meal For Two | Rs. 1000
Where | Hotel Baljees Regency, Circular Road
6. Cafe Simla Times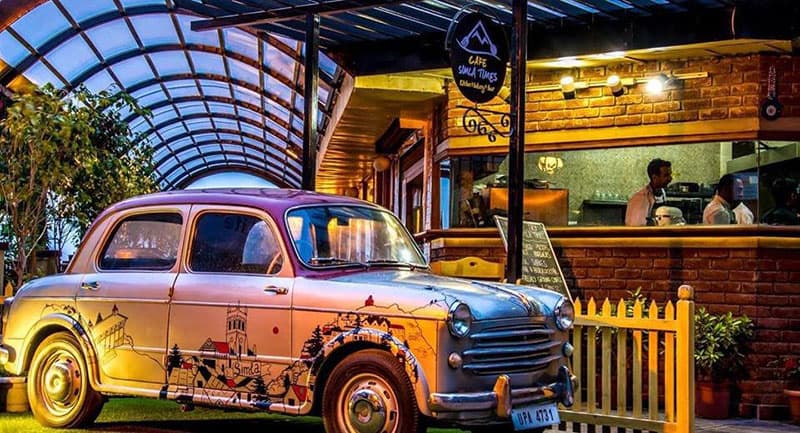 This beautiful café with its artistic interiors and warm ambience is the perfect spot to grab a book and while away your afternoons whilst during the evenings, the place turns into a lounge with live music by various local bands! The menu incorporates cuisines like Italian, Chinese and Indian. Do try their bruschettas, wood-fired pizzas and the sinful tiramisu.
Meal For Two | Rs. 400
Where | Adjacent Hotel Willow Banks, Mall Road
7. Wake And Bake Cafe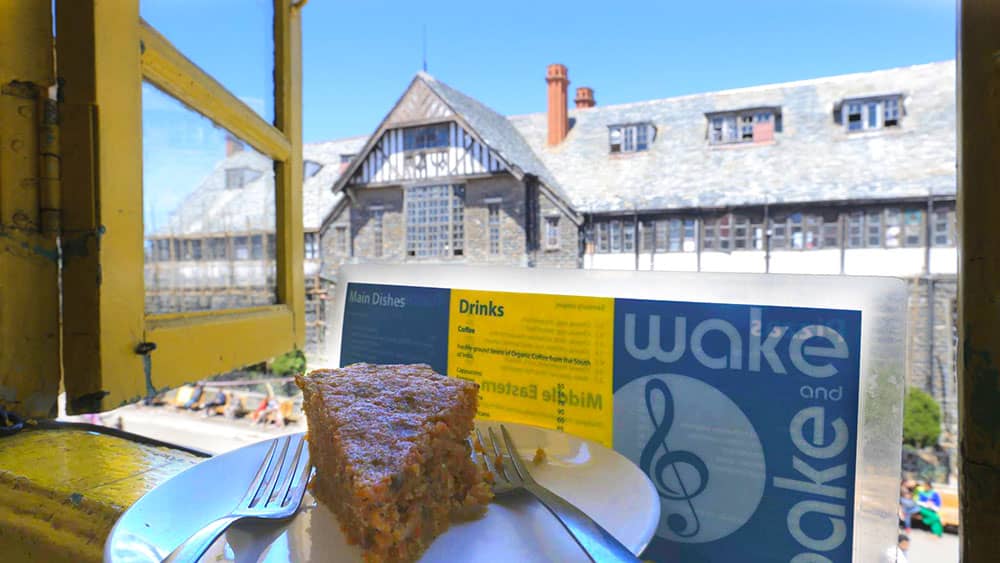 A vibrant looking place and a chilled out vibe with a beautiful terrace, they're known for their delicious breakfast servings of cheese omelettes, pancakes, waffles, apple pies, banana nutella crepe, hot chocolate, pizzas by the slice and lots of other comfort food! 
Meal For Two | Rs. 600
Where | 34/2, Shimla Bypass, Tutikandi
8. Goofa Ashiana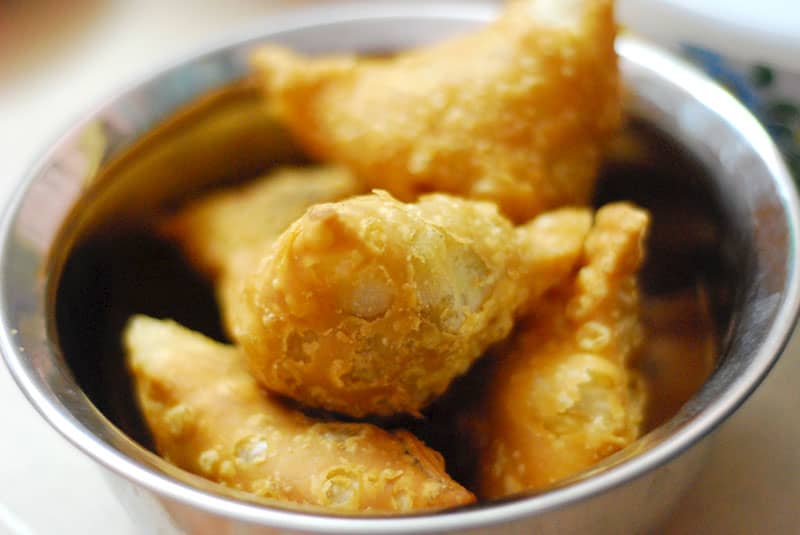 With Ashiana at the top and Goofa in the basement, this twin restaurant has a unique gazebo-like appearance due to its high rise ceilings. Dig into delicious Chinese and authentic Himachali specialities like Chicken Anardana and Chana Madra served up at pocket friendly prices.
Meal For Two | Rs. 300
Where | Ridge, The Mall
9. Cafe Sol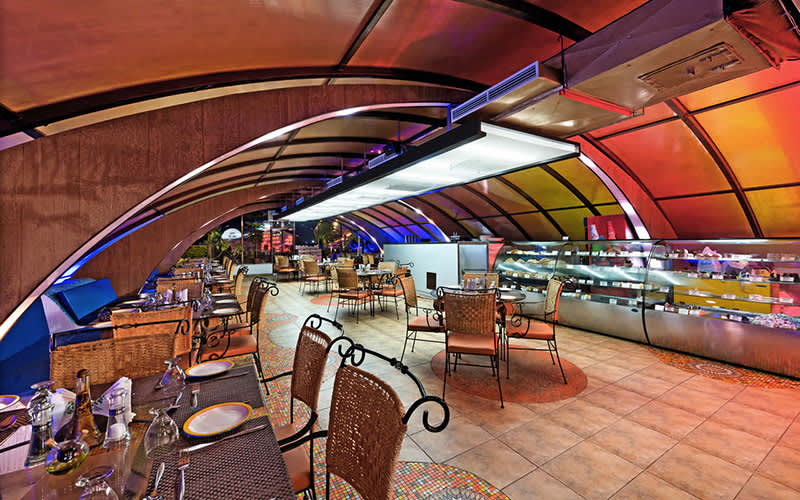 A vibrant looking cafe, this place serves up cuisines like Italian, Thai, Continental and Mexican besides all types of fresh bakery products and a range of comfort food including pizzas & burgers so there's something for everyone! Also, don't forget to head on over to the Sol Lounge offering stunning views of Shimla, for a drink or two!
Meal For Two | Rs. 3000
Where | Hotel Combermere, Opposite Tourism Lift, The Mall
The tables are set, so go ahead and enjoy a wonderful meal with your loved ones!