Shimla
7 Places To Visit In And Around Shimla With The Most Gorgeous Views
For incredible landscapes and captivating views, this is the list that should be definitely checked off! Here's a list of the spots with the most breathtaking views in and around Shimla. Explore away!
1. Jakhoo Hill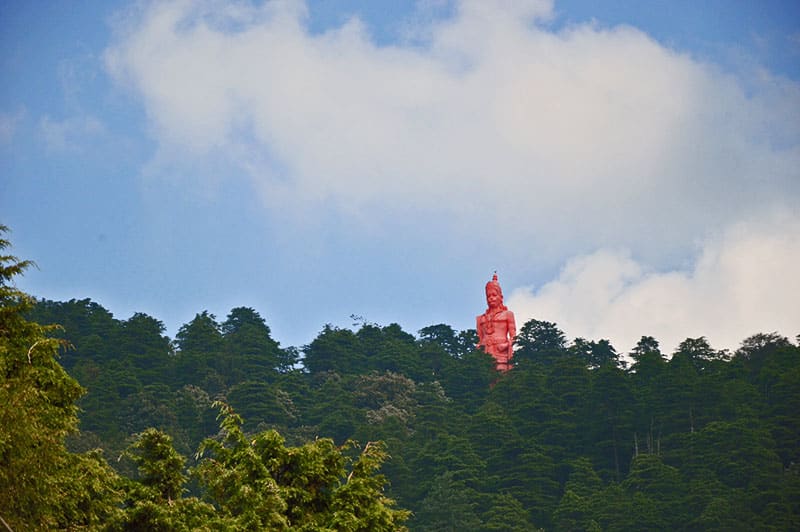 Located at an altitude of about 2500m from sea level, the view from the top is exquisite and unveils the true beauty of Shimla and its dense forest cover. In addition to being a religious spot, it also offers one of the best trekking experiences!
Location | Near The Ridge
2. Annandale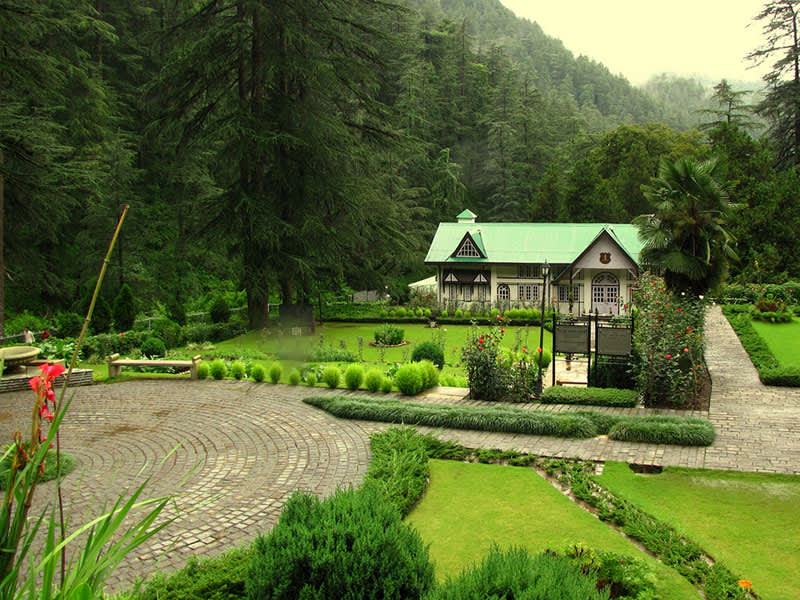 A quiet place amidst the dense pinewood forests housing an Army Heritage Museum, Annandale is one of the best tourist spots in Shimla. The route to Annandale offers an adventurous trek through the luscious deodar forests so enjoy the serene nature walk and admire the views! 
Location | Near Vidhan Sabha
3. Naldehra + Shaily Peak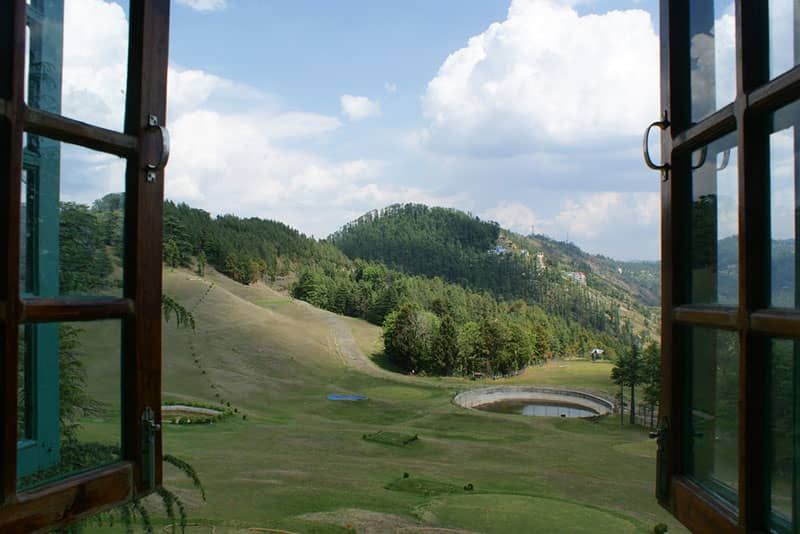 A quaint and serene town near Shimla, this place is pure beauty in the truest sense, known for its verdant golf course. The Shaily Peak is every bit mesmerising offering views of the majestic Himalayas and lush landscape so savour each moment you spend here.
Location | Naldehra (25.3 Kms From Shimla)
4. Kiala Forest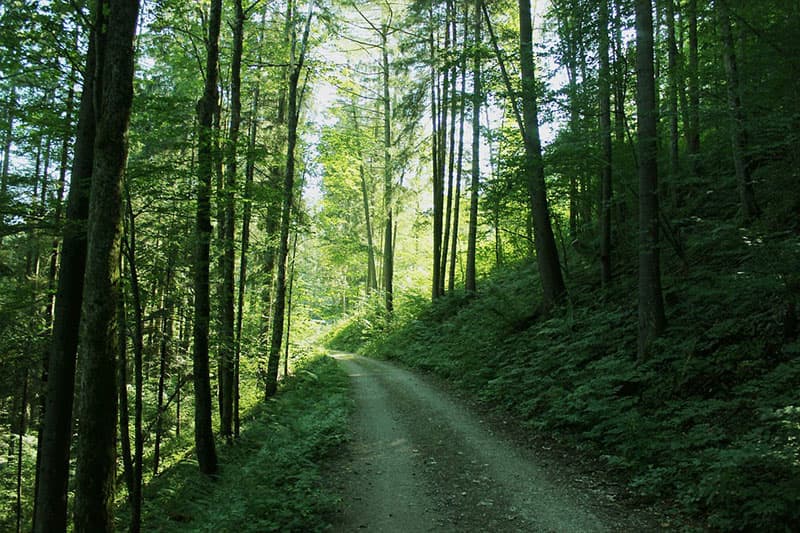 Another lush green spot amidst the valley, this spot is ideal for wildlife enthusiasts and nature lovers. Traverse the adventurous walk of the hilly terrain and watch out for the indigenous animals.
Location | Kotkhai
5. Chadwick Falls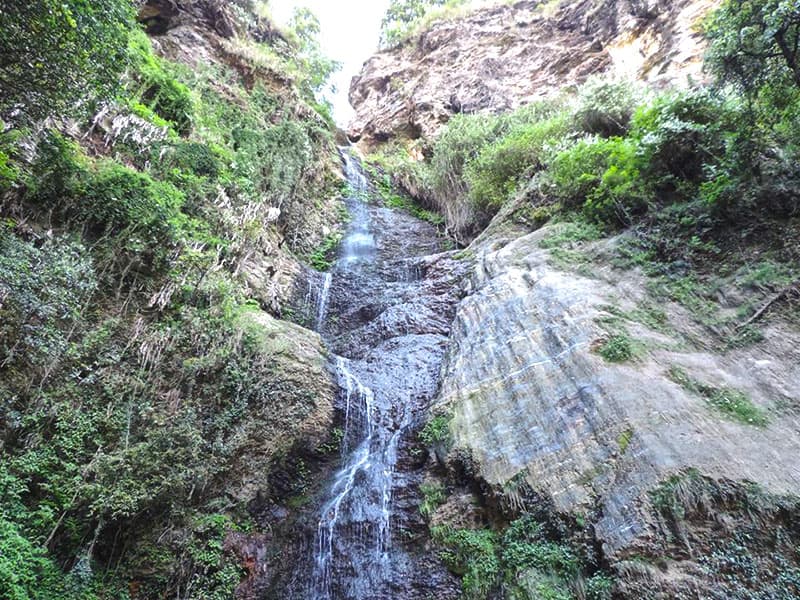 Picture Credits: Navdeep Singh Saini
A trek through the magnificent Glen Forests leads you to this marvelous creation of nature. It offers an extravagant view of the snow-capped mountains during the winters. With its prolific landscape, this peaceful abode is where you can capture natural beauty in its most realistic form. 
Location | Inside Glen Forest
6. Summer Hill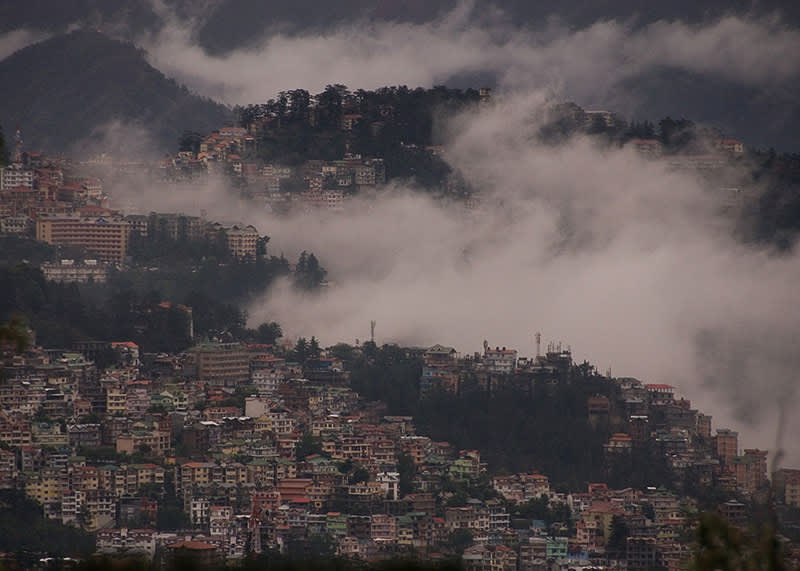 A perfect getaway from the hustle of the city, this lovely place offers a picturesque view of the snow-capped mountains. Go out for nice long walks to savour the charm of the hills, embracing the cool breeze and the pine, deodar and oak vegetation in the background. 
Location | On The Outskirts Of Shimla, West To The Shimla Ridge
7. The Ridge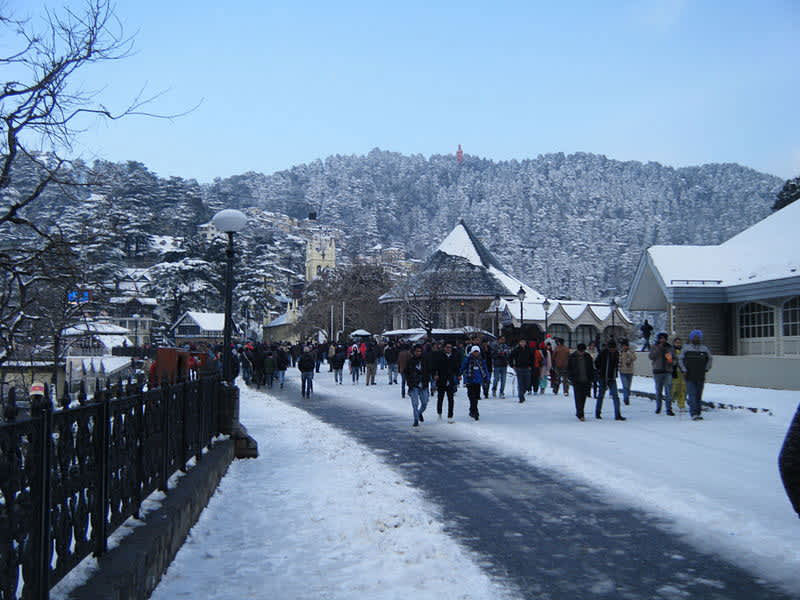 Whether you're out for a walk or for a pleasant dinner, this place offers you both, with a stunning view. The "View Point" gives you a spectacle of the beauty of the hills. Watching the sunset here is a whole different experience. 
Location | Mall Road
So head out and capture the various colours of the beautiful sky and the lush green valley!