Shillong is the perfect spot for many things but unbeknownst to many, it also has some binge-worthy bakeries to offer. So here are our picks of the best of the best available in Shillong!
1. Bread Cafe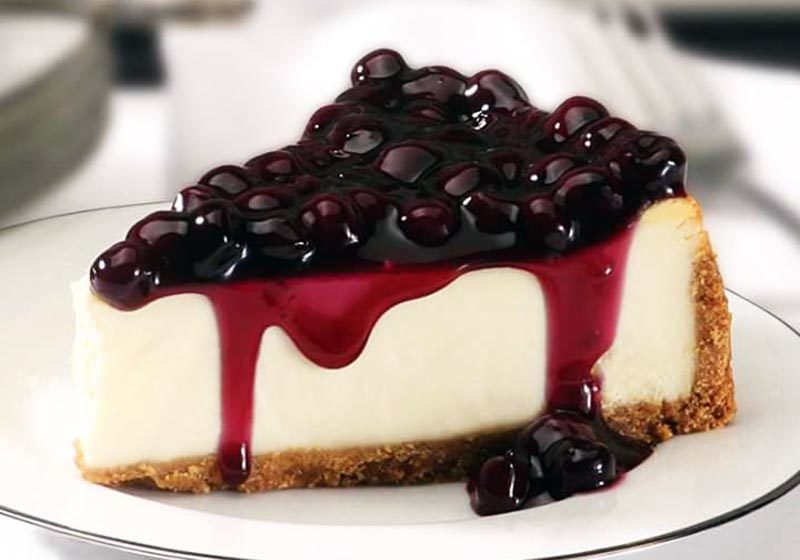 A restaurant, a cafe, a bakery, the Bread Cafe is the solution no matter what the mood. From Indian to Continental to a mesmerising menu of confectionaries, this cafe is a popular spot for dessert lovers. Don't forget to gobble up the pastries and cakes at Bread Cafe as they're one of the best in the city!
Location | GS Road & Laitumkhrah
2. Dylan's Cafe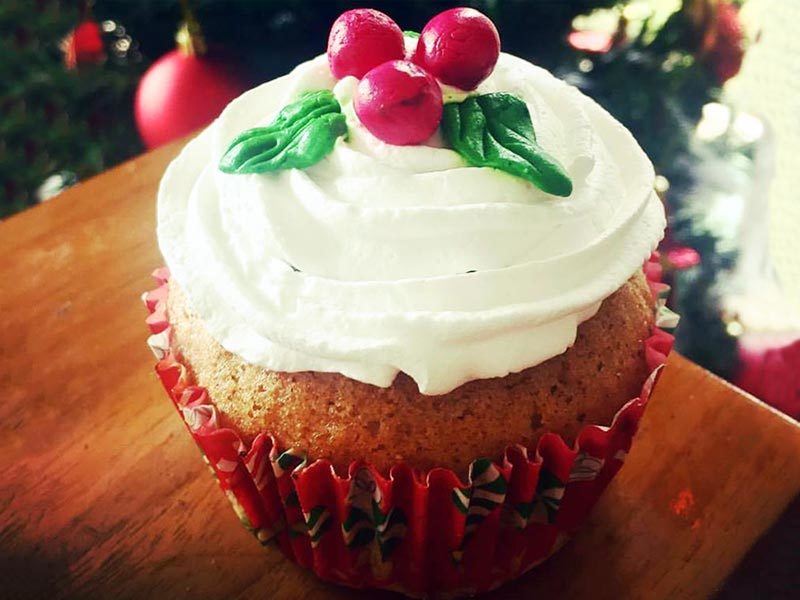 Shillong's themed cafe is a dreamland for rock music lovers as you'll find Bob Dylan fans chilling here most of the time! A playlist full of Dylan songs with comfort food on the menu, be prepared to spend a lot of time at this awesome cafe. Do try their delicious looking Freak Shakes and Waffles.
Location | Tripura Castle Road
Browse Through Their FB Page | https://www.facebook.com/dylanscafeshillong/
3. The Eee Cee Bakery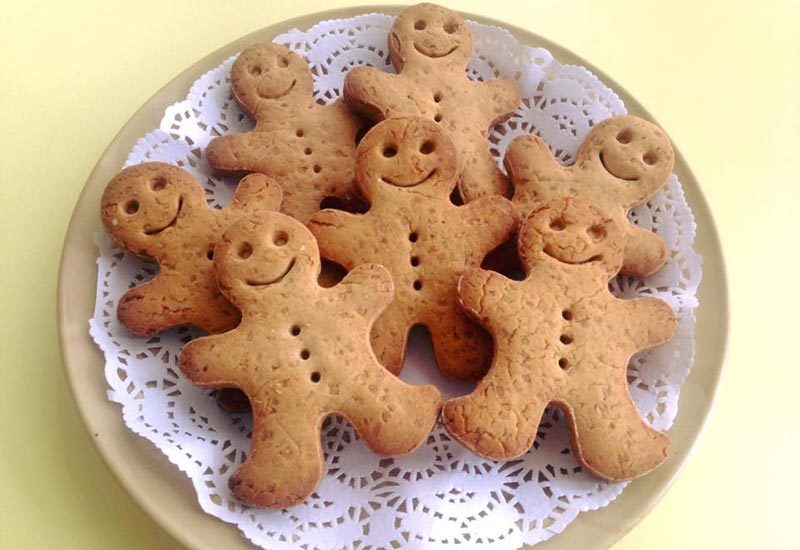 Located in the popular Eee Cee Hotel, the bakery is a hotspot for dessert lovers. Small, clean, and housing a wide variety of bakery items, the Eee Cee Bakery should be at the top of your list of go-to dessert places. Easy on the eye, easy on the pocket, the Eee Cee Bakery is a must visit!
Location | Police Bazaar
Browse Through Their Website | http://www.ecshillong.com/
4. Cupcake Factory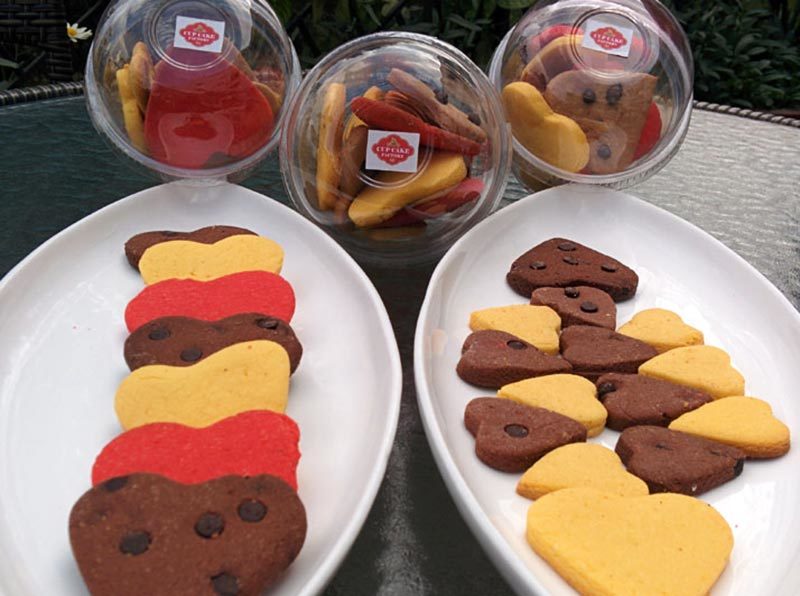 Situated in Hotel Polo Towers, this bakery is open till midnight to satiate your dessert cravings after dinner. Having signature cupcakes that look almost as delicious as they taste, the Cupcake Factory leaves you longing for more.
Location | Polo Grounds
Browse Through Their Website | http://www.hotelpolotowers.com/hotel-polo-towers-shillong/cup-cake-factory.asp
5. Little Chef Cafe
Relaxed, simple, casual, elegant, and not likely to burn a hole in your pocket, the unassuming Little Chef Cafe ticks all the boxes that make for a perfect little outing in town. With a menu filled with a veritable variety of dishes, you will be spoilt for choice. Do try their Mississippi Mud Pie and Creme Brulee.
Location | Laitumkhrah
Browse Through Their FB Page | https://www.facebook.com/littlechefcafe/
So go on a binge trail with a visit to these blissful bakeries in Shillong!