No jaunt in Shillong can be complete without coming back with a relic of the city's rich culture and history. The markets in Shillong are brimming with beautiful souvenirs, handicrafts, decor, and Khasi weapons, among many other items for you to take home. 
Here is our list of the top markets in Shillong for you to unleash your shopaholic side:
1. Police Bazaar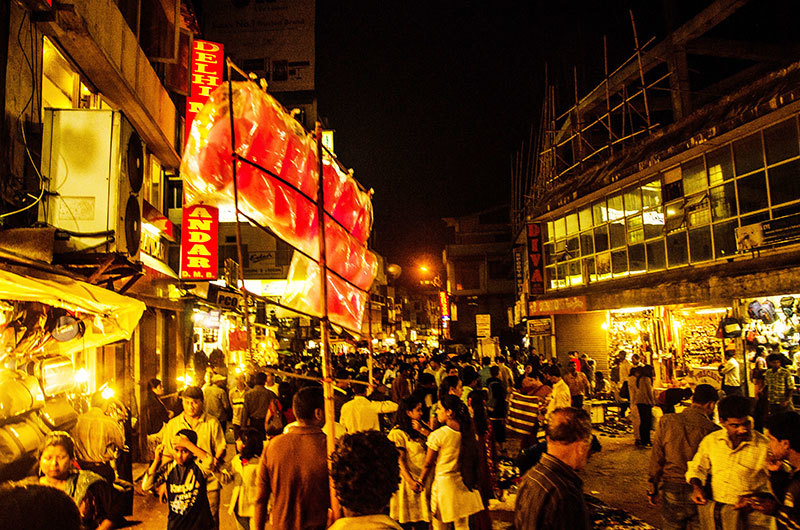 A one-stop shop for locals and tourists alike, the Police Bazaar has everything that might tickle your fancy. A modern market awash with hotels, restaurants, malls, and shops, it truly is the answer to all your wishes. Famous for exquisite handicrafts and indigenous ornaments, there is a lot at Police Bazaar that would be just perfect for you to take home!
2. Bara Bazaar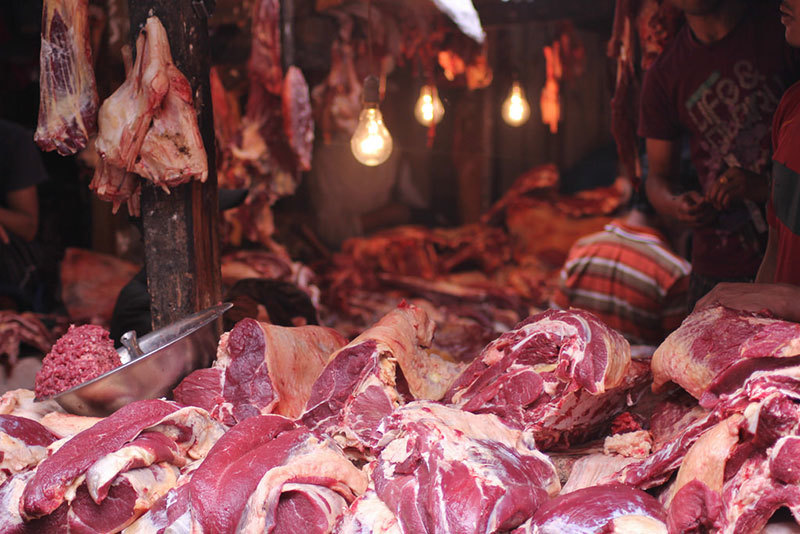 Picture Credits: mario_ruckh
The market is one of the oldest and largest for traditional items not just in Shillong, but the whole of the North East. It is a market which to this day is owned and operated by locals. The market has a mystic vibe to it as every year, certain rituals are performed which according to local belief, aid the market in continuing to thrive. It's also known for housing a Beef/Meat market which sells in large quantities!
3. Bhutia Market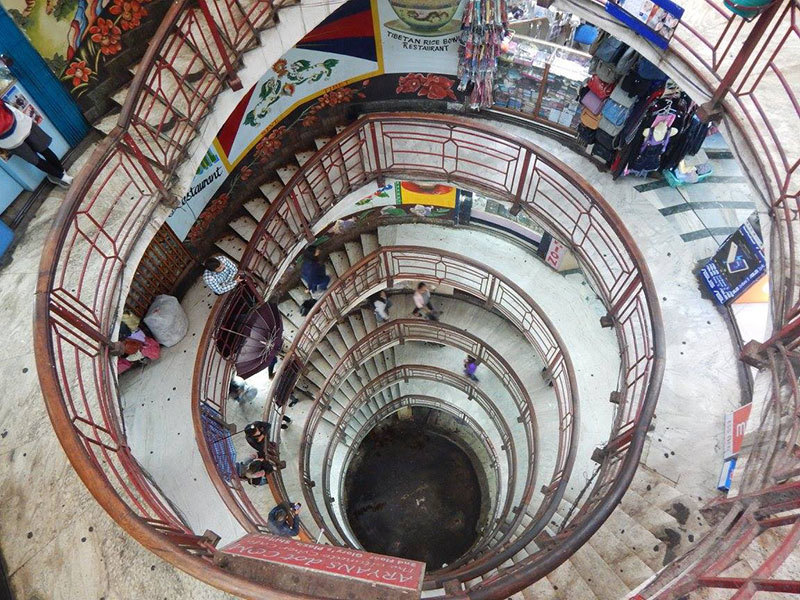 Picture Credits: Andrew Gurung
This market is especially popular in winter time as it houses a high quality range of woollen clothes. Even in the summertime you can get everything from shoes to trendy fashion wear at amazing prices! Head on down to the Bhutia market to get a hold of the latest in fashion at prices that can only be described as a total steal!
4. Don Bosco Market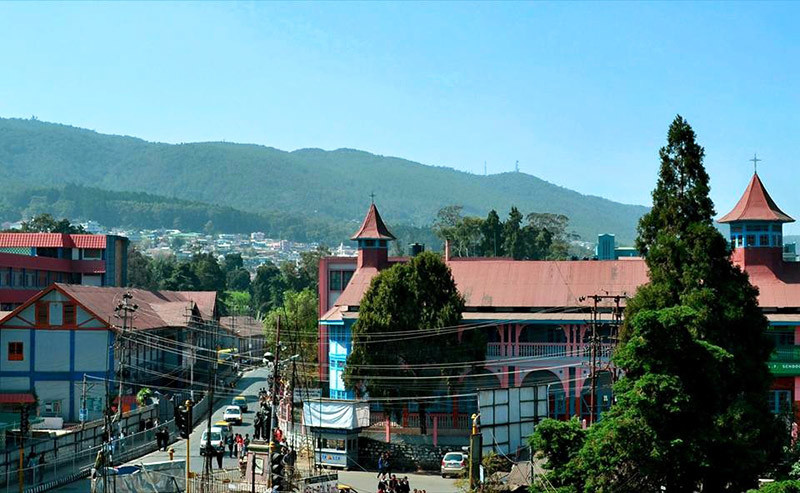 The Don Bosco square is a hub of activity at all times in Shillong. With cafes and a bustling market on either side, there is never a dull moment in this part of Shillong. An epicentre for all things Khasi, from traditional weapons to dresses to relics to sublime souvenirs, you are sure to be taking back a bag full of memories from the Don Bosco Market.
5. Jail Road
Referred to as the Chandni Chowk of Shillong, Jail Road is overflowing with shops as far as the eye can see, often it is very hard to see here owing to the congestion. But just like Delhi, this is the go-to place for some yummylicious street food. Engage in your guilty pleasures guilt-free at this piece of the national capital in Meghalaya's capital.
Shopping bags at the ready! Now that you know where and what to buy in Shillong, go and get the bargain of the century- and tell us all about it!