Shillong
Do Things Differently By Taking On These 5 Fun & Leisurely Activites In Shillong
Shillong is a hub for everything related to nature & adventure. The city is brimming with life; tourists and locals alike regularly taking advantage of Shillong's splendour but aside from gawking at the waterfalls and being spellbound by nature, there is a slew of other things to do in Shillong. 
Here we count down to 9 off the beaten track things to do in Meghalaya's capital: 
1. Caving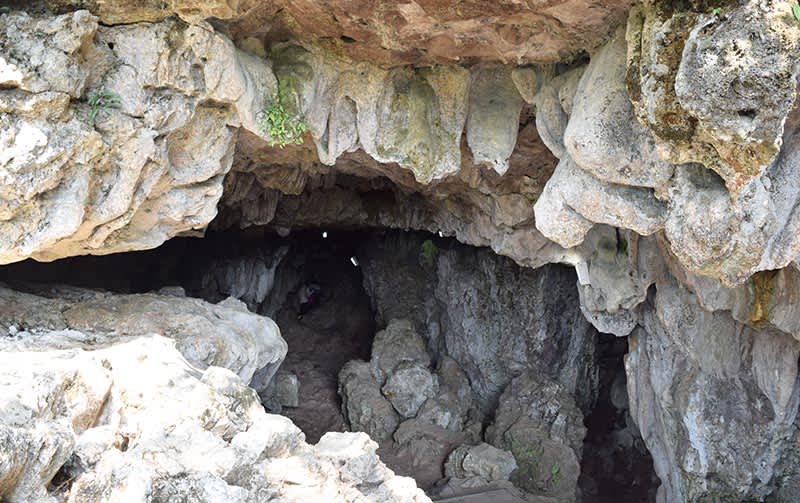 Shillong is hiding one of the best natural sights in the country. The city is as captivating below the ground as it is above it. Yes, we're talking about Shillong's caves! Meghalaya has one of the longest cave systems in India and out of the ten deepest caves in India, nine are situated in Meghalaya. So get your explorer's hat on and set out on an adventure in the depths of the earth!
Where | Mawsmai Cave In Cherrapunjee, Mawjymbuin Cave In Mawsynram Village & Krem Mawmluh In Sohra
2. Camping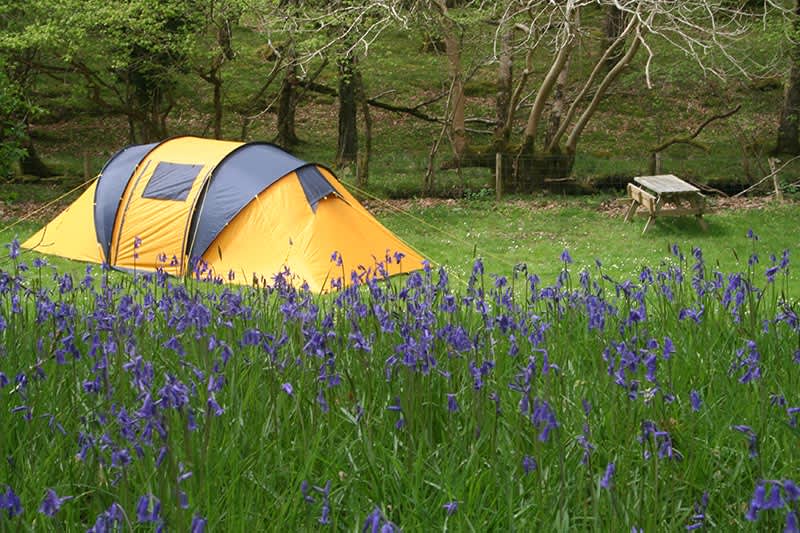 Shillong is a haven for nature lovers with its heavenly natural wonderland. It is not uncommon to see backpackers from all over the world flocking to this pristine land of hills and valleys. Even spending hours on end gazing and admiring the wonders of nature won't be enough so we recommend setting up camp overnight!
Where | Dawki
3. Angling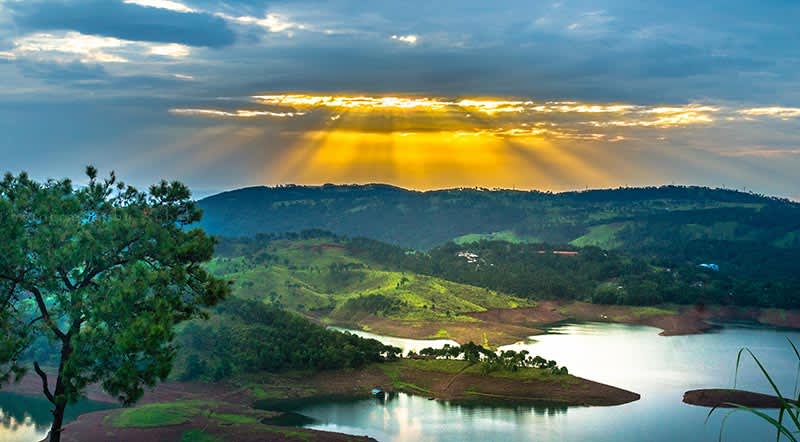 Having seafood is one thing, but catching your own is quite another. With varieties of fish including catfish, golden carp, silver carp among many others available in the waters of Shillong, you would be angling to indulge in some angling. Go and make a catch before someone beats you to it!
Where | Umiam Lake
4. Golfing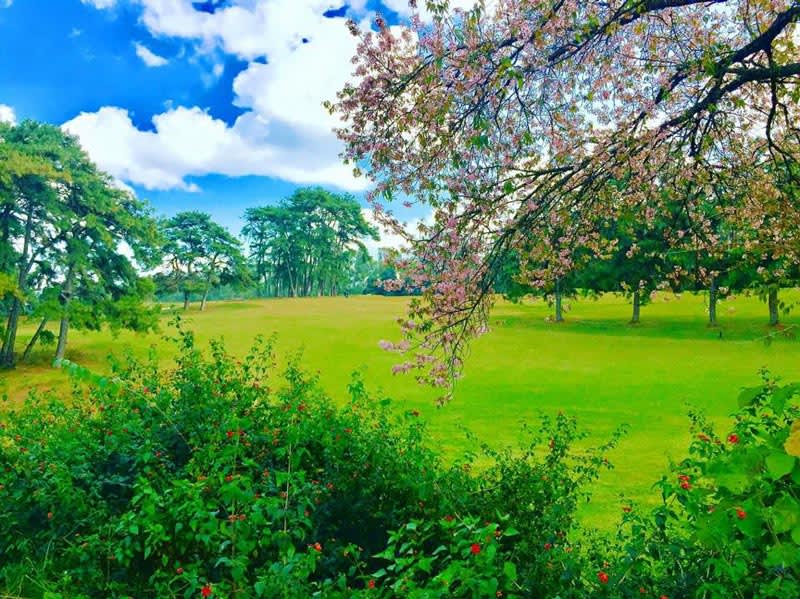 The Shillong Golf Course is the pride of the city. One of the oldest, largest, and definitely one of the most beautiful in the world, the Shillong Golf Course is a treat. Golfing at this iconic place is an opportunity not to be missed. Go test your skills on the green!
Where | Shillong Golf Course, East Khasi Hills
5. Horse Riding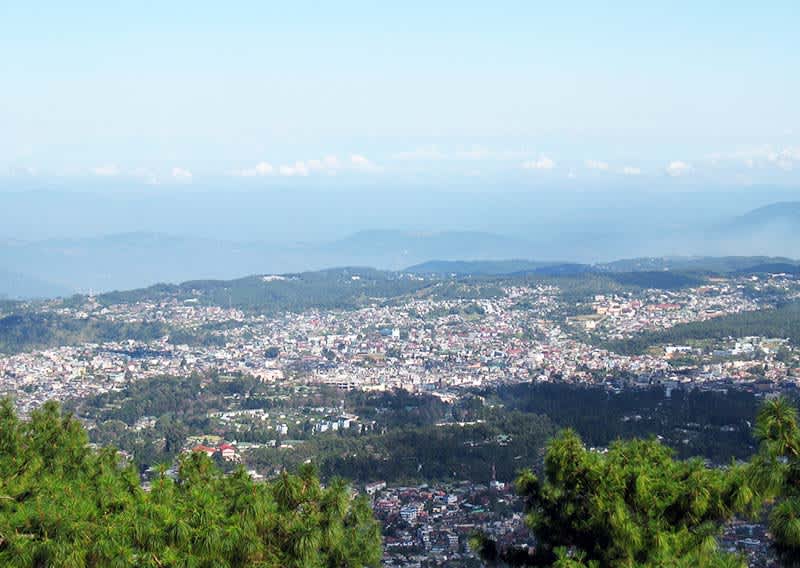 If you skip horse riding around the Shillong Peak, you're sadly missing out. Shillong Peak offers the most breathtaking, most scenic views of the glorious city of Shillong and riding horseback in the valley allows you to take in the picturesque surroundings, in a truly!
Where | Shillong Peak
Make the most of being in Shillong with these off the beaten track activities. The capital of the state referred to as 'Abode of the Clouds' has enough to make you feel like you're on cloud nine!