Pune
8 Majestic & Iconic Historical Places You Need To Visit For An Enriching Experience
With the advancements in technology, people are so engrossed with what's happening on the internet that they hardly go out and explore. Each city is brimming with a rich history that's waiting to be explored. We're here to take you through the 8 historical places that tells us so much about the city that we call home! Read on folks.
1. Shaniwar Wada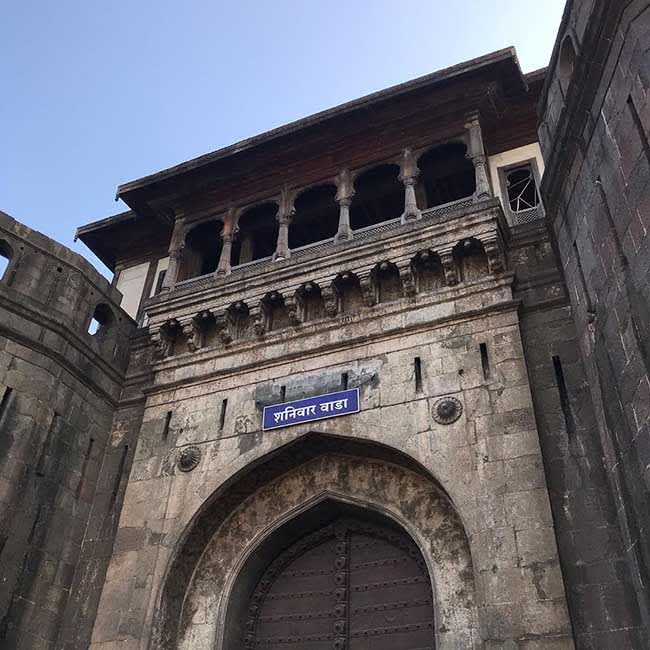 Picture Credits: lakulishantani
Visit the famous Shaniwar Wada and catch Narayan Rao's heart-wrenching cries calling out for his uncle 'Kaka Mala Vaachwa' and shrieks of other residents who died in a fire almost a century ago! It is believed that people hear spooky voices after sunset and on full moon nights (geez, creepy AF!). There's also beautifully manicured gardens and gates that are named after Mastani, Ganpati and Narayan Rao that you can check out!
Where | Shaniwar Wada - Shaniwar Peth
Timings | 9 AM - 5:30 PM
Call Them | +91 2026 126 867
2.   Nana Wada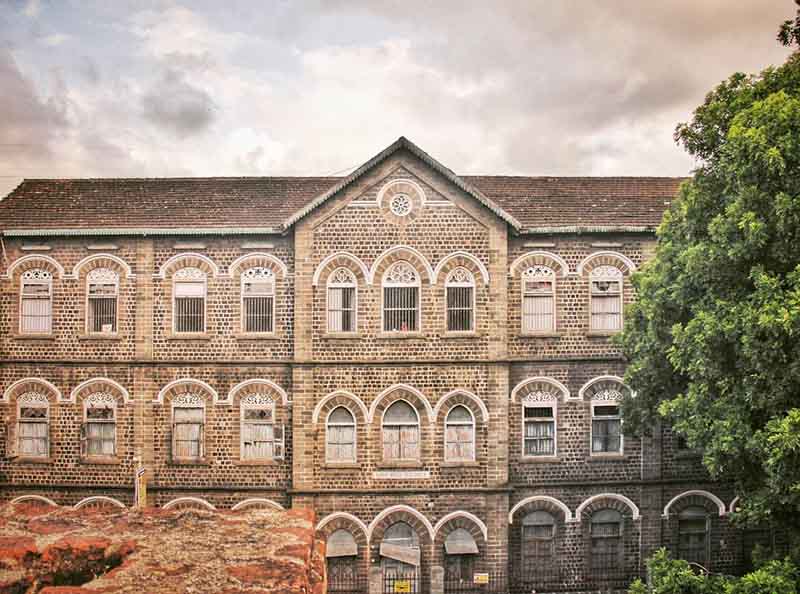 Picture Credits: sahilthappa
Situated close to Shaniwar Wada and Vasant Theatre, Nana Wada is one of the oldest heritage property in the city. You can see glimpses of the Peshwa Dynasty that is blended with the colonial influence in the architecture. In 1907, Pune's Deccan Education Society converted a part of Wada into New English School. A new building was also built for the same purpose. The elaborate woodwork, the grey stone with white borders and the landscaped gardens make this place a sight to behold!
Where | Nana Wada - 715, PMC Vidyalaya Rd, Budhwar Peth
Timings | 8 AM - 8 PM
3. Aga Khan Palace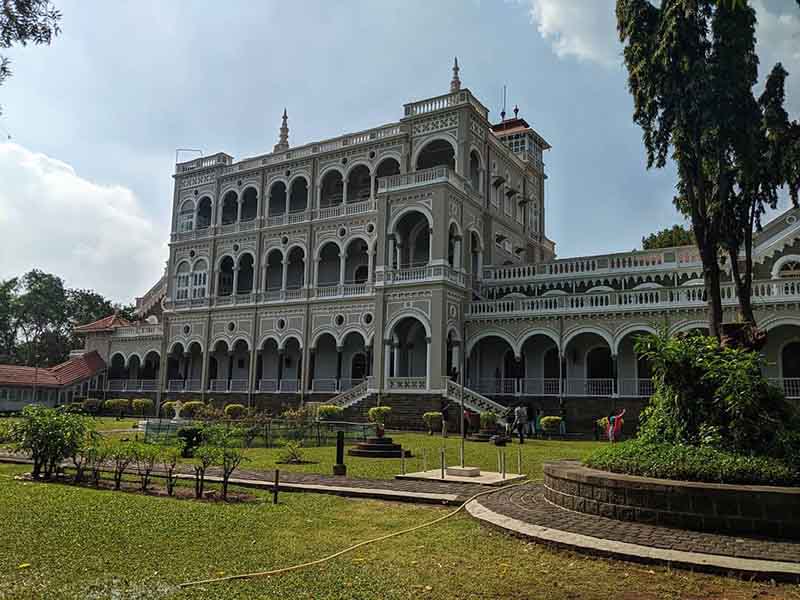 Picture Credits: krishpratik7
Built-in 1892 by Sultan Muhammed Shah Aga Khan III, Aga Khan Palace housed underprivileged people who were severely affected by the flood. Presently, Aga Khan Palace houses the Gandhi National Memorial, the same place where Mahatma Gandhi used to stay. Spread over an area of 6.5 acres of land, you will find Gandhi's, his wife's and his secretary's shrine (along with their ashes) and a big garden to sit back and relax.
Where | Aga Khan Palace - Nagar Road, Samrat Ashok Rd
Timings | 9 AM - 5:30 PM
4. Lohagad Fort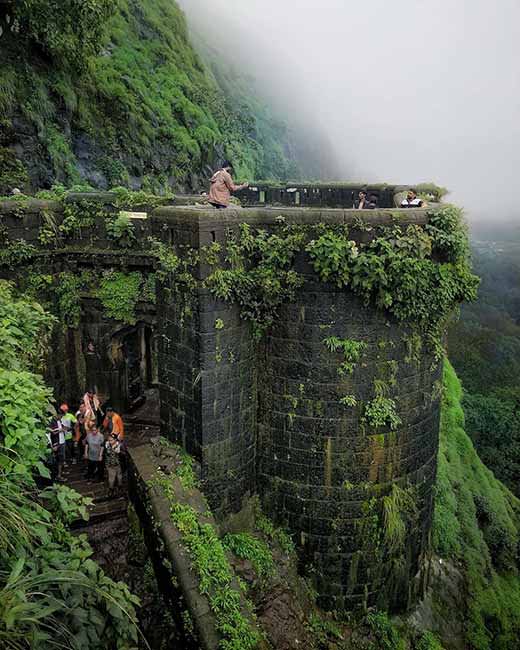 Picture Credits: shenoy15amrutha
Guru Gobind Singh built this fort in 1564 and supposedly, it used to serve as a prison. Over time, after being shuffled in hands of Mughals and Marathas multiple times, the fort has now been titled as a UNESCO site. Surrounded by lushness, trek to this fort and escape the hustle & bustle of the city!
Where | Lohagad Fort - Khandala
5. Sinhagad Fort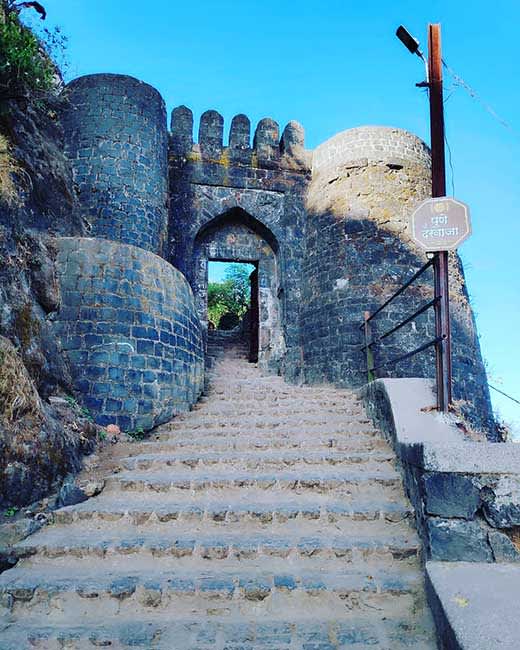 Picture Credits: yogeshmahindrakar
This picturesque fort is nearly 2000 years old and is a famous spot for the Marathas. Perched on an isolated cliff of Sahyadri mountains at approx 1312m above sea level, the trek to this fort is adventurous. Although vehicles are allowed, but we recommend you to trek your way up. The aesthetic beauty of the fort and the surroundings will leave you awestruck!
Where | Sinhagad Fort - Sinhagad Ghat Road, Thoptewadi
Timings | 5 AM - 6 PM
6. Dagdusheth Halwai Ganpati Temple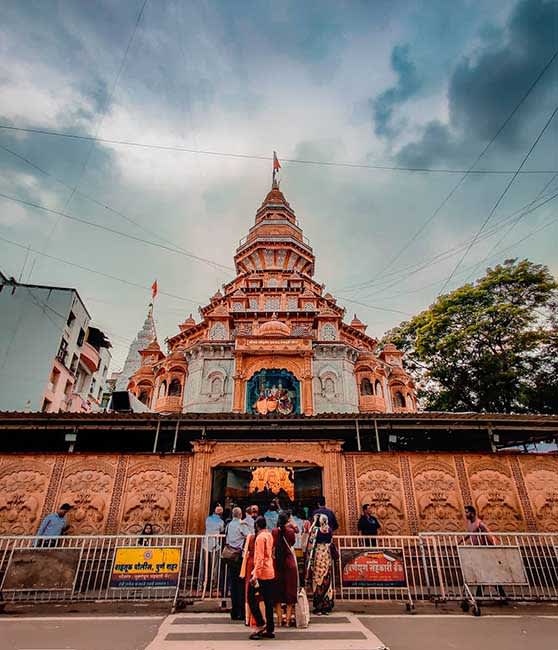 Picture Credits: photo.wala.engineer
Over 125 years old, the Dagdusheth Halwai Ganpati Temple is the most visited temple in town. The temple speaks of a long and glorious history. The deity of Lord Ganesha was incepted by Shri Dagdusheth Halwai and his wife Lakshmibai way back, when they lost their only son to the plague epidemic. Drop by and bask in the glory of the almighty, you're defo gonna go back a happy person! 
Where | Dagdusheth Halwai Ganpati Temple - Ganpati Bhavan, 250, Budhvar Peth
Timings | 6 AM - 11 PM
7. BAPS Swaminarayan Mandir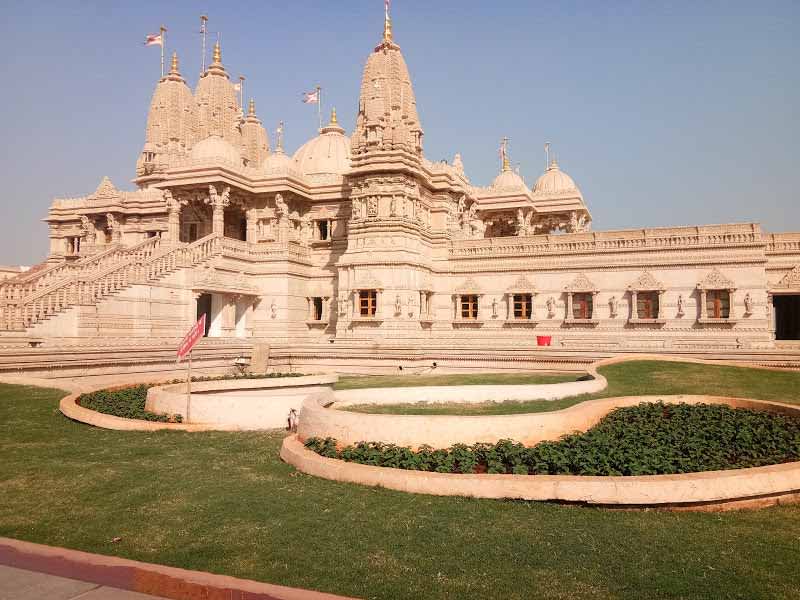 Picture Credits: Sachin Sasane
BAPS Swaminarayan Mandir is built with intricately carved stone aimed and gives a beautiful structure to the temple. The outer walls of the Mandir have numerous idols of saints that are visually stunning. The atmosphere of the Mandir is peaceful and relaxing. Enhance your faith in the almighty and take in the calm surroundings @ BAPS Swaminarayan Mandir.
Where | BAPS Swaminarayan Mandir - National Highway 48, Ambegaon BK, Narhe
Timings | 7:30 AM - 12 Noon & 4 PM - 9 PM
8. Shinde Chhatri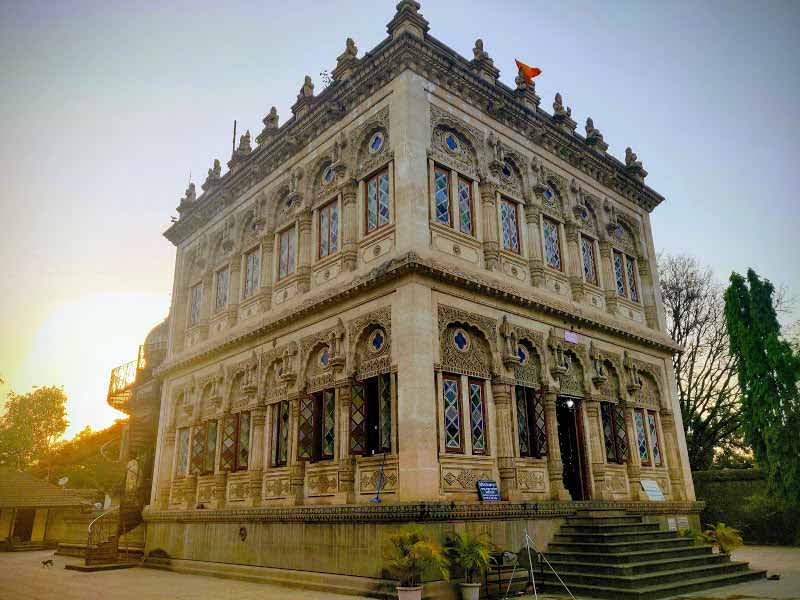 Picture Credits: Vikas Rathod
Fellas, trot over and take a peek into the glorious Peshwa legacy at Shinde's Chhatri. The influence of Anglo architecture is seen in the front section and one can also see some Rajasthani influence. Shinde Chhatri complex comprises of a Shiva Temple as well as a Samadhi of 18th-century military leader Mahadji Shinde. Today, the monument boasts an exuberant architecture, elaborate colored window panels, pillared halls and carved ceilings that'll blow your mind away!
Where | Shinde Chhatri - Wanawadi Road, Pune Cantonment
Timings | 7 AM - 8 PM
Educate yourselves with the city's culture and heritage by visiting these stunning historical places!