Pune
10 Incredible Things To Do In Pune To Experience The City Like Never Before
Pune is the most favoured city for education in India. It's home to top-notch universities like Symbiosis and is a popular IT hub. But there's much more to this city than the universities and job opportunities, and we've taken it upon ourselves to make you guys familiar with the gems of this charming city!
1. Visit Shaniwar Wada Where Bajirao Mastani Was Shot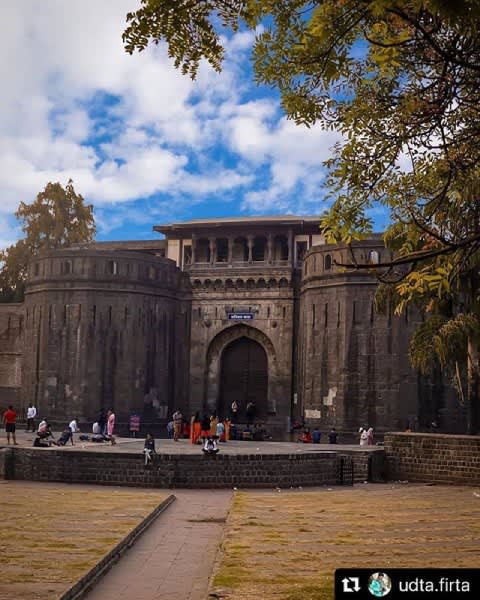 Picture Credits: punestreet3
The history of the majestic Shaniwar Wada can be traced back to the era of the royal Peshwas. During the rise of the Marathas in the 18th century, Shaniwar Wada was the hotbed of Indian politics. The fort was destroyed by a fire in 1828, but the remains make it a gorgeous site filled with incredible historical significance!
Where | Shaniwar Wada - Shaniwar Peth
Timings | 8 AM - 6:30 PM
Entry | Rs 5 Onwards
Call Them | +91 2026 126 867
2. Check Out The Katraj Snake Park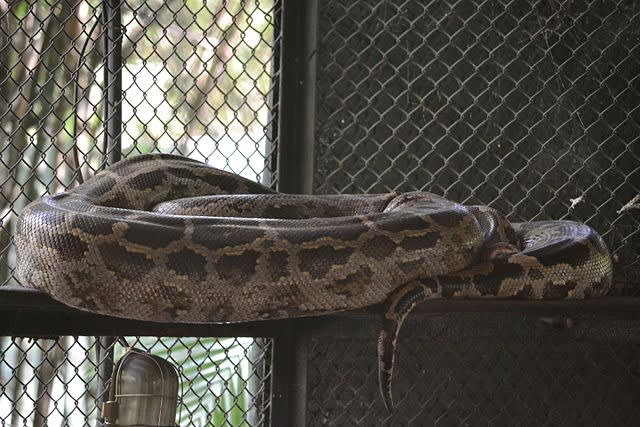 Built around the Katraj Lake, Katraj Snake Park houses over 22 species of snakes and 10 species of other reptiles. Interesting information about the reptiles is provided in books & Braille and the park also has a lovely library. A strong advocate for serpent welfare, the park hosts several snake festivals and awareness programmes to raise sensitivity about these enchanting reptiles.
Where | Katraj Snake Park - Kartaj, Pune - Satara Highway
Timings | 10:30 AM - 6 PM
Entry | Rs 2 Onwards
3. Hog On The Massive Bahubali Thali @ Aaoji Khaoji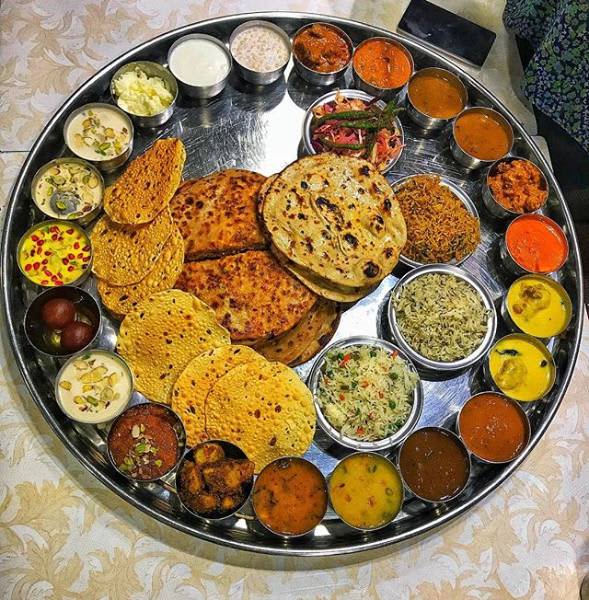 Picture Credits: leonopolous
The lovely folks at Aaoji Khaoji are cinema enthusiasts and named their dishes after blockbuster movies and popular characters. The huge AF Bahubali Thali served by them includes 5 paranthas, 12 sabzis, 6 sweet-dishes, 2 dry fruits lassi, 3 types of rice, and papad and is a MUST try if you're in town!
Where | Aaoji Khaoji Restaurant - Shop 32, Raghukulnagari, Ambedkar Chowk, Bopodi, Opposite Patil Complex, Khadki
Timings | 11 AM - 11 PM
Price | Rs 3,200
Call Them | +91 8806 397 779 & +91 8007 767 777
Check Out Their FB Page | https://www.facebook.com/aaojikhhaoji/
4. Shop Till You Drop At FC Road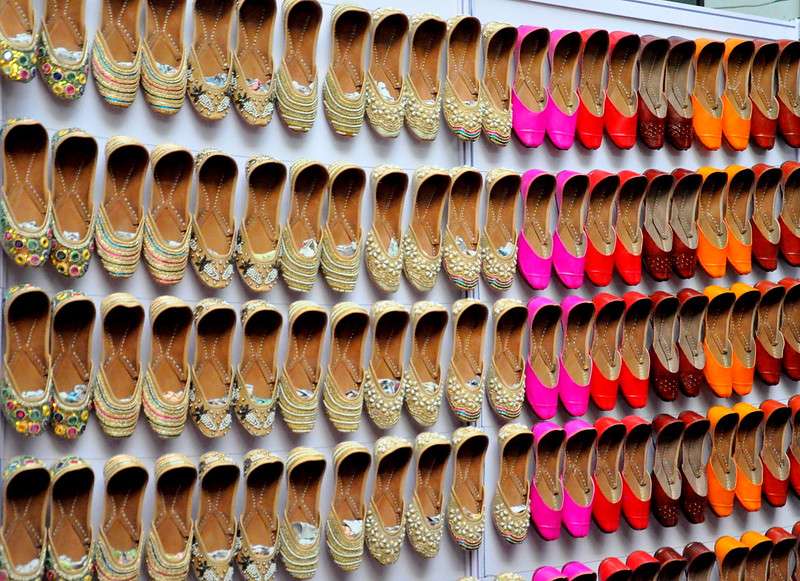 This Is A Representative Image
When you ask any Punerian about street shopping, the first place that always comes to their minds is the popular Fergusson College Road, AKA FC Road. From apparels to accessories and footwear, you'll find everything here at dirt cheap prices. Also, if you're good at bargaining, you may get some amazing deals here!
Where | Fergusson College Road
5. Trek To The Majestic Lohagad Fort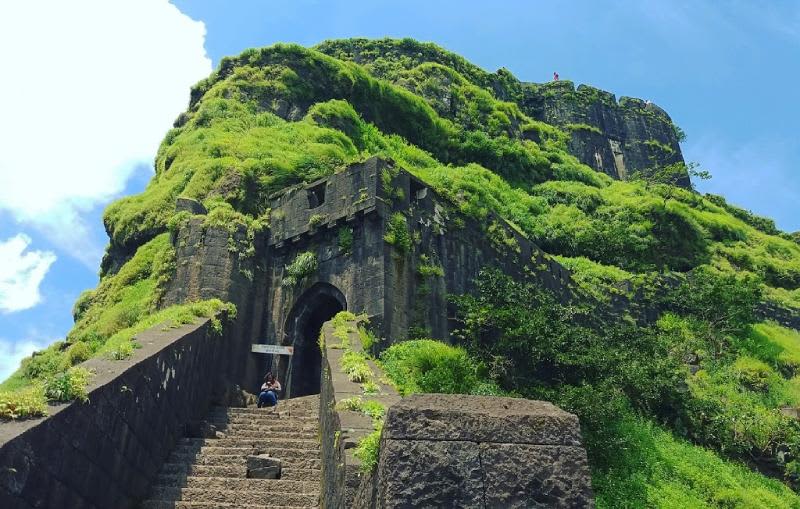 Picture Credits: Abhijeet Dhakane
Lohagad Fort was built in 1564 by Guru Gobind Singh to serve as a prison. It was captured by the Mughals and Marathas multiple times and it shuffled in their hands. Currently, this fort has been titled as a UNESCO site. If you're an adventure seeker and history buff, a trek to the Lohagad Fort will be a truly enthralling experience for you!  
Where | Lohagad Fort - Lohagad Trek Road, Khandala, Pune District
Distance From Pune | 66 Kms
Call Them | +91 8668 322 633
6. Take In The Serene Views After An Exciting Trek To The Sinhagad Fort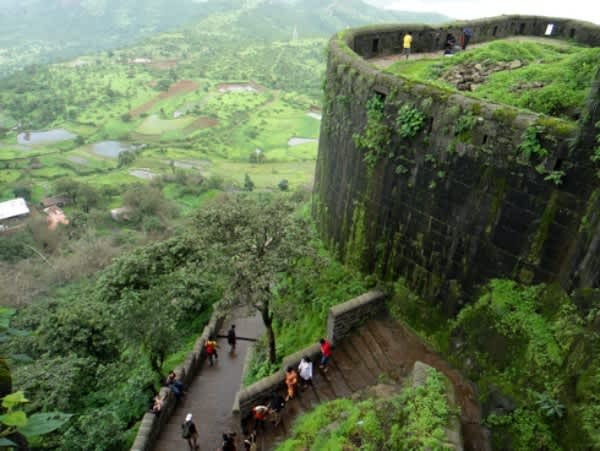 The 2,000-year-old Sinhagad Fort means the fort of the lion. It was a famous spot amongst the Maratha rulers and many wars were fought here. This citadel is nestled 1,312 m above sea level and once you complete the trek to this fort, the picturesque views will leave you absolutely awestruck!
Where | Sinhagad Fort - Sinhagad Ghat Road, Thoptewadi
Timings | 5 AM - 6 PM
Distance From Pune | 30 Kms
7. Feast On The Classic Shrewsbury Biscuits @ Kayani Bakery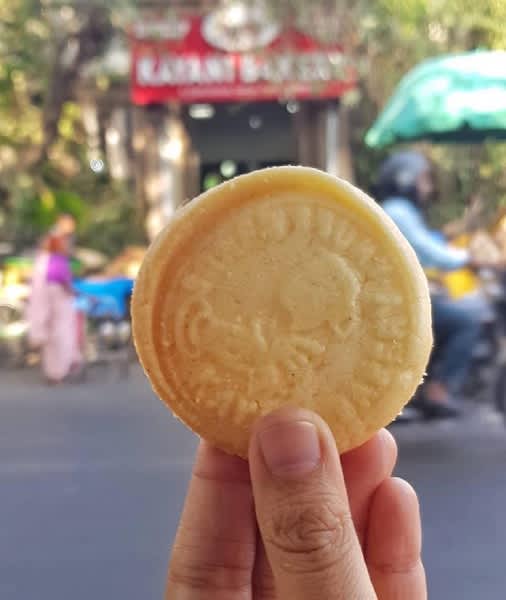 Picture Credits: wisechillichronicle
Is your trip to Pune even complete if you don't visit Kayani Bakery, the gem that's been an absolute fave among the locals? The 65-year-old bakery serves mouthwatering classics like the Shrewsbury Biscuits, Cream Rolls, & the Madeira Cake. Get your fill of delicious, buttery baked goodies and experience the history of this adorable spot over a conversation with its charming owners!
Where | Kayani Bakery, Pune - 6, DEH, Koyani Road, Camp, East Street
Timings | 7:30 AM - 1 PM & 3:30 PM - 8 PM
Meal For Two | Rs 150
Call Them | +91 2026 360 517
Check Out Their FB Page | https://www.facebook.com/pages/category/Wholesale-Bakery/Kayani-Bakery-Pune-250108190775/
8. Find Inner Peace & Offer Prayers To The Almighty @ BAPS Swaminarayan Mandir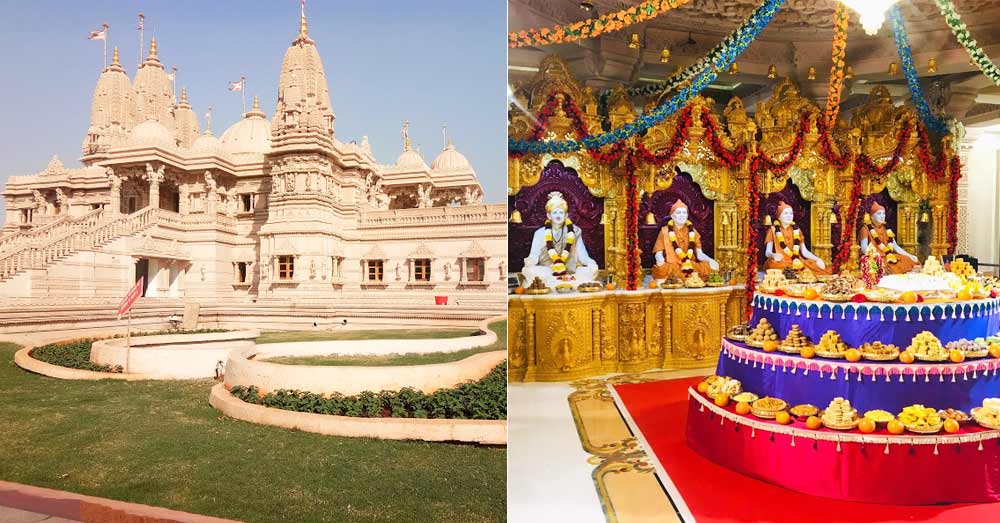 The gorgeous BAPS Swaminarayan Mandir is an intricately built temple that boasts glorious statues of various saints. The peaceful atmosphere and the mesmerizing aarti make this temple one of our fave spots for tranquillity and serenity, so come check it out!
Where | BAPS Swaminarayan Mandir - Mumbai-Bengaluru National Highway 48, Ambe Gaon - Narhe
Timings | 7:30 AM - 12 Noon & 4 PM - 9 PM
Call Them | +91 8999 918 999
9. Get A Glimpse Of The History Of The Marathas @ Nana Wada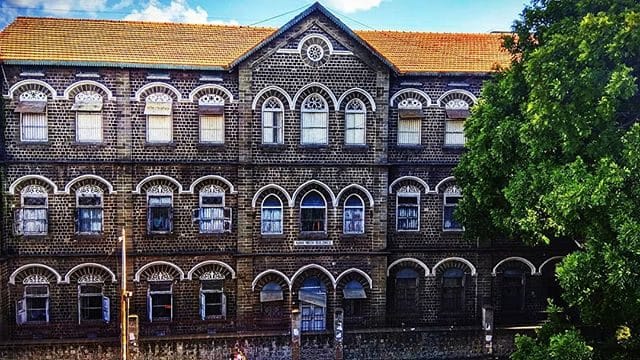 Picture Credits: wanderlust._.sid
No other place can tell you about the rich heritage of the city better than the magnificent Nana Wada. Nana Wada was built by Nana Phadnavis in 1780 and it imparts knowledge about the Peshwa Dynasty. A part of Nana Wada was converted into an English school in 1907, but the rest of the property is open to the general public!
Where | Nana Wada - 715, PMC Vidyalaya Road, Budhwar Peth
Timings | 8 AM - 1 PM & 3 PM - 8 PM
10. Tuck Into The Best Vada Pav In Town @ Garden VadaPav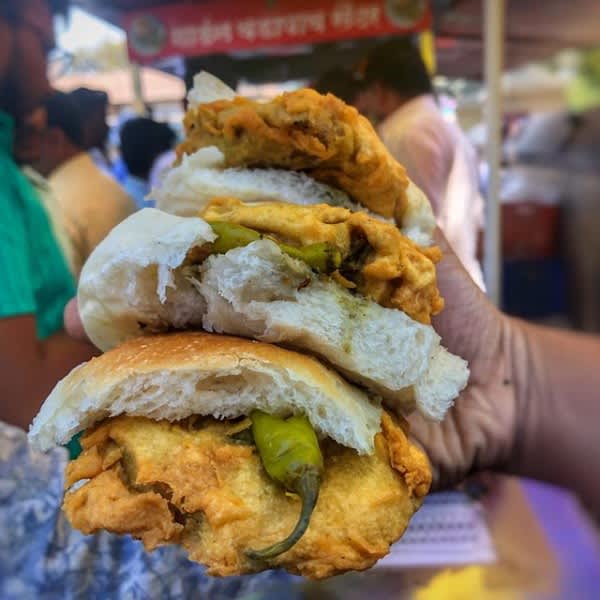 Picture Credits: foodie._.journal
Now, coming to the BEST part of the Maharashtrian culture: Vada Pavs. Garden VadaPav and their mouth-watering vada pavs have won countless hearts in the city since 1972, and it's no surprise that the place is swarmed with patrons throughout the day. Gobble up a delish vada pav and sip on a hot cuppa tea, we promise it doesn't get any better than this!
Where | Garden VadaPav - Camp Area, Erandwane, Kharadi & Other Locations
Timings | 9 AM - 9 PM
Meal For Two | Rs 100
Call Them | +91 8928 282 626 & +91 7385 664 918
Check Out Their FB Page | https://www.facebook.com/gardenvadapavofficial/
There's so much to do in Pune, so take some time out and explore away!