Ooty
Bollywood Buffs, Don't Miss Out On These 8 *Picture*sque Locations Where Popular Movies Were Shot
With its splendid beauty and "picture perfect" backdrops, Ooty is truly a director's delight for outdoor shoot. With over 200 films, including Hindi, Telugu, Tamil, Malayalam films, being shot in and around Ooty, here's a list of some of the famous Bollywood movies that captured its charm.
1. Ajab Prem Ki Ghazab Kahani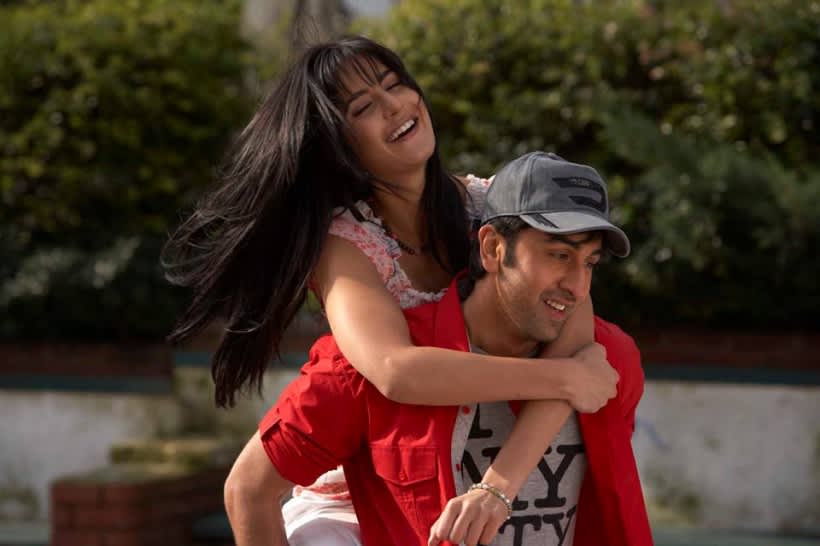 How can we forget the scene where Prem AKA Ranbir Kapoor proposes to his lady love Jenny AKA Katrina Kaif amidst the beautiful lake with boats floating around in the background? That was the beautiful Pykara Lake! And not only that, many other sequences from the film capture some famous heritage spots of Ooty.
2. Andaz Apna Apna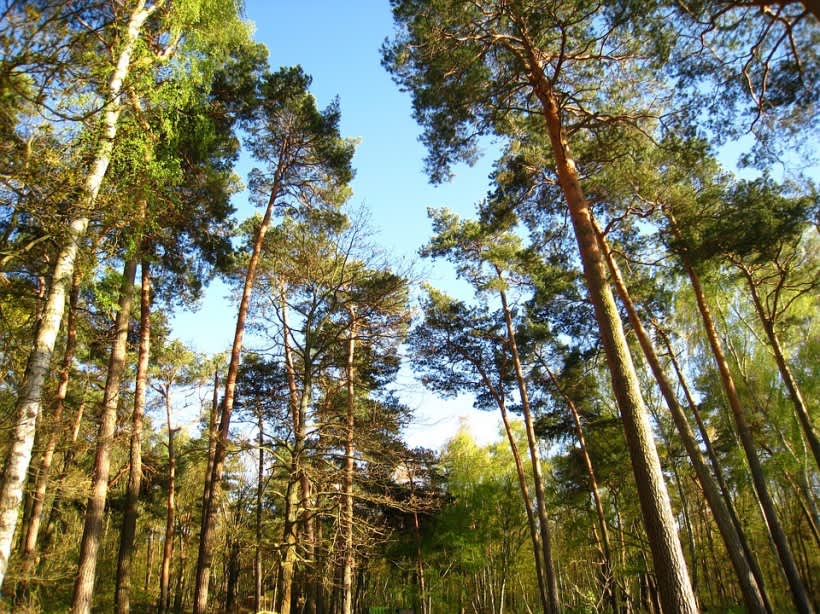 This laugh riot still has us in splits! Who can forget the bromance of our fav characters Amar & Prem and the perfect comic timings of the two great khans? But did you know that several scenes and shots from the song 'Ello Ello' were shot at various locations in the Nilgiris of Ooty? Also that bus sequence where the two heroes are going to Ooty has actually been shot here.
In Frame | Pine Forests Shooting Spot, Nagapattinam - Coimbatore - Gundlupet Hwy
3. Barfi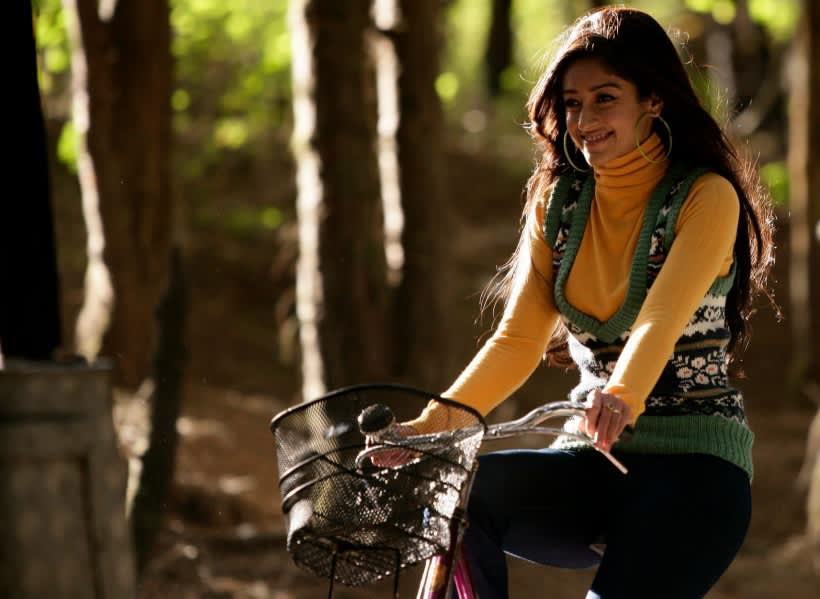 This 2012 comedy-drama won our hearts because of its marvellous story and fine acting but what's more interesting is that the movie features some of the most beautiful locales of Ooty like the Pine Forest, which can be seen when Ranbir and Ileana are on the bicycle besides many other sequences.
In Frame | Pine Forests Shooting Spot, Nagapattinam - Coimbatore - Gundlupet Hwy
4. Dil Se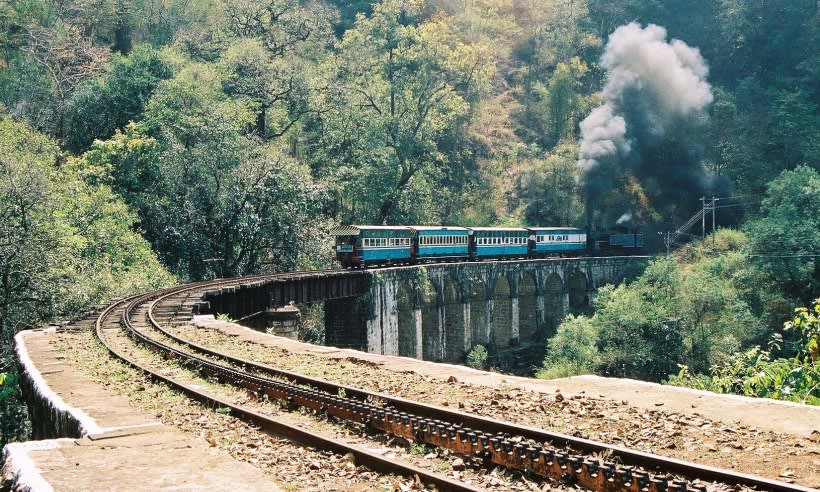 Everytime we hear this movie's name, the immediate image of our king of romance SRK dancing atop the moving train with Malaika Arora to the iconic number Chaiya Chaiya plays in our mind. This song was shot on the roof of the Nilgiri Mountain Railway train, a UNESCO heritage facility, with the pristine Nilgiri Hills in the background making the song all the more visually pleasing.
In Frame | Nilgiri Mountain Railway, Nilgiris
5. Jo Jeeta Wohi Sikandar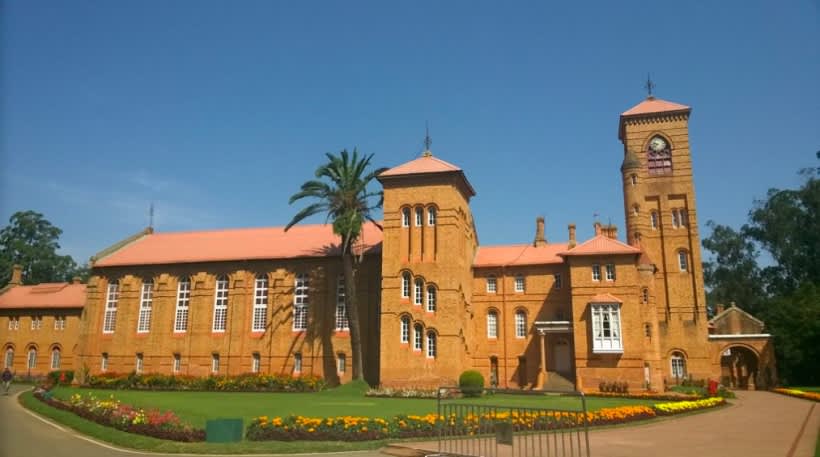 Picture Credits: Goheritagerun
Be it the timeless favourite Pehla Nasha or the adventurous marathon cycle race, this movie kept us hooked throughout. Who didn't want a school like that?! A major part of this movie was shot in Ooty. Pehla Nasha was shot in the Western Catchment area of Ooty and The Rajput College was actually the Lawrence School in Lovedale, Ooty.
In Frame | Western Catchment, Nilgiris
6. Raja Hindustani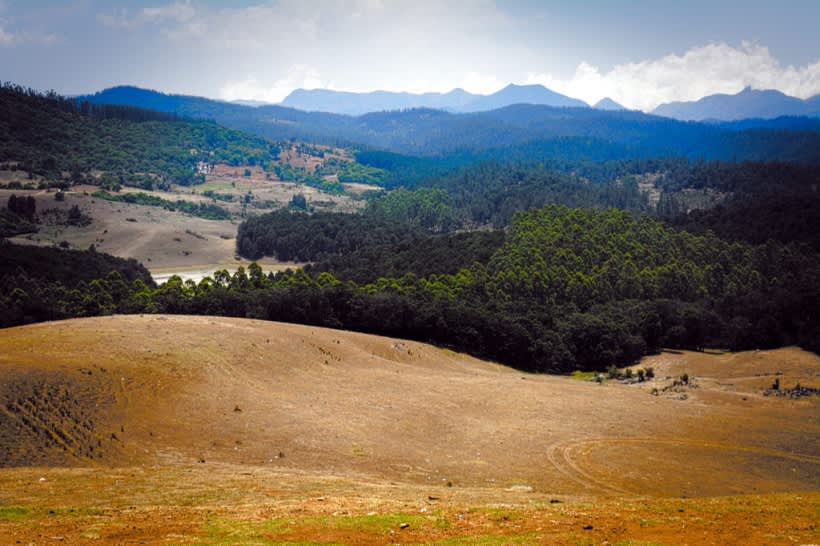 This intense drama love story that made Karishma Kapoor the greatest actress of her time, Raja Hindustani had some scenes shot in Ooty. The place that is referred to as Palankhet in the movie is actually Ooty's Wenlock Downs 9th Mile Shooting Medu!
In Frame | 9th Mile, Shooting Medu, Wenlock Downs, Coimbatore-Ooty-Gundlupet Hwy
7. Qayamat Se Qayamat Tak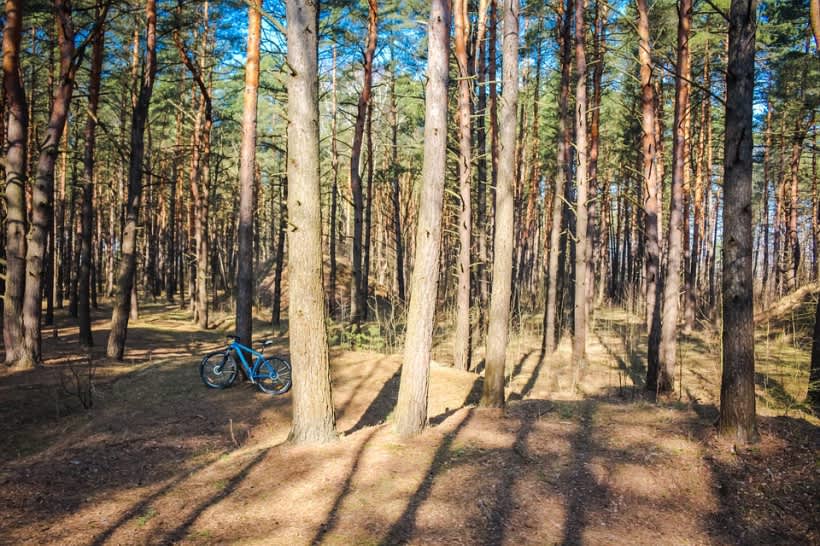 This tragic-romance, loosely based on William Shakespeare's Romeo & Juliet, was Aamir Khan's debut film as a lead actor and established him as one of the finest in the industry. The famous song 'Gazab Ka Hai Din' was shot in the pristine Pine Forest in Ooty.
In Frame | Pine Forests Shooting Spot, Nagapattinam - Coimbatore - Gundlupet Hwy
8. Kuch Kuch Hota Hai
If you were born in the 90s, there are huge chances that once upon a time, you loved this classic movie and probably still do. Remember the camping sequences?! The green stretches of land adorned with indigenous vegetation and pine trees in the background? Interestingly, the Shimla summer camp in this movie wasn't actually Shimla. It was the Wenlock Downs in Ooty!
In Frame | Wenlock Downs, Coimbatore-Ooty-Gundlupet Hwy
It's amazing that so many famous movies were shot here! Can you name some more?!