Picture Credits: Anand Mutha
If you're an art lover and are often intrigued about history, culture & science, then these museums in Nashik are the best places for you to visit. And even if you aren't one, then It's time to reinvent yourself by diving deep into the ocean of knowledge that these places provide: 
1. Coin Museum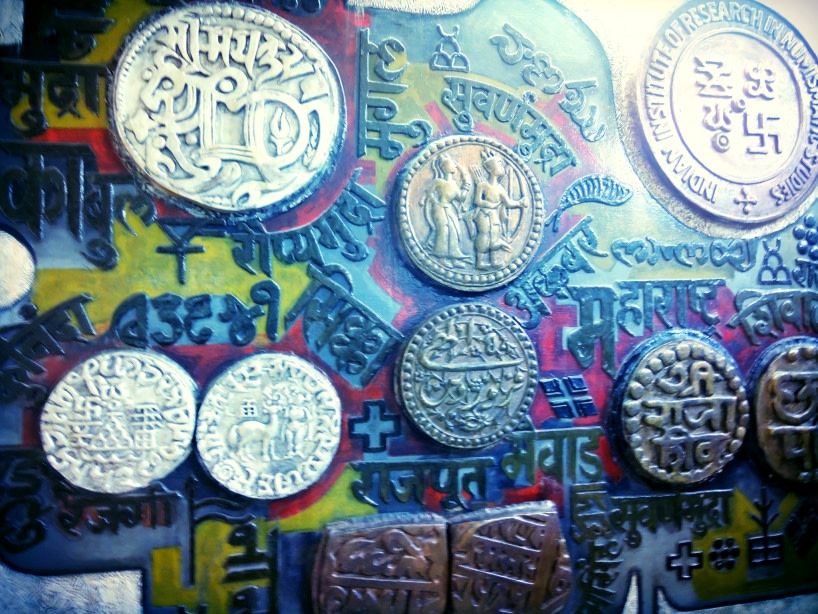 A one of a kind museum, the Coin Museum is pretty well-documented in terms of the history of the Indian currency system and has over 1,50,000 coins *WOAH*! Here, you can have a look at the numerous coins, moulds, replicas and write ups along with cool historical artifacts. It also has an extensive library filled with numismatic books.
Where | INHCRF Campus,Trimbak Road, Near Anjaneri Village
Timings | 10 AM - 4 PM (Closed On Wednesdays)
2. Regiment of Artillery Museum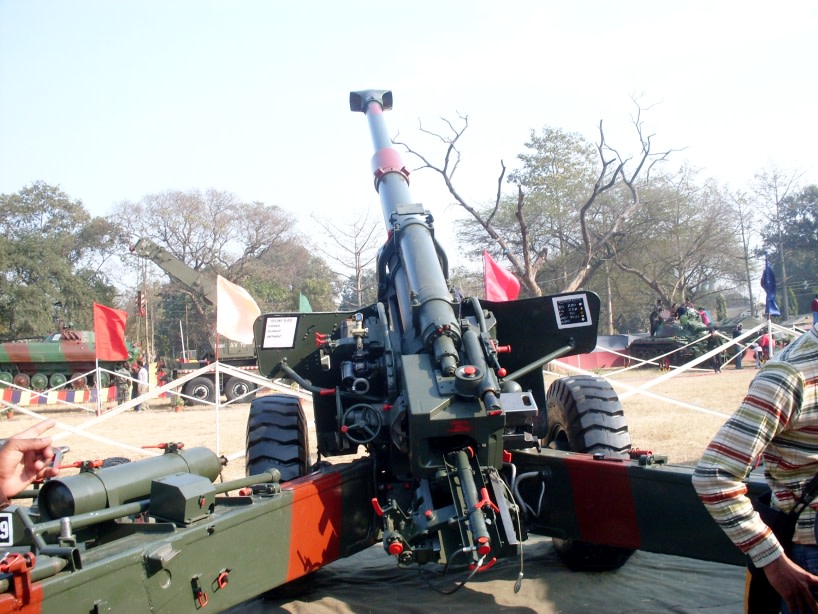 This museum is dedicated to the highly significant artilleries which proved their mettle during some of the greatest battles our nation has fought. Located within Asia's biggest artillery centre, you can check out the various ammunitions, mortars & missiles it contains! It also screens a documentary on the workings and evolution of such weapons.
Where | Gandhi Nagar Airport Area, Deolali Gaon
Timings | 9:30 AM - 7:30 PM (Closed On Thursdays)
3. Gargoti, The Mineral Museum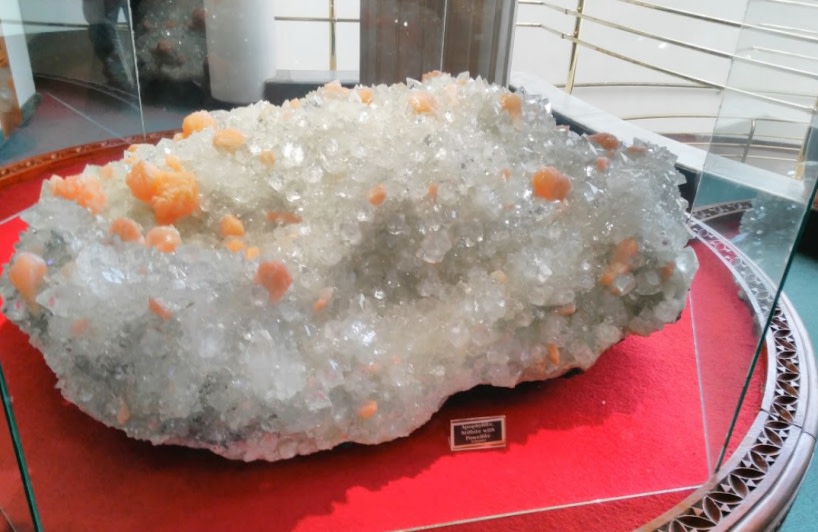 Picture Credits: vedangs save
India's only gem and mineral museum, this place is frequented by tourists from all over the world. Divided into two sections, the Deccan Plateau Gallery & the Prestige Gallery, it contains not only the largest but also the finest collection of Indian zeolite minerals & crystals in the world. You can appreciate these precious gemstones and even rocks from Mars and the Moon!
Where | D-59, MIDC Malegaon, Sinnar
Timings | 9 AM - 8 PM
Check Out Their Website | http://gargoti.com/nashik/
4. History Of Medicines Museum

This museum is located in the Maharashtra University of Health Science (MUHS) campus. Under the guidance of deans from various faculties, it has become one of the important centres of information on medicines. Photographs are displayed, scenes from famous operations are recreated by using statues, making you feel like a part of the whole experience!
Where | Maharashtra University of Health Science, Mhasrul, Vani Dindori Road
5. Vihang Bird Centre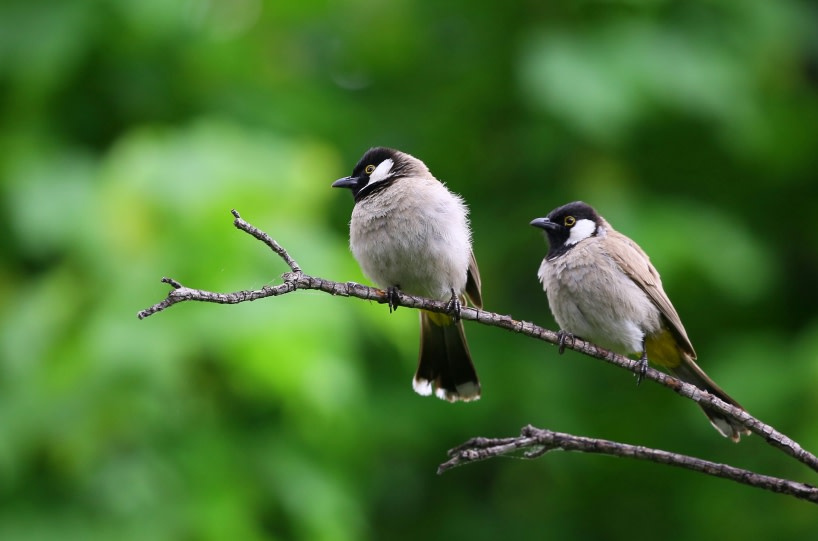 In a brilliant attempt to nurture people's interest in the environment, the Nature Conservation Society of Nashik launched this bird centre in 2016. It's a first of its kind bird museum providing information and interesting facts about 175 species of birds belonging to wetland, grassland and the forest. No doubt, it's a place that every bird lover will enjoy!
Where | Dugaon, Gangapur
6. Yashwantrao Chavan Planetarium and Science Centre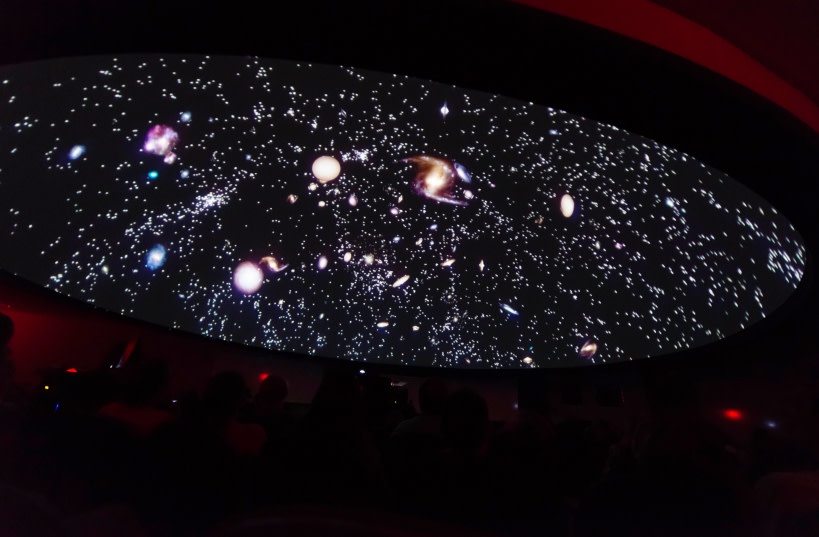 Another one of a kind marvel, this planetarium has been established to feed knowledge to the inquisitive minds. It has a top notch digital theatre backed by a unique 3D projection system, with a seating capacity of 100 pax. You will definitely enjoy stargazing all the majestic wonders of the night sky. Frequent lectures & seminars related to astronomy are also conducted here. 
Where | Trambakeshwar Rd, Holaram Colony, Sharanpur
Timings | 1:30 PM Onwards (Closed On Mondays)
Check Out Their Website | http://tarangan.nmcutilities.in/
7. Dadasaheb Phalke Memorial
Built in the memory of the legendary Dadasaheb Phalke, this memorial showcases a place for meditation, a conference hall and an exhibition centre. Phalke was the father of Indian Cinema and through this memorial, his love for filmmaking is kept alive.This place showcases his exemplary work of art to all the cinematic lovers! 
Where | Near Pandav Caves
Timings | 11:30 AM - 5:30 PM 
All these knowledge hubs are rather unique so unleash your inquisitive side and explore these treasure troves!