Nashik is considered the wine capital of the country but there is so much more to do in this city, and almost everything about this place is worth exploring. So we've picked out the top things that everyone MUST do when in the beautiful city of Nashik - scroll on!
1. Take A Wine Tour At The Sula Vineyards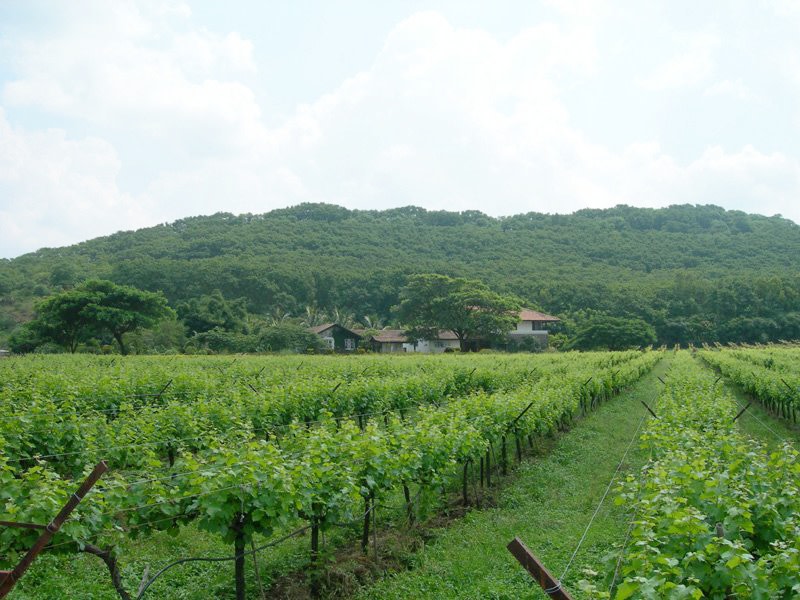 You can't possibly leave Nashik without visiting a vineyard - it's a MUST! And so, the Sula Vineyards here are one of the most famous and beautiful vineyards in Nashik that must be checked out. Sula's Tasting Cellar is magnificent, and they take you through the entire process of wine-making at their estate where you also get to try whatever your heart desires! *Cheers*
Where | Gat 36/2, Govardhan Village, Off Gangapur-Savargaon Road
Price For Wine Tasting | Rs 350 Per Head
Timings | 11:30 AM To 6:30 PM
2. Visit The Saptashrungi Temple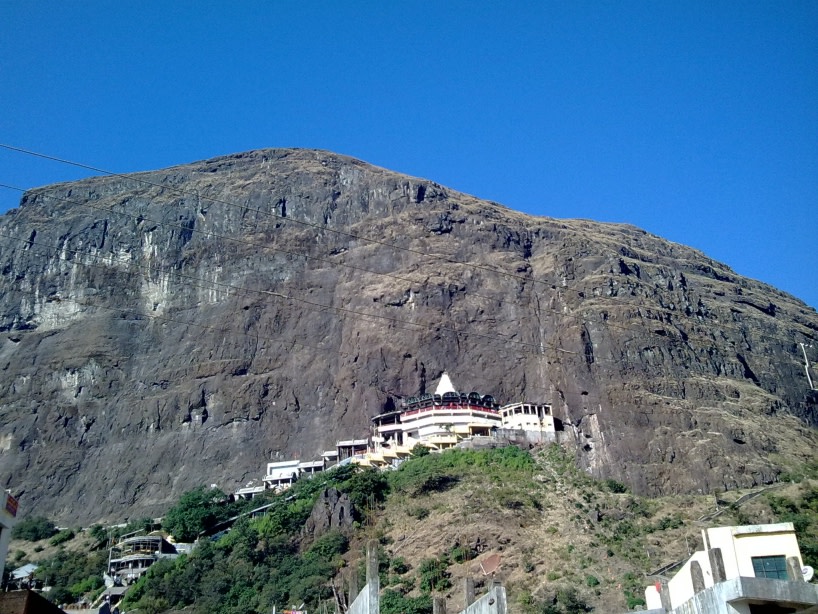 A site of holy pilgrimage, this place is super serene as it's nestled between the beautiful hills and the only way up is to hike it up via the stairs! A blessed place indeed, look to head there at a time when the crowds don't overpower the otherwise calming vibe of the temple! 
Where | Saptashrungi Garh Road
Timings | 6 AM To 6 PM
3. Take On Water Rappelling At The Vihigaon Waterfalls 

Picture Credits: blacklisted biker
This glorious waterfall is best visited during monsoon, the hike can be a little tough at that time but trust us it's gonna be all worth it!  Pack up a swimsuit while you're planning to come here 'cause the beautiful stream of water makes you want to jump in and enjoy the serenity! You can also hike and explore the nearby forests and make the most of your trip here! 
Where | Vihigaon
Distance From Nashik | 58 Kms 
4. Check Out The Amazing Coin Collection At The Coin Museum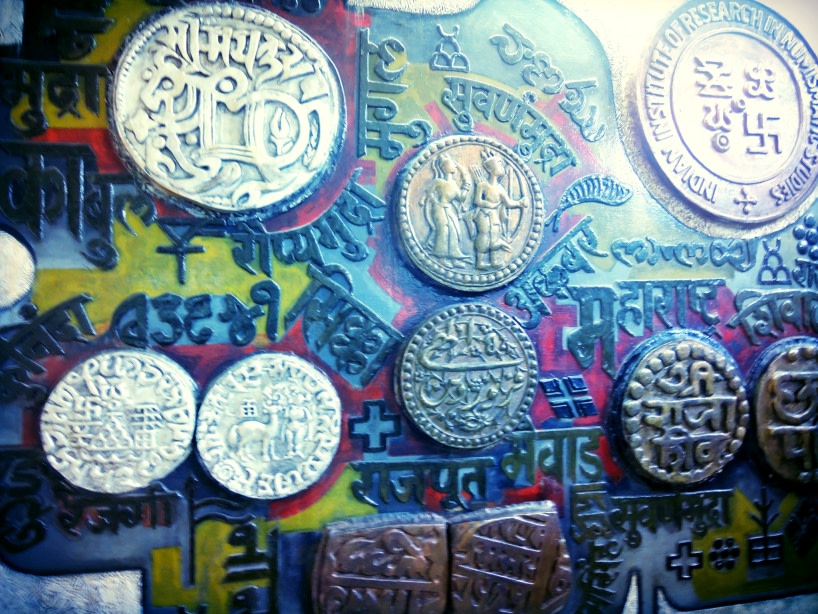 Located at the backdrop of the Anjaneri Hills providing lush greenery in stark contrast with it's regal building, this place is a paradise for all the coin collectors out there! You'd find about 1,50,000 coins here *wide eyed* from different countries and time periods. This might sound a little geeky but trust us, it's pretty cool so check it out for yourselves!  
Where | INHCRF Campus, Nashik - Trimbak Road, Near Anjaneri Village
Timings | 9:30 AM To 1 PM; 2 PM To 5:30 PM 
5. Gorge On Yummy Misal Pav At Sadhana Restaurant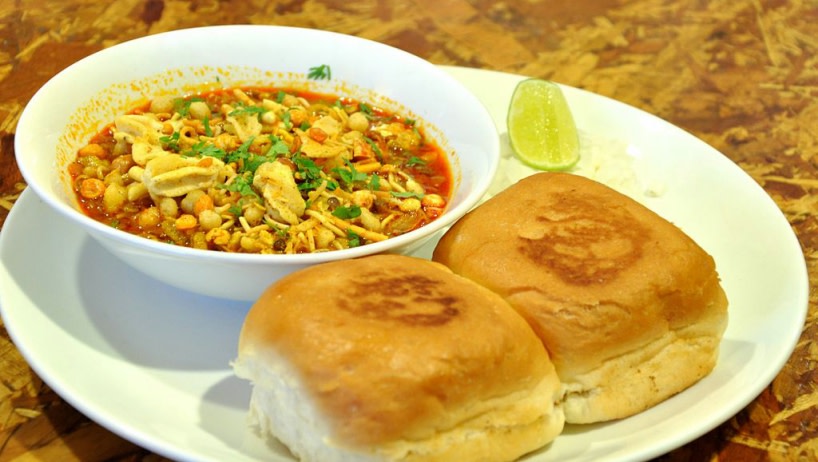 This is where you'd have the yummiest Misal Pav you'd have in and around Nashik! They cook up their misal pavs with all the authentic, traditional ingredients in a chula and you'd feel a burst of flavours with every bite so don't even think about giving this one a miss!  
Where | Survey No 71, Gangapur-Satpur Link Road, Bardan Phata, Gangapur
Meal For Two | Rs 300
Check Out Their FB Page | https://www.facebook.com/sadhanarestaurant.misal/
6. Head To The Famous Trimbakeshwar Shiva Temple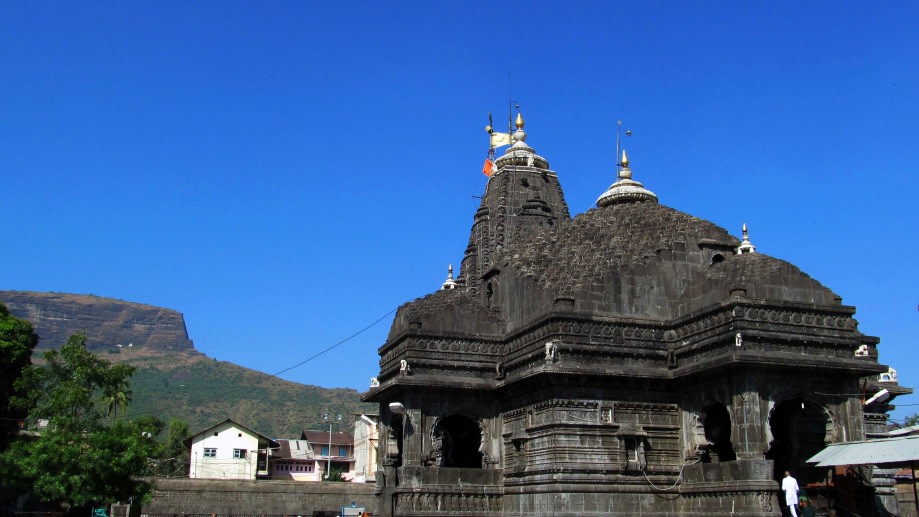 Set against 3 breathtaking hills, this temple is soaked in spirituality and a calmness you won't find elsewhere in the city. Situated in the small village of Trimbak, you can enjoy a scenic drive from the city to this temple. This place is believed to have one of the 12 Jyotirlingas, and it defines beauty at its best! 
Where | Shrimant Peshwe Path, Nashik District, Trimbakeshwar
Timings | 5:30 AM To 9 PM
7. Shop At The Tibetan Market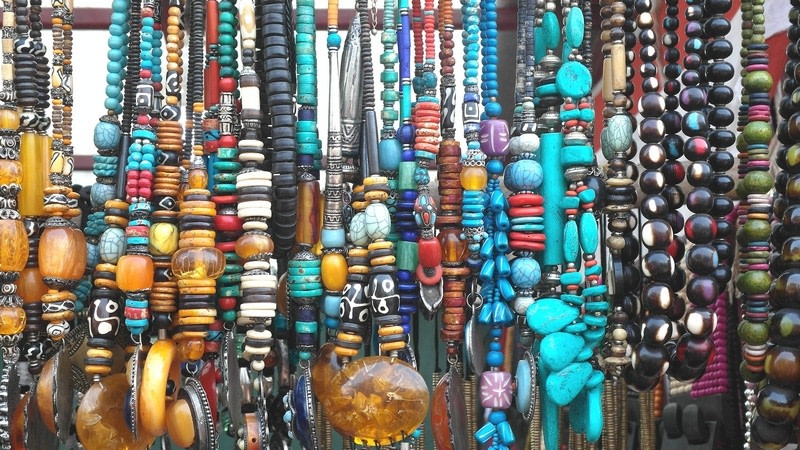 This market is a haven for shopping - no exaggerations! You can find the amazing woollen kurtas, sweaters, summer tops, shoes & tons of other stuff here at pretty reasonable prices!  After you're done shopping, you can relish some tasty, spicy street food like Misal Pav, Dabeli, and much more. So brush up your bargaining skills and check this market out!
Where | Anandwan Colony, Sahjeevan Colony
8. Trek Up The Anjaneri Hills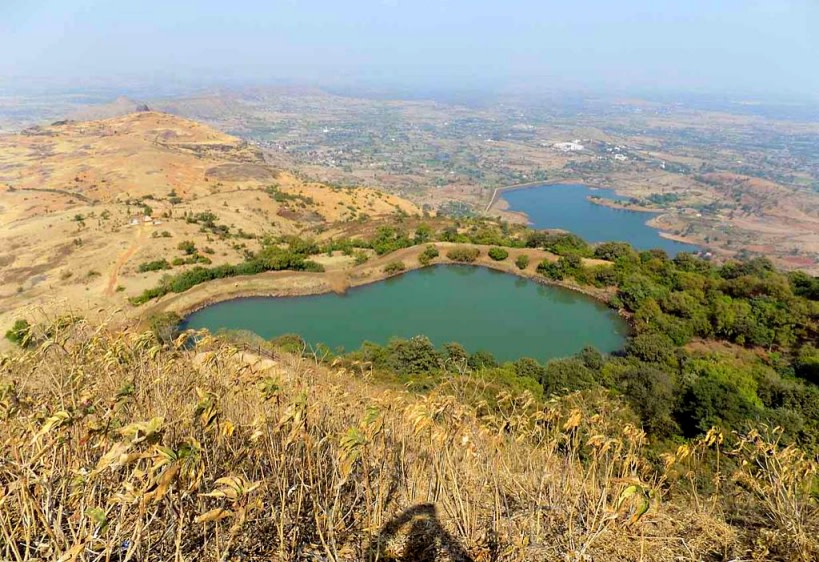 You can get a panoramic view of the beautiful area around from the top of this hill! To get to the plateau, you need to do some light hiking of about 2 hours. You can also head to the amazing temple here and soak in the calmness that the place offers. 
Where | Anjaneri
Distance From Nashik | 30 Kms
So pack your bags and check out all these places ASAP!