Who doesn't love an authentic misal pav?! One of the most popular dishes found in Nashik and an absolute fave of all the locals, you cannot miss out on trying this street treat. The pav is toasted with lotsa butter and the potato-chiwda misal is placed in it consisting of a spicy curry, sev, onions, lemon & coriander *drooling already*. So here are the best places in town where you can grab the yummiest misal pav! 
1. Sadhana Restaurant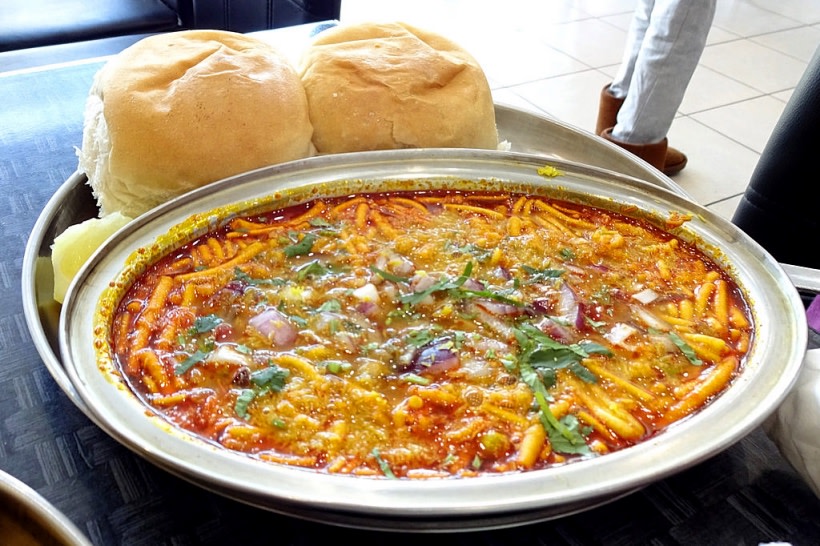 Popular for serving the traditional version of misal (Chulvari), Sadhana restaurant is always jam packed with people from different corners of the city. The misal is cooked on a stove which gives it a certain smoky flavour. Modelled upon a village theme, this restaurant has been voted for serving the best misal pav in town!
Where | Motiwala College Road, Near Someshwar
Meal For Two | Rs 200
Check Out Their FB Page | https://www.facebook.com/sadhanarestaurant.misal/
2. Tushar Misal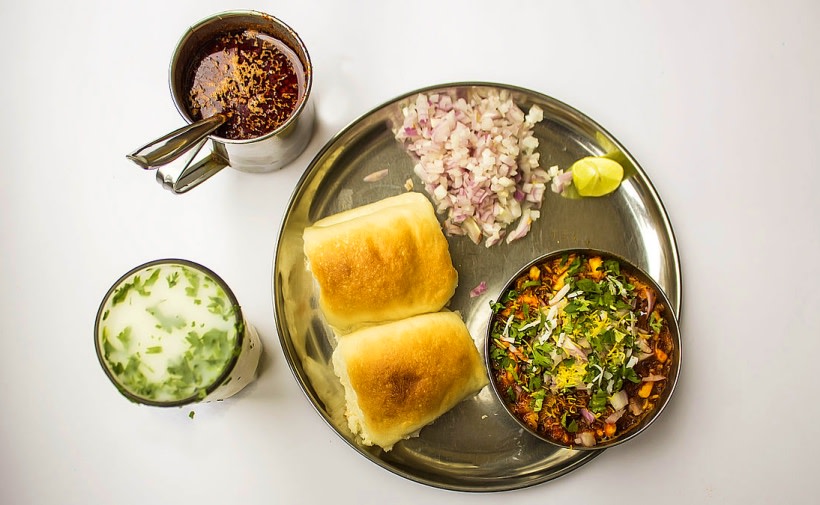 Situated on the College Road, this cozy restaurant has to be on our list for serving the best misal pav! Priced decently, this place is so popular that if you want to taste their amazing misal, you need to visit it in the morning as by noon, most of it is sold out!
Where | College Road, Patil Colony, Canada Corner
Meal For Two | Rs 300
Check Out Their FB Page | https://www.facebook.com/NashikTusharFoodHub/
3. Ambika Misal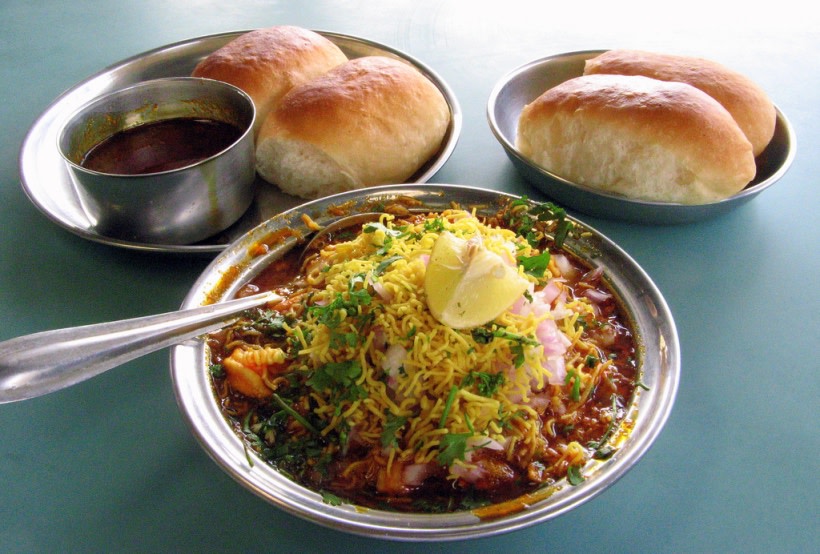 Prepared with black spices, the misal here is famous for its black colour. The restaurant goes by the name of 'Shree Ambika' and has been serving misal for decades now. They're open only for about 4 hours in the morning and then have to re-prepare the dish to sell it again in the evenings. Don't forget to try their Special Ladoo afterwards!
Where | Panchavati
4. Shyam Sundar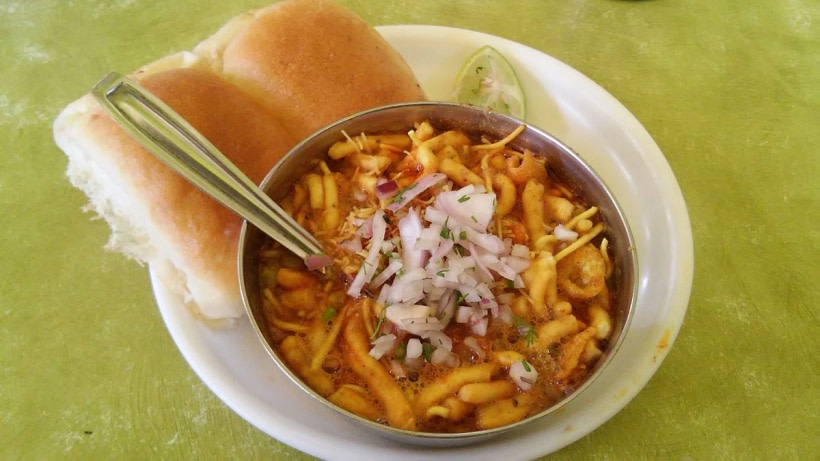 The secret of their delicious misal lies in the age-old home recipe they swear by! They serve an assortment of sprouts in their misal and the portion size is also quite decent. You can definitely enjoy a hearty meal without burning a hole in your pockets.
Where | P 17, Trimbak Road, MIDC Area, Satpur
5. Hotel Cafe Delight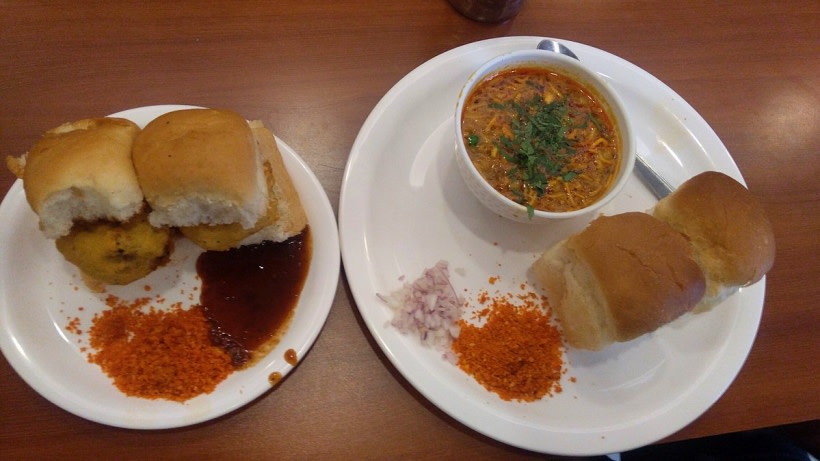 A small hotel set up near the passport office, it is an absolute delight to taste their delicious misal pavs. The location of this place can be easily accessed by everyone. The quality of food is good, making the people of Upanagar quite a fan of this place! 
Where | Star Zone Mall, Nashik Pune Road
6. Mamacha Mala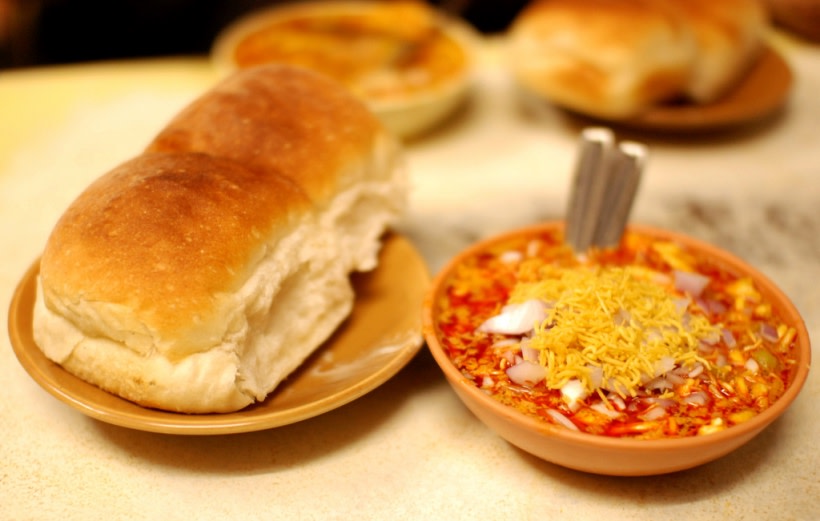 Not only does this place serve up mouthwatering misal pavs, but their jalebis are quite famous too! People tend to come here with their families, mostly on the weekends. The location of this restaurant combined with good food seals the deal for everyone!
Where | Near Makhmalabad Bus Stand, Panchavati
So what are you waiting for guys? Hurry up and let your taste buds relish the best misal pav in town!