Listen up all you wine lovers - the SulaFest is a two day extravaganza and each year it promises to be bigger & better! This fest is a superb amalgamation of food, wine & music. From wandering around vineyards to camping under the stars, this event is nothing short of being magical and if you were thinking of giving it a pass, DO NOT! We give you 6 reasons that would definitely convince you & your boozy gang to jump on this festival bandwagon!
1. Wine Tastings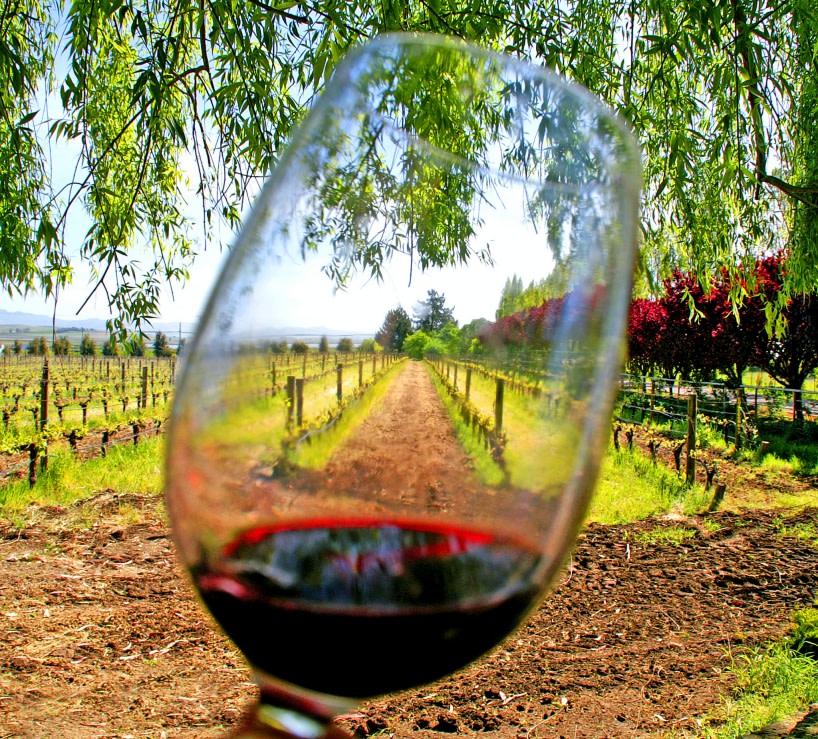 It doesn't matter if you're a wine connoisseur or not, to appreciate all the wines showcased here! You can simply relish their finest and choicest collection of wines or could even get a sneak peek into the incredible process of winemaking! You get to take a tour of the vineyards, the winery, participate in the super fun grape stomping activity *YAY*- what could be more fun?!
2. Performances By Bigwig Musical Artists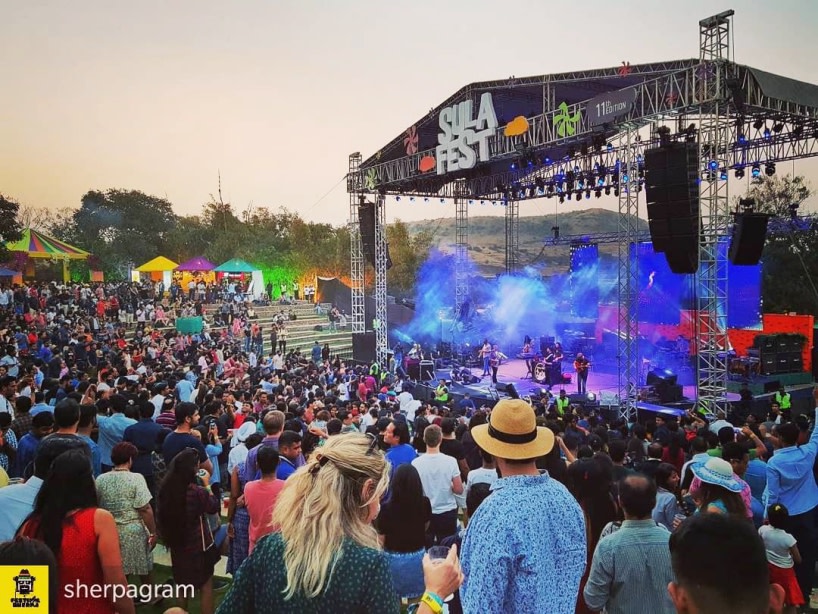 Picture Credits: sherpagram
SulaFest is as much about wine as it is about music! And like every year, they have the best of artists performing live. This year also saw a RAD line up with people like Gypsy-Hill, 8 Bit Culprit, Bondi, Berni, Stefano Richetta etc. that brought the house down!
3. Devour Gourmet Food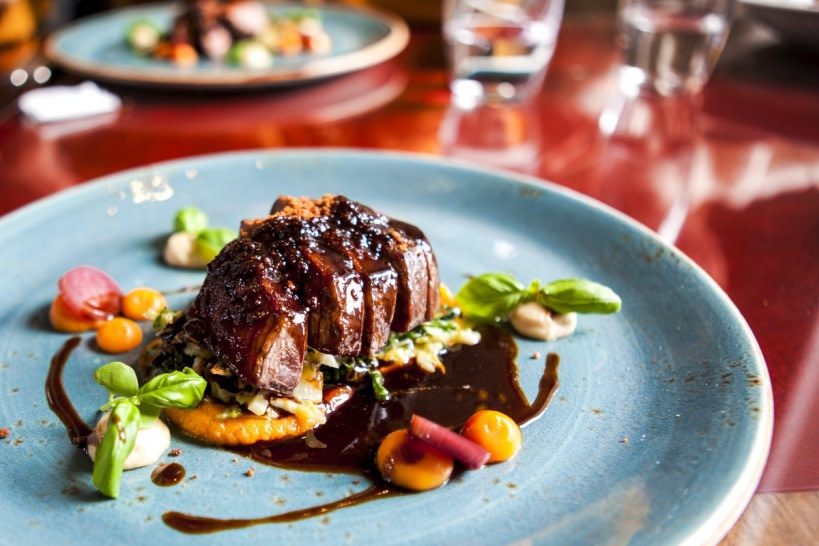 What goes best with some fine wine? Delicious gourmet food *yummy* and so you can munch on such lip smacking food at this fest with a range of cuisines served by some of the most popular eateries. You wouldn't want to miss out on all the amazing dishes, trust us! 
4. Splurge Away At The Flea Market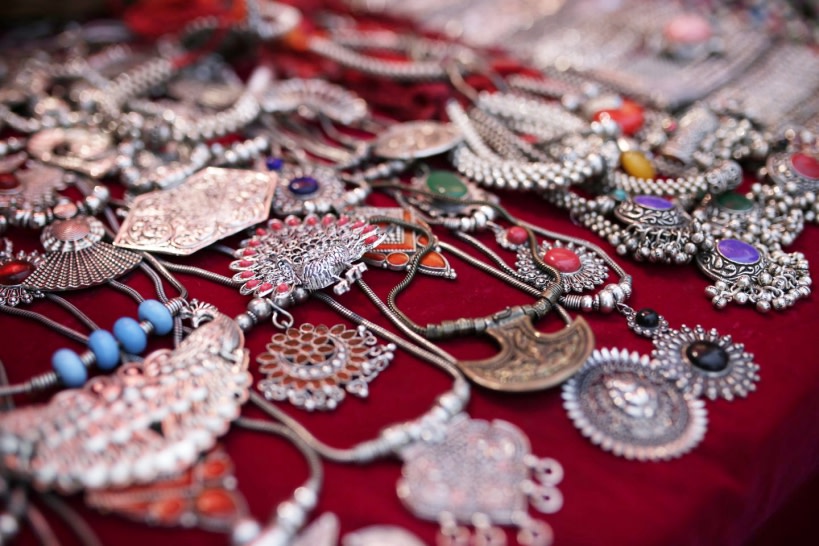 Who can ever say no to some shopping? Not us, for sure! So take a break from the festival frenzy and indulge in some cheap & cheerful retail therapy at the Flea Market of this fest. From antique handicrafts to cutesy jewellery, they've got it all covered. Shop your hearts out without burning a hole in your pocket.
5. Camp Under The Sky Full Of Stars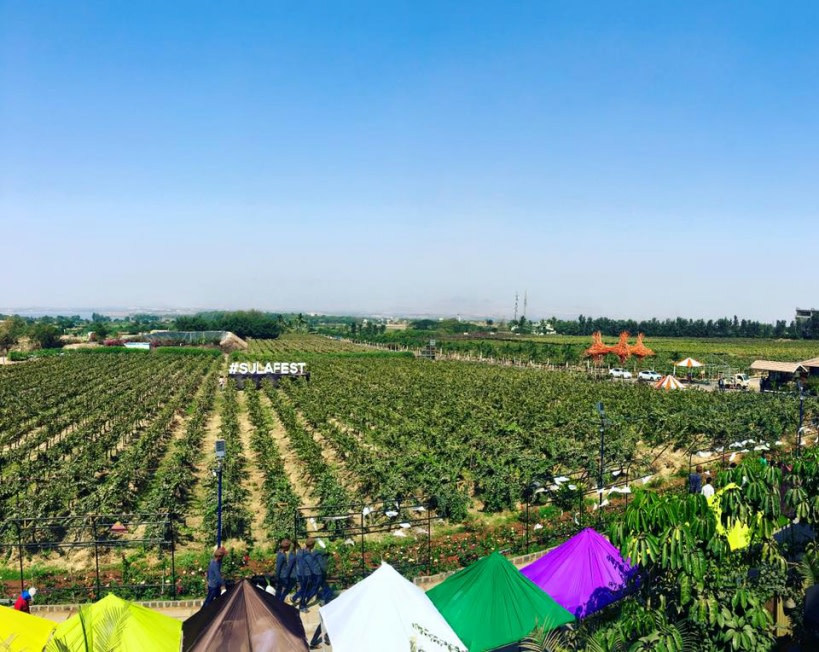 Who doesn't love star gazing?! And you can enjoy the best of it with modern camping arrangements at this fest! So just lay on the campsite and gaze at the beautiful sky full of stars while sipping on the finest wine from the Sula winery and listening to some awesome music!
6. Take In The Beautiful Sights of Nashik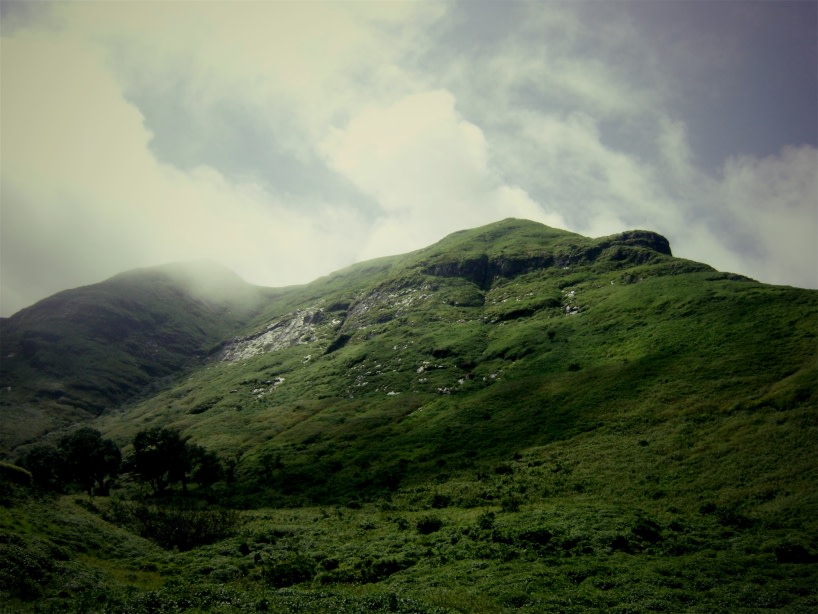 While the Fest takes you to a whole different world altogether, let's not forget about the other amazing stuff Nashik has in store for y'all! So, if you attend SulaFest, you also get a chance to explore this vibrant city. It's picturesque landscape and breathtaking hilltop views will surely leave an indelible imprint on your minds. 
SulaFest is nothing short of a paradise for wine, music & food lovers everywhere so put it on your bucket list!  
When | 3rd & 4th February, 2018
Book Your Tickets Here | https://in.bookmyshow.com/festival/sula-wines-music-fest/
Browse Through Their Website | https://www.sulafest.com/
Check Out Their FB Page | https://www.facebook.com/Sula.Vineyards