If you thrive on an adrenaline rush and are always ready to ignite the thrillist in you, this is something you're defo gonna love! We've picked out some of the most amazing adventure sports that you have to check out when in the city! 
1. Zonkers Adventure Park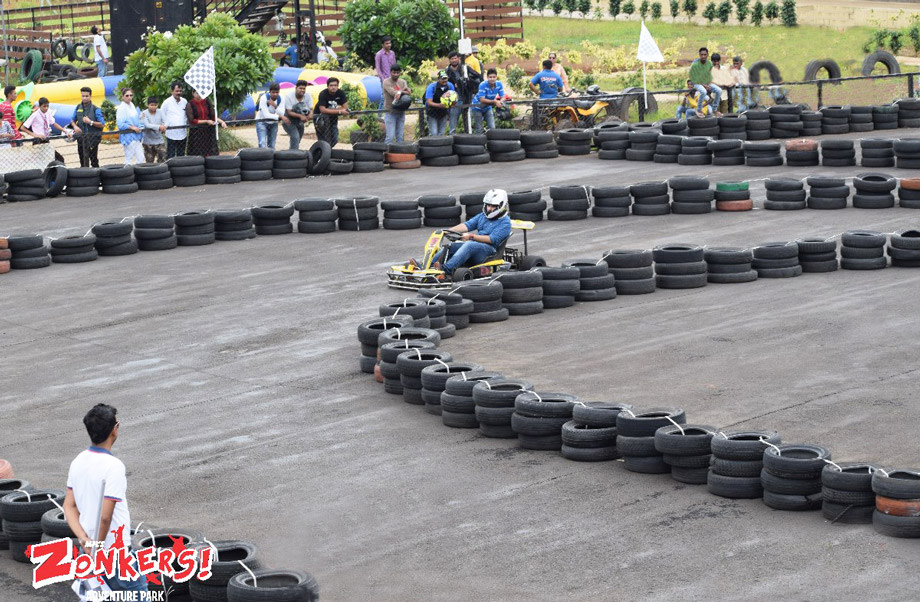 One of the most fun & famous adventure parks in the city - Zonkers, offers the thrill of many outdoor activities like rock climbing, rappelling, ziplining and so much more. You can also enjoy indoor activities such as pool, foosball and tons more here but what this place is actually known for is its go karting so don't forget to check that out!
Where | Gangapur-Savargaon Road, Gangadhare
Check Out Their FB Page | https://www.facebook.com/zonkersadventurepark/
2. Keshar Baug Adventure Park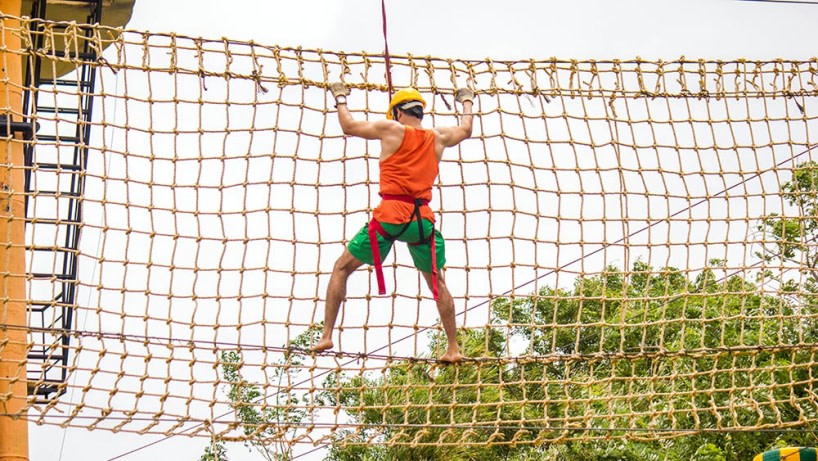 The good folks at Keshar Baug encourage you to face your fears and conquer them all! This place is perfect to hang out with your friends or even for a family outing! You can check out activities like commando bridge, ladder bridge, hanging bridge, net crossing and so on and trust us your adventurous soul is gonna love this place!  
Entry | Rs 180 Onwards
Where | Keshar Baug, Gat No. 147 & 149 Savata Mali Nagar,Tal. Sinnar
Browse Through Their Website | http://kesharbaug.in/en/adventure-park/
Check Out Their FB Page | https://www.facebook.com/kesharbaug/
3. Trekking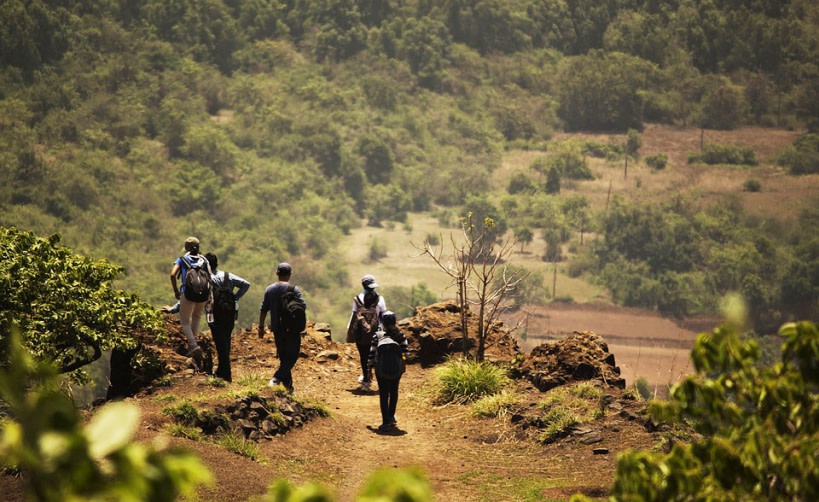 The beautiful landscape of Nashik is not just a wine lover's paradise but also quite a preferred spot for all the avid trekkers! There are several trekking trails around this place but the Salher-Salota-Mulher-Mora-Hargad trek is one that you CANNOT afford to miss out on. The trek offers you some stunning views of the famous forts, so keep your cameras handy peeps!  
Trek Starts At | Hargad, Mulher
Distance From Nashik | 118.7 Kms
4. White Water Rafting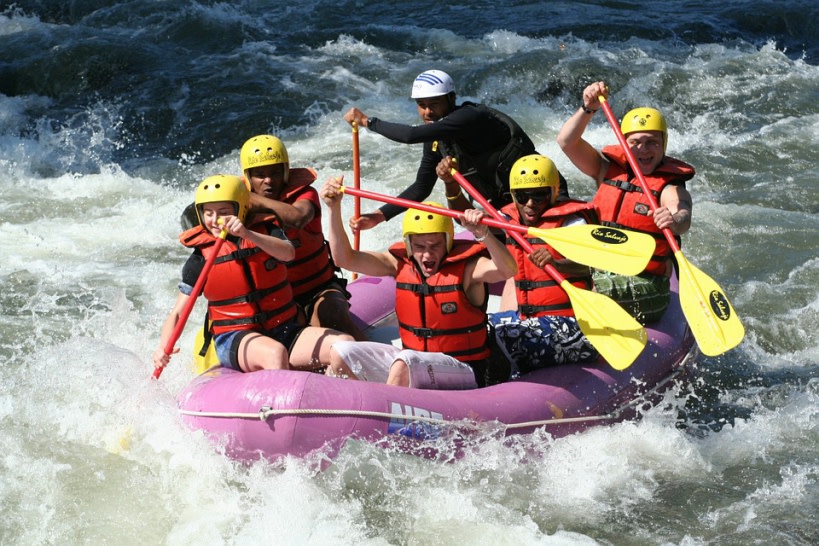 Rafting in Vaitarna river is an experience no adventure lover should miss out on! In a 11 Km long journey, you get to ride your raft on the rapid white currents that flow your way. Apart from this, you can also enjoy cliff jumping and swimming under expert guidance here.       
Where | Dhapur Village
5. SUMA Adventure & Resort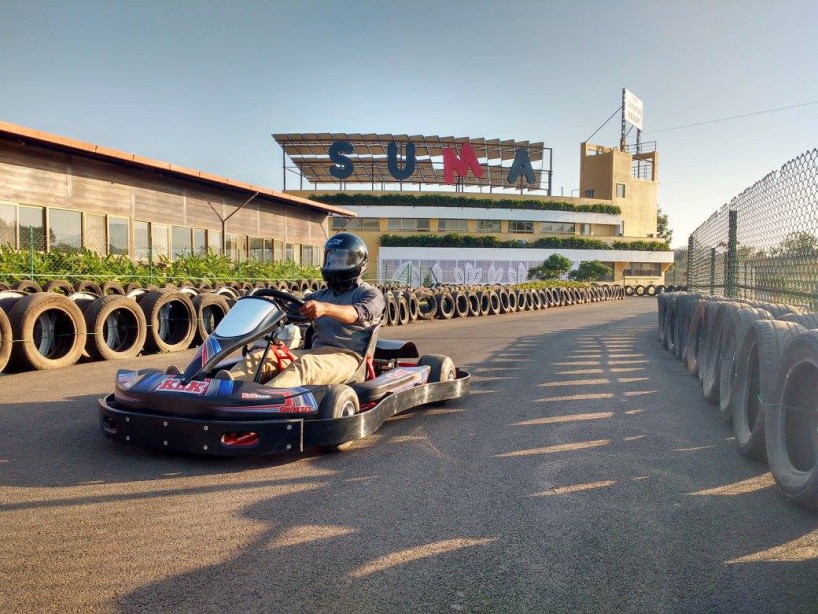 Experience a day filled with unlimited fun and thrill at this one of a kind adventure resort with all kinds of amazing activities like zorbing, high rope bridge challenge, reverse bungee, ziplining, go karting and so much more. You can also find accommodation options here so it's a win win situation!
Where | Trimbak Road
Browse Through Their Website | http://www.sumaadventure.com/
Check Out Their FB Page | https://www.facebook.com/sumaadventure/
Escape your monotonous routine for the ultimate thrilling experience!