Nashik
Check Out These 7 Amazing Cafes In Nashik Where You Can Hangout With Your Squad!
Nothing beats great food, a good vibe and amazing company so if you're forever searching for a cozy place to unwind at then scroll on peeps 'cause we've got the 7 best cafes in the city where you can chill with you squad! 
1. Cafe Bliss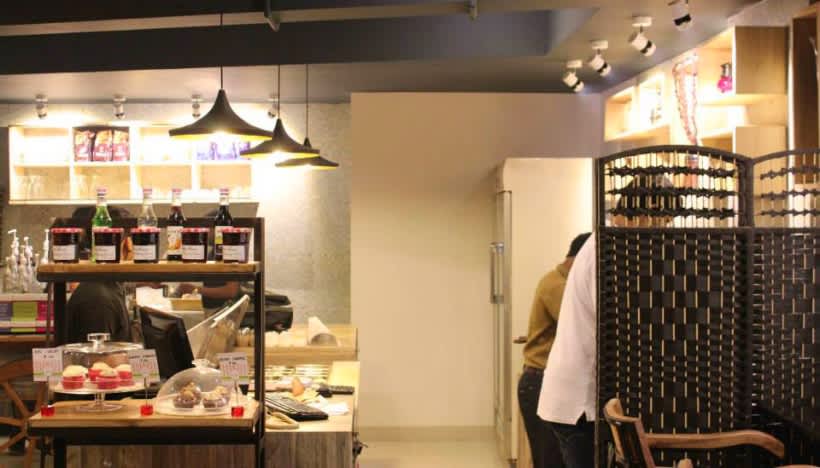 One of the most famous cafes in the city, Cafe Bliss has a long menu of yummy beverages to choose from at pretty reasonable prices! You can either choose to sit inside or grab a seat outdoors and munch on the yummy food here. So if you haven't checked out this place already then go with your squad right away. 
Where | 6, Rushiraj Tower, Jehan Circle, Gangapur Road
Meal For Two | Rs 650
Check Out Their FB Page | https://www.facebook.com/CafeBlissIndia/
2. Chai Tapri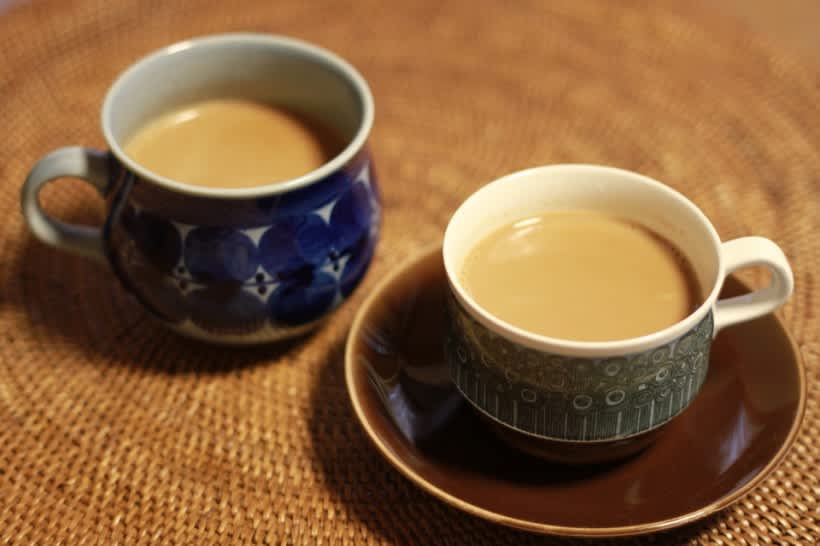 Always brimming with college students, this place is quite popular for its creative menu and amazing set up. Replicating a typical "chai stall", this place offers good quality food without burning a hole in your pocket. So all the chai fanatics don't miss out on the heavenly tea served here!  
Where | Shop 2, Chandan Apartments, Model Colony, College Road
Meal For Two | Rs 150
Check Out Their FB Page | https://www.facebook.com/CHai-Tapri-1799249790287915/
3. Le Cafetino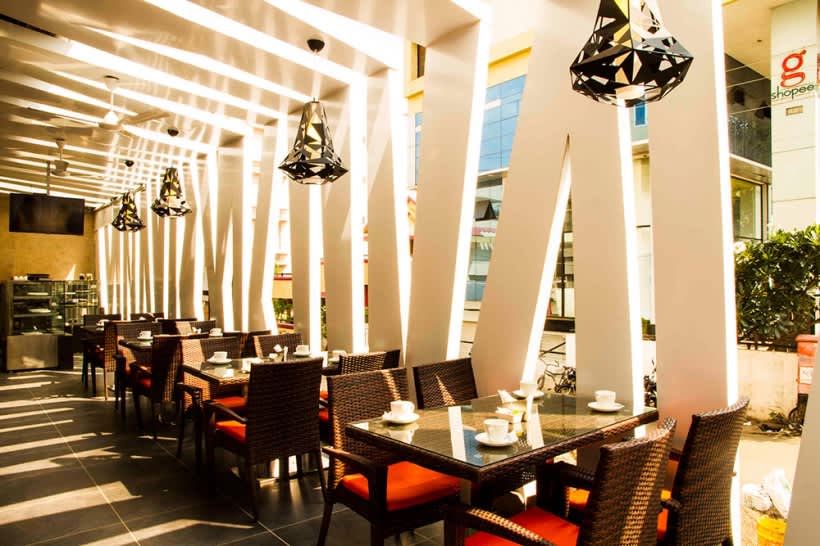 Picture Credits: Page3nashik
The best part about this cafe is that it's open 24X7 *Yay* so you finally have a cure for all those midnight hunger pangs. Perfect for everything from a quick bite to a full blown meal - this cafe has something everyone! So,the next time you're looking to chill somewhere after midnight, you know where to head to.
Where | SSK Solitaire - Ahilyabai Holkar Marg, Mumbai Naka Tidke Colony, Satpur
Meal For Two | Rs 500
4. The Doodle Cafe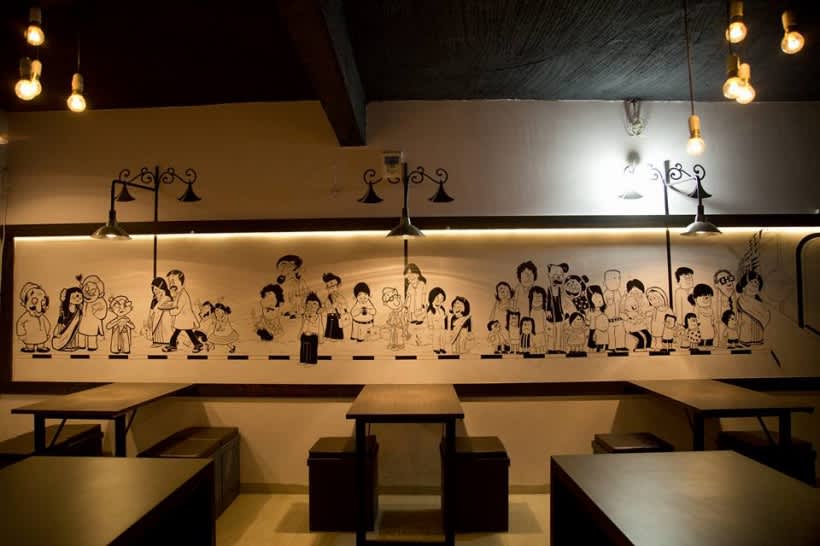 Known for its quirky wall designs and quaint ambience, the Doodle Cafe on College Road is a perfect place for you to hangout with your buds! Their 'Oh My God' Burger is pretty famous and trust us you'd say the exact same words after the first bite! Apart from serving the biggest and the most delish burgers in town, they also have a variety of delicious finger foods to munch on. 
Where | Shop 1, Gazal Apartment, Pumping Station Road, Gangapur Road, College Road
Meal For Two | 500
Check Out Their FB Page | https://www.facebook.com/thedoodlecafe/
5. The Chocolate Room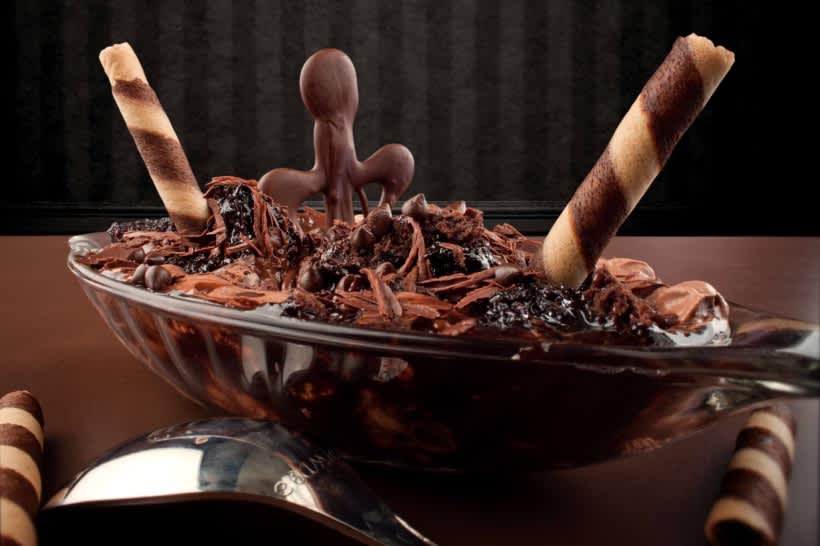 Staying true to its name, The Chocolate Room is a paradise for the chocolate lovers out there! In addition to all chocolaty goodness found here, this cafe also serves yummy finger food and light snacks if you're in the mood for something savoury. Their signature dish - The Chocolate Avalanche is something you cannot miss out on!
Where | Shop 8, Ram Rajya Corporation Housing Society, Samarth Nagar, College Road
Meal For Two | Rs 550
Check Out Their FB Page | https://www.facebook.com/tcrnasik/
6. Aster- The Coffee Shop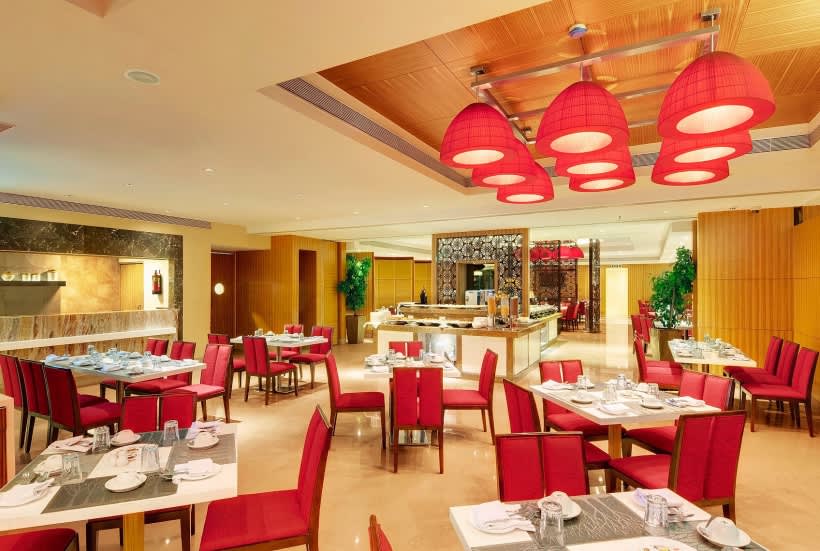 Aster - The Coffee Shop, is an in-house cafe at the luxe hotel Express Inn. This cafe is quite famous amongst the tourists and people who take their coffee pretty seriously. The ambience here is amazing and the menu is full of delicious dishes that will leave you spoilt  for choice!
Where | Hotel Express Inn - Mumbai Agra road , Ambad, Pathardi Phata
Meal For Two | Rs 1,200
Check Out Their FB Page | https://www.facebook.com/expressinnnsk/
7. The Bake Studio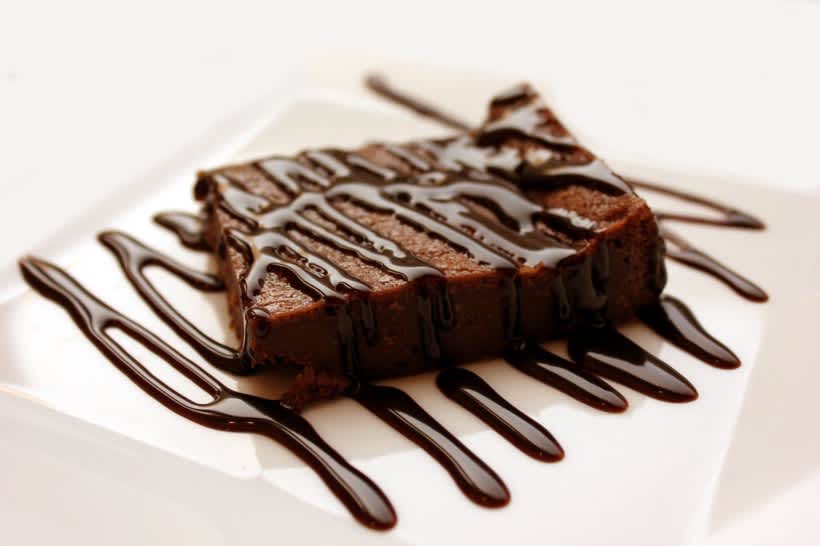 When it comes to baked goodies then The Bake Studio is a fave amongst the crowds of Nashik! Located in the Bon Vivant hotel, this place is a paradise for everyone with a major sweet tooth. They serve quirky delicacies like Rasmalai Cake and Kaju Malai Cake so get ready to hog on some yummy goodies.
Where | Bon Vivant Patil Park, Old Gangapur Naka, Yashwant Colony
Meal For Two | Rs 400
Check Out Their FB Page | https://www.facebook.com/bonvivantnasik/
You definitely shouldn't miss out on these rad places!