Nashik
5 Best Shopping Haunts In Nashik Where You Can Test Your Bargaining Skills
There is no better therapy than some retail therapy *bliss* so all the shopaholics in the house can thank us 'cause we've listed out the 5 best places in and around Nashik that you should definitely visit for your next shopping spree! 
1. Tibetan Market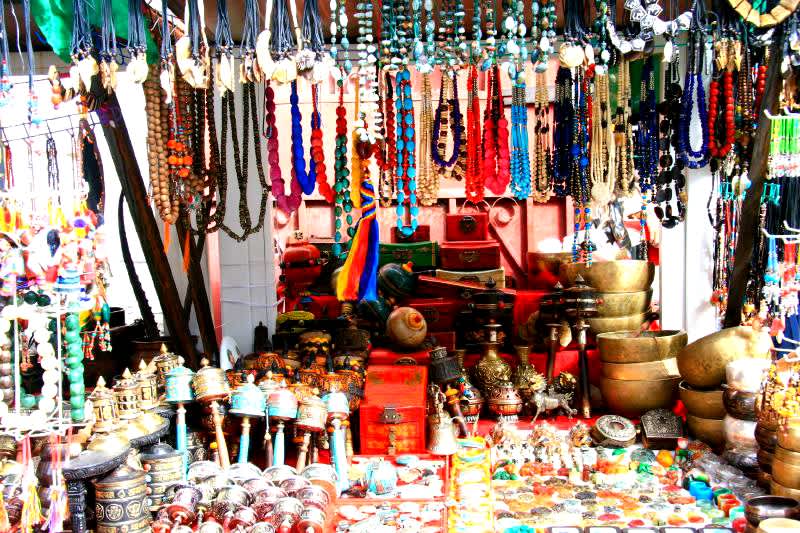 We couldn't have started this list without this place, now could we? One of most famous street markets in town, the Tibetan Market is the go to place for every fashion lover with a pea-sized budget! The market is full of woollen clothing like scarves, sweaters and even kurtis for women! Once you're done shopping your hearts out, you can devour some amazing traditional Maharashtrian delicacies that this place has to offer.
Where | Anandwan Colony, Sahjeevan Colony
2. City Centre Mall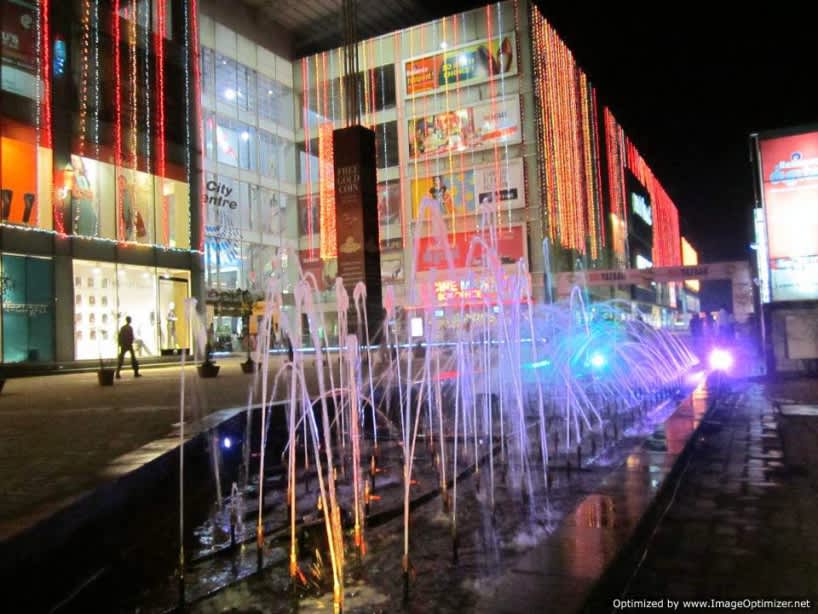 One of the most famous and biggest malls in the city, the City Centre Mall had to be on this list! You'd find all the leading brands ranging from clothing to home to lifestyle here. They have everything from tattoo parlours to a food court and a gaming zone here as well and you can easily hang out here with your family & friends for a whole day!
Where | Sambhaji Chowk, Lawate Nagar, Banyan Square, Untwadi
3. Saraf Bazaar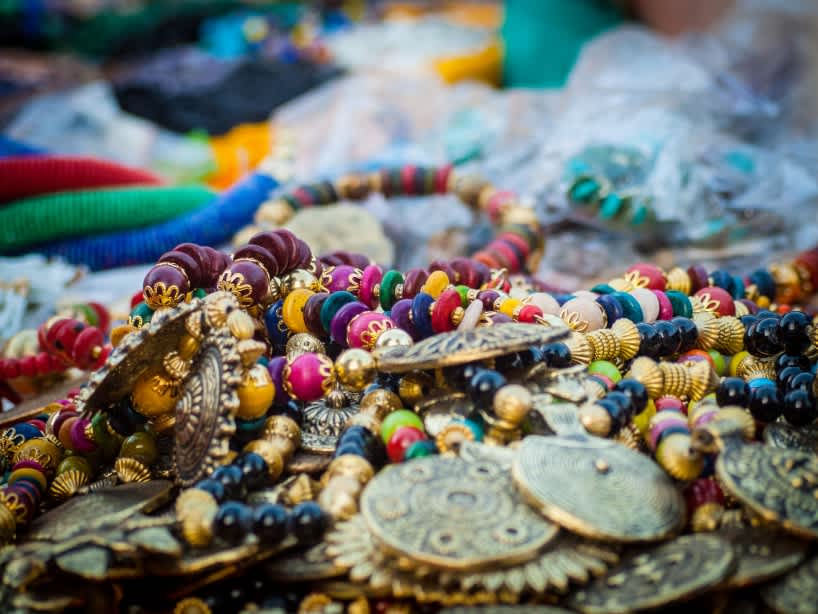 The jewellery hub of Nashik, Saraf Bazar is always swamped with tourists and locals
alike! Mostly famous for its gold jewellery, you can also check out jewellery made of other metals here as well so splurge away and pick out beautiful earrings, anklets and bracelets here!
Where | Panchavati
4. Shivaji Cloth Market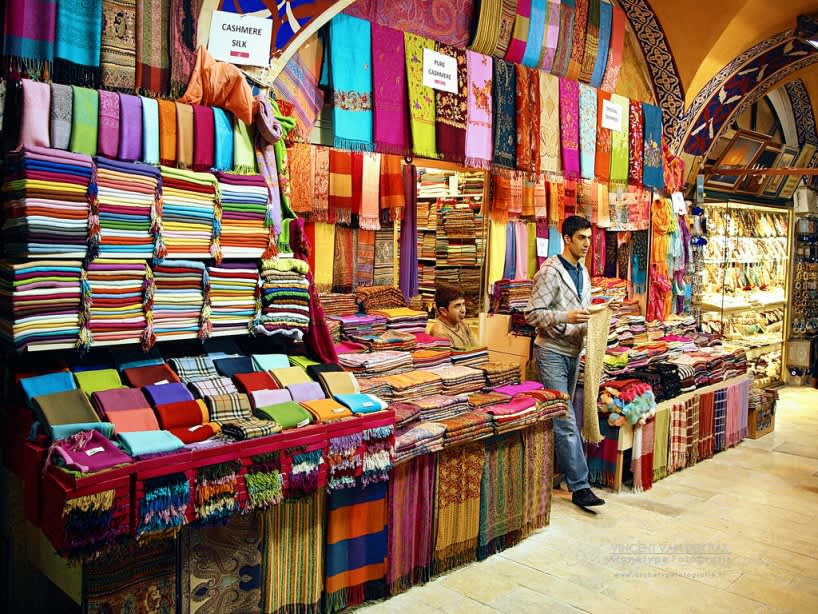 This cloth market should be on every shopaholic's list! With numerous retail and wholesale shops, this market will give you the best quality at an even better prices *YAS*! You can buy dress material or ready made apparel here without burning a hole in your pockets.
Where | Naikwadi Pura, Bhadrakali Nagar
5. Deolali Marketplace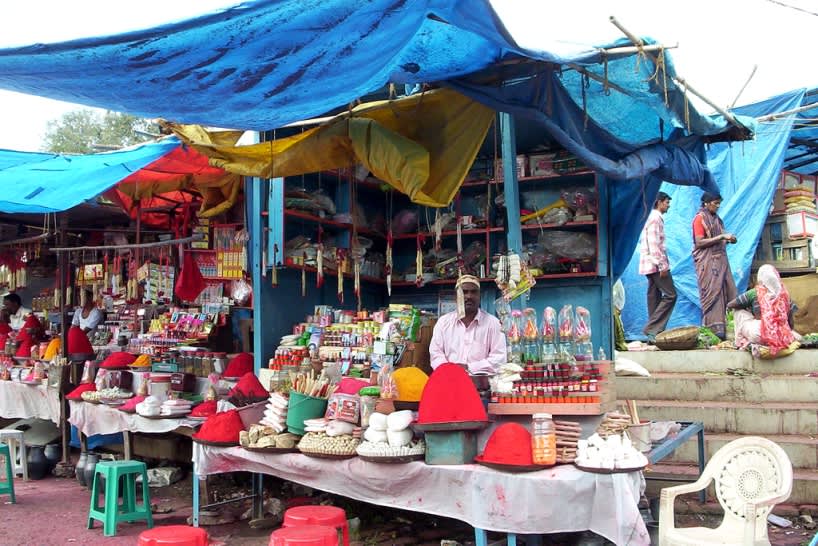 A mini Shimla might be the best way to describe this small city just outside Nashik! Deolali is a military camp per se, and it's majorly famous for it's shopping complex which has numerous brands that are easy to bargain with, and provide good quality items *NAICE*!
Where | Deolali Camp, Deolali (16 Kms From Nashik)
So whatcha waiting for? There's something for everyone at these places so go and splurge away!