Nashik
6 Most Picturesque Places Found In & Around Nashik That You Have Got To Check Out
Nashik is full of pretty, picturesque landscapes that would leave you in awe of this place. With its stunning mountain ranges and numerous water bodies, this place has a list of places that will surely take your breath away. So we've handpicked 6 such places that you absolutely must check out RN!
1. Anjaneri Hills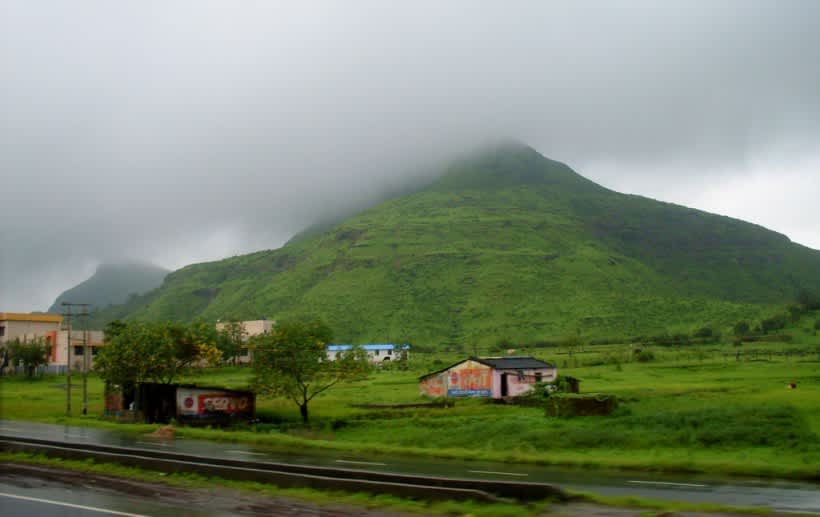 About 30 kms away from Nashik, Anjaneri Hills serve as a religious place for many. It's located 4200 ft. above sea level and the view from the top is just mesmerising! While travelling from Anjaneri village to the hills, you will come across various waterfalls, caves, lakes so keep your eyes wide open!
Distance From Nashik | 30 Kms 
2. Trimbakeshwar Temple
​Located amidst 3 hills, the view from this mountain is to-die-for! The longest river in India - Godavari originates from this place. The architecture of this place is quite stunning so keep your cameras ready. With hills, rivers & classic architecture found around, this place will surely leave you spellbound.
Distance From Nashik | 29.5 Kms 
3. Harihargad Fort
One of the most popular places around Nashik, this fort is a must visit place for all the avid trekkers! Climbing up the rock cut steps, you'll realise the true beauty of this place is best enjoyed from the top when you can catch the lush greenery from all around *heart eyes*.
Distance From Nashik | 41.6 Kms 
4. Gangapur Backwaters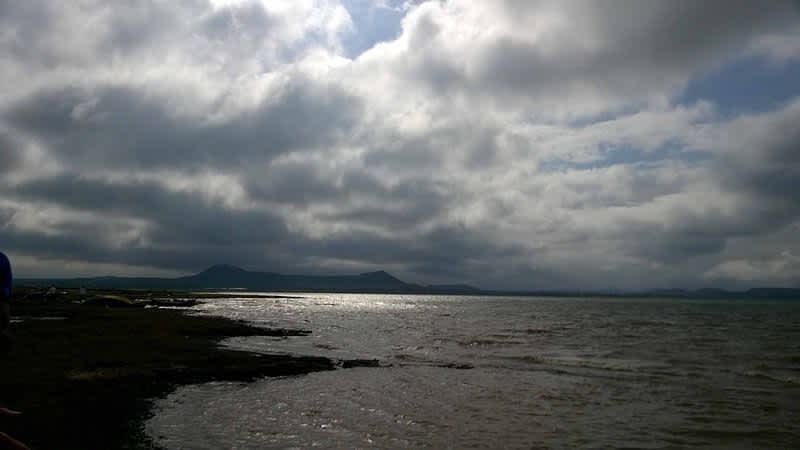 ​This place will captivate you with its beauty! The sunset here with its cool, pleasant breeze and the sound of flowing water will leave you spellbound - no exaggerations! An ideal picnic spot, you can check this place out with your friends and family for a break from the hustle & bustle of the city life!
Distance From Nashik | 16.9 Kms 
5. Brahmagiri Hills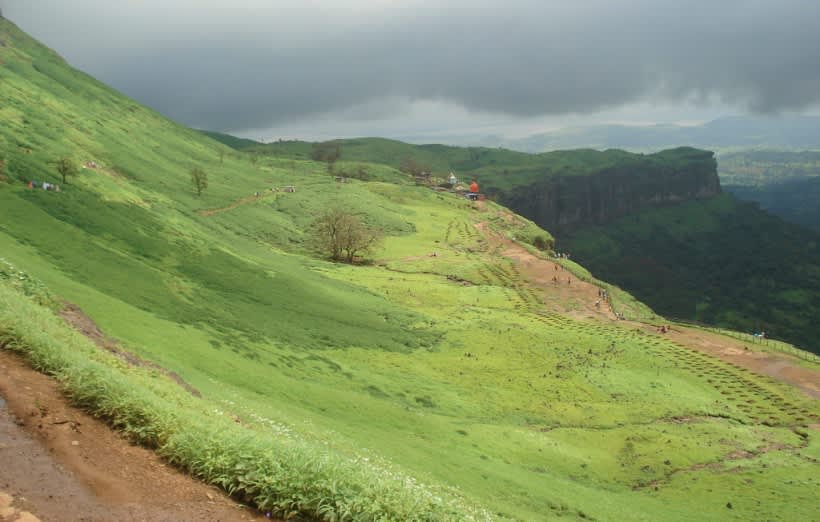 These hills are ideal for nature walks and treks! The water flows from 3 directions of this mountain and merges with other rivers after the descend and is a sight to behold. On reaching the summit, you will see the amazing view of the town amidst all the greenery.
Distance From Nashik | 22.9 Kms 
6. Saptashrungi
​The 7 adjoining hills of the Sahyadri region are together known as Saptashrungi. The paths have been paved out in the mountains where you can enjoy some peaceful nature walks! With close to 200 water bodies around, this place provides you with an incredible view that should be on your bucket list!
Distance From Nashik | 77.3 Kms 
The magnificent view of these places will leave an imprint on your minds forever so plan a visit to these places ASAP!